The Big Secret of Abortion: Women Already Know How It Works
New York magazine
|
Aug 10–23, 2015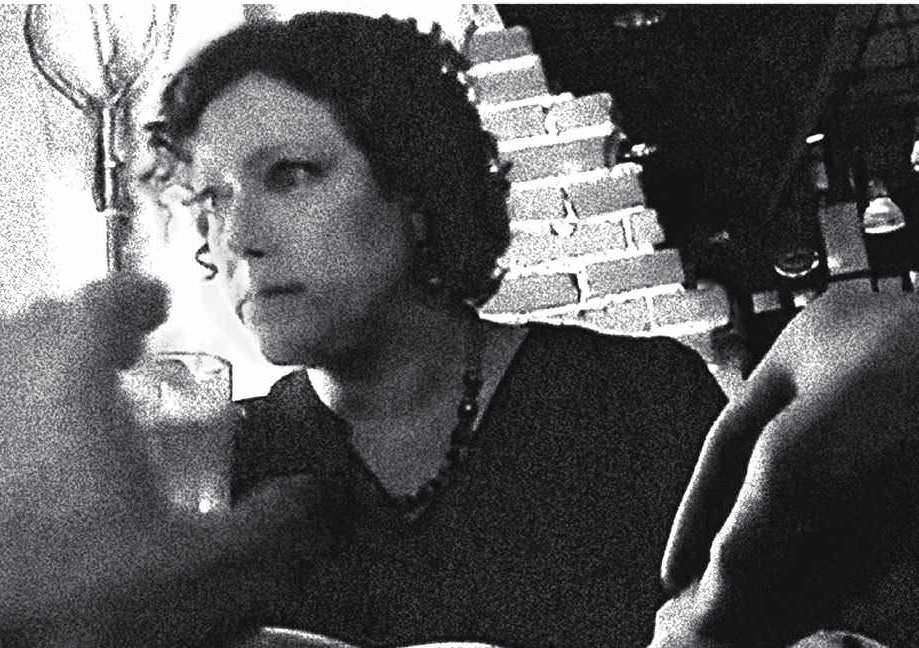 "I gave birth to two premature kids," said California's Barbara Boxer on the Senate floor last week, during the debate over cutting federal funds to Planned Parenthood. Boxer sounded impatient, irritated.
"I just don't like lectures by men about what it's like." Her comment came in response to the furious fight that has erupted over the undercover videos, made by an anti-abortion outfit calling itself the Center for Medical Progress, purporting to show that Planned Parenthood is profiting illegally from the sale of aborted fetal tissue to medical-research companies. So far, the heavily edited videos have offered no clear evidence of wrongdoing but have shown Planned Parenthood doctors and administrators in frank conversations about specific protocols and ethical concerns involved in the donation of fetal tissue, for which consent is obtained from the women undergoing procedures. (Fetal tissue is crucial to research into ALS, Parkinson's, sickle-cell anemia, and Alzheimer's; Senate Majority Leader Mitch McConnell was among the Republicans who voted to make its donation legal in 1993.) But the real message of the campaign is far more visceral.
The undercover activists, posing as tissue "buyers," ask to examine trays of aborted fetuses of later gestational age, lifting severed arms and intestines to make sure the hidden camera catches them. The filmmakers engage Planned Parenthood employees in clinical exchanges about little lungs and thymus glands, about crushed organs and tiny bones. The aim is to shock viewers with the physicians' callous attitudes toward disembodied fetal parts and to expose the blood-and-guts nature of their work. The campaign, masterminded by 26-year-old anti-abortion crusader and "proud millennial" David Daleiden, is meant to let us in on the fact that abortion is disgusting.
When asked, in an interview with the National Review, what one question he would ask Planned Parenthood president Cecile Richards, Daleiden replied, "I would ask her if she knows abortion the way Planned Parenthood providers know abortion." Proud millennial David Daleiden wants to make sure that 57-year-old Cecile Richards, who has given birth to three children and publicly discussed her own abortion, really understands what abortion is.
You can read up to 3 premium stories before you subscribe to Magzter GOLD
Log in, if you are already a subscriber
Get unlimited access to thousands of curated premium stories, newspapers and 5,000+ magazines
READ THE ENTIRE ISSUE
Aug 10–23, 2015