Season Of Change
Best-selling cookbook author Chelsea Winter has said goodbye to the stressful demands of the big city for peace and contentment at the beach. Zoe Walker Ahwa talks to the former MasterChef winner about the year's physical and emotional changes and what's on her plate for the holidays
It's been a transformative year for Chelsea Winter, one of New Zealand's best-selling cookbook authors and self-confessed 'purveyor of deliciousness and everyday gangly blonde Kiwi'. Following the success of her cookbooks, the 34-year-old had begun to question what that all meant in the wider scheme of her everyday life. But was she truly content?
"Success isn't measured by how busy you are; success is measured by how fulfilled you are – and there is a huge difference," she reflects. "And I have learnt that actually, I can be fulfilled with just simple things, and a simple lifestyle. That's been a huge lesson for me."
So, in March, Chelsea decided to leave the busyness of Auckland and put down roots in Mount Maunganui; putting her Point Chevalier home on the market and, in "almost divine synchronicity", sold it in four days and found a new place almost the same day she started looking.
"I needed a rest. I knew that if I kept pushing myself, I would burn out," explains Chelsea, who also felt that, after achieving a certain level of success, she deserved a break. "All of a sudden, I realised that I wasn't really happy living in Auckland any more. On paper everything was great – it was a nice house in a nice area – but I wasn't feeling fulfilled."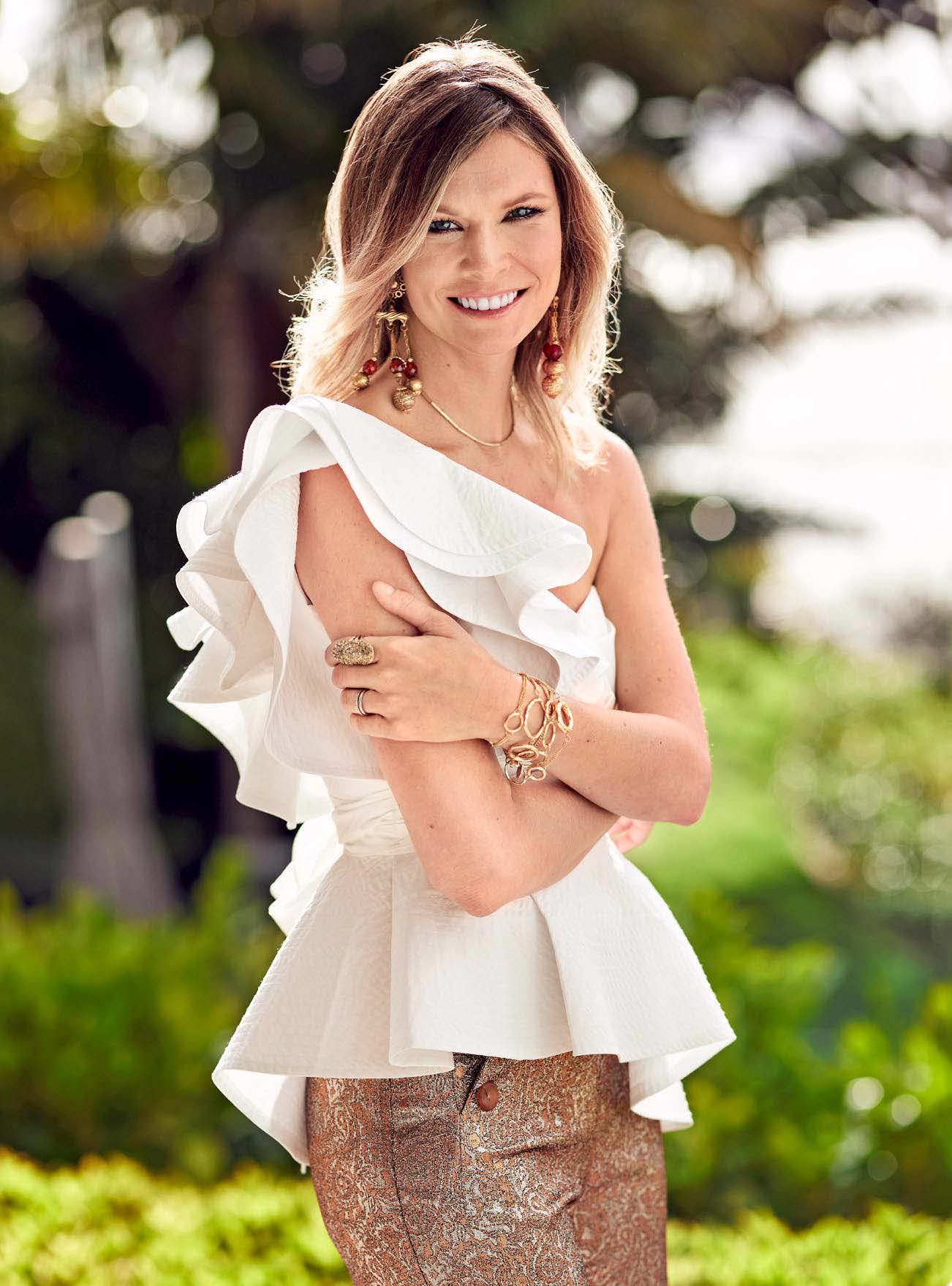 Making a move
Sharing the move on Instagram, Chelsea wrote that "my dream has come true, good and proper". The city-to-beach move has proven especially therapeutic, having come out of one of the busiest times of her life. She had put out five cookbooks in five years – classic cookbooks that most Kiwis will have in their kitchens – a huge investment of time and energy given the work she puts in personally: writing, testing and cooking all the recipes in her kitchen, without a test kitchen or others helping write recipes. Eat was particularly successful: the best-selling New Zealand cookbook of 2017, and the best-selling book.
"When I first came out of Master Chef, I didn't necessarily know who I was in the fabric of life. I was a game show winner – I didn't know my identity and was confused, I didn't really feel like I could claim anything. But after five cookbooks, I finally realised that people trusted me and my recipes. My place is inspiring people in the kitchen and this is what I do. This is my purpose in life right now.
"All of a sudden, that [confidence] gave me a bit of courage to go, 'Okay, what else? What else can be this amazing?'"
The move has also helped Chelsea learn how to say no and put herself, and her well being first – an important lesson for someone who admits she found it difficult following her reality TV win in 2012.
"It's hard to say no, especially in a society where unless you're feeling busy and stressed, and you've got heaps on, you're 'not contributing'. But I've realised that's all just a sham, and taking time for yourself, for self-care and reflecting, and creating quiet space, to actually get a better understanding of where you are in life, is so important."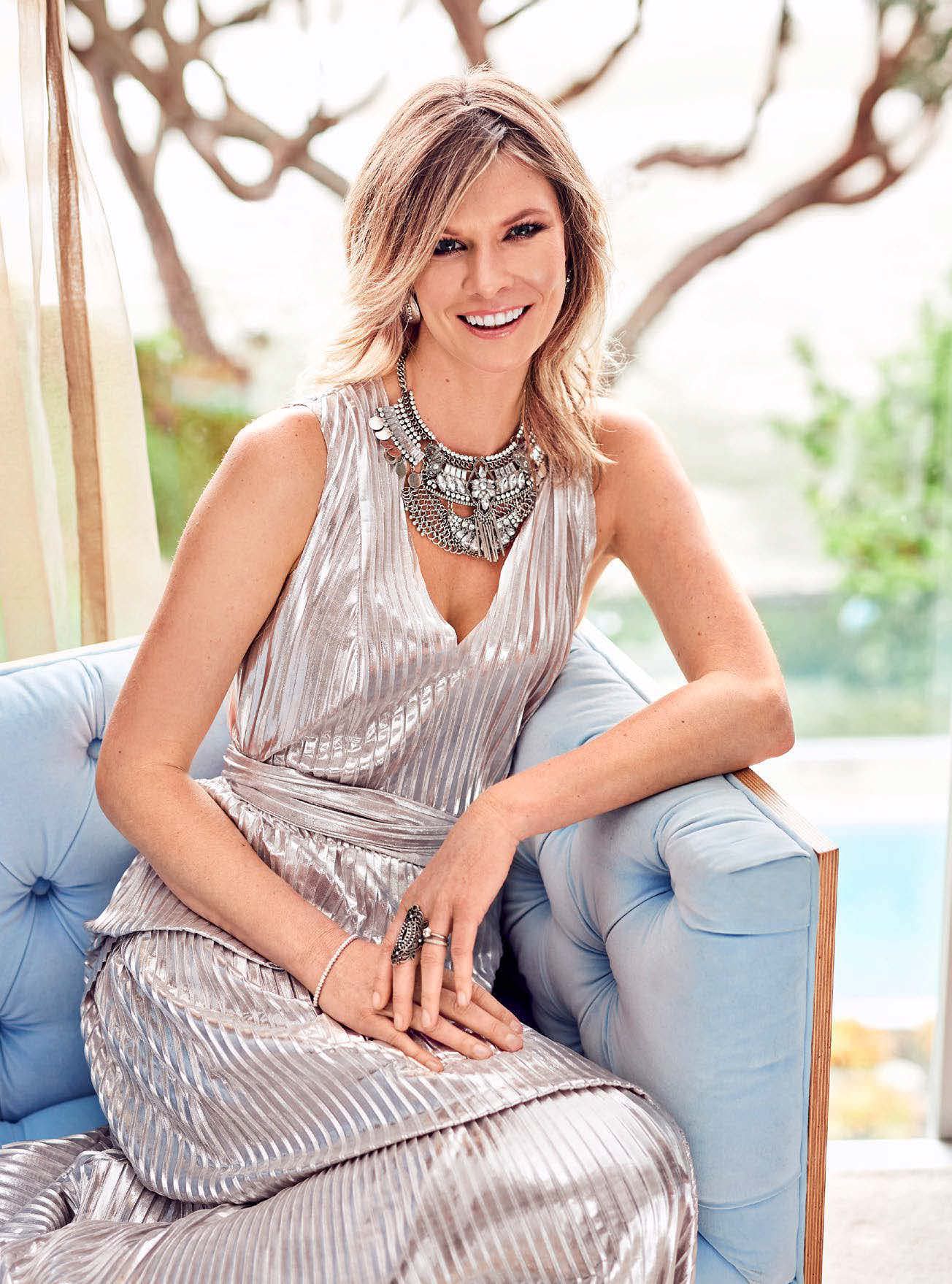 Back To Nature
Her decision to move came, in part, from Chelsea's realisation that she didn't necessarily need to be based in Auckland for work. Moving to the Mount, where her dad and step mum, brother and sister live, also appealed to her low-key approach to life.
You can read up to 3 premium stories before you subscribe to Magzter GOLD
Log in, if you are already a subscriber
Get unlimited access to thousands of curated premium stories, newspapers and 5,000+ magazines
READ THE ENTIRE ISSUE
December 2018