Save Face
Femina Salon and Spa
|
November 2018
We all believe that getting a facial is a great way to keep your skin healthy and glowing. But, does that still hold true? Tatiana Dias pores deeper
Bird poop, vampire blood, and snail slime—no, these aren't ingredients in a gross horror film, but new-age beauty treatments that seem to tickle the fancy of many celebrities. Coming a long way, facials have gone from incorporating basic household ingredients to chemical peels, and have now become a go-to indulgence. Visiting a local salon for monthly grooming sessions has become common in many Indian households. According to a report by KPMG, the country's beauty and wellness market is said to reach a whopping 80,370 crores by 2018. This only goes to show how much consumers are willing to spend on treatments for their hair and skin.
These days, skyrocketing pollution and stress levels tend to take a toll on our skin. And just like you'd detox your body every now and then, your skin too needs a thorough cleansing. A facial seems like the most rejuvenating and relaxing way to get back your natural radiance—but could it be causing more harm than good?
WHAT ARE FACIALS?
From the likes of Cleopatra to Kim Kardashian, a deep-cleansing facial has been the secret to glowing skin for centuries now—but, isn't just a basic cleanse enough? "Our skin accumulates dead cells every day. Facials help get rid of dead skin, as well as tanning. They also hydrate the skin along with removing any impurities," says Dr Geetika Mittal Gupta, founder and medical director, ISAAC.
Dr Chiranjiv Chhabra, director and consultant dermatologist, Skin Alive Dermatology and Aesthetics, elaborates, "Facials are skincare treatment procedures for the face that involve steam, exfoliation, creams, lotions, facial masks, peels, and massages. They cleanse the skin deeply and help fight certain skin problems such as dryness and mild acne."
If you've ever been for a facial, you'd know that the process also involves massaging the skin, which, in turn, improves circulation and leaves the skin radiant and rejuvenated. "Overall, facials promote new skin renewal and give your skin the tender loving care it needs," says Dr Rekha Sheth, cosmetic dermatologist and vice president, International Society of Dermatology.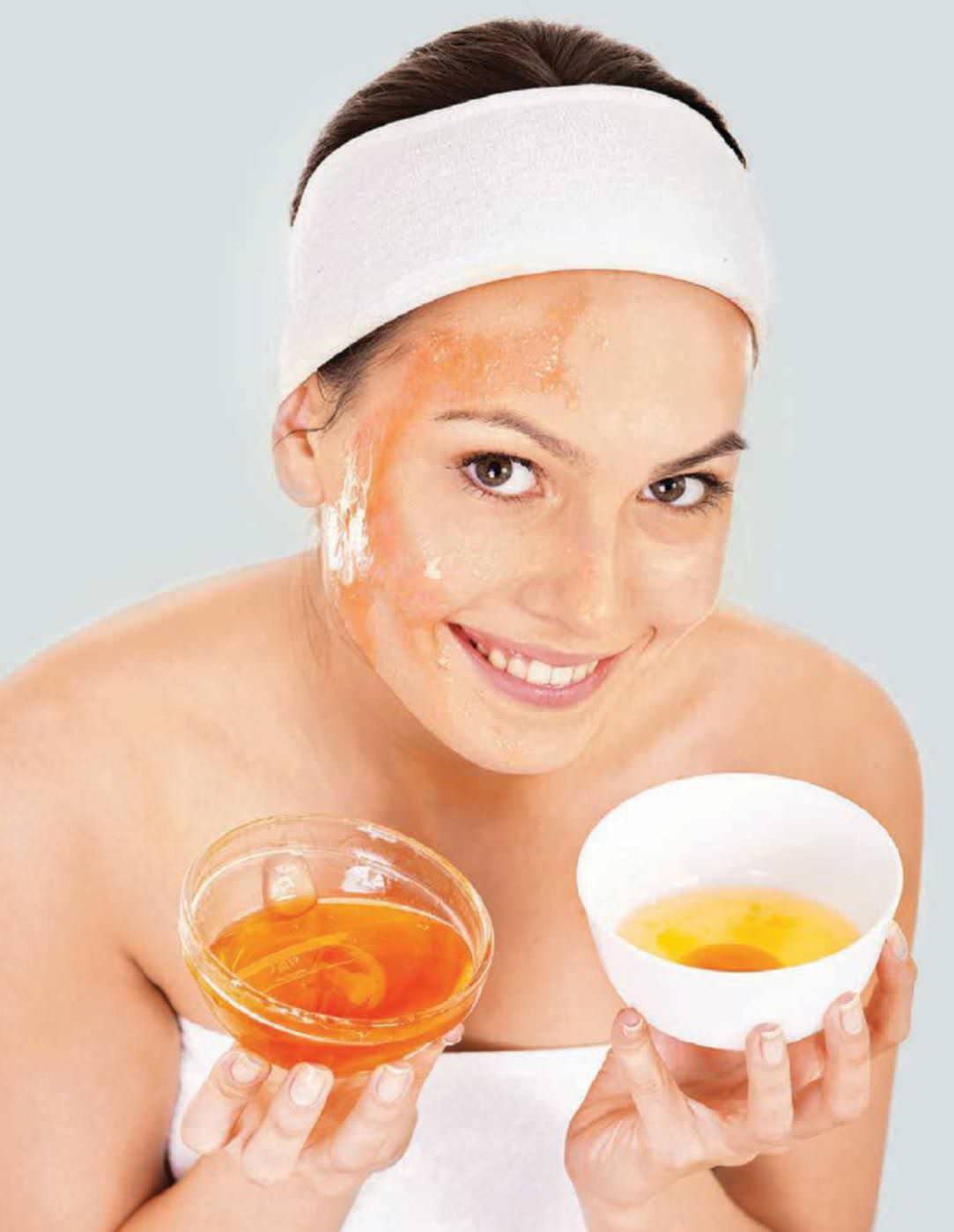 Dr Jamuna Pai, cosmetic physician and founder, SkinLab adds, "Facials can be basic, incorporating hand-mixed pastes and compounds, or procedures using electrical stimulation of the facial muscles to temporarily tighten the skin. The treatment usually includes sloughing of dead skin, bleaching to remove tan and add a glow, and the application of masks—all essentials to promote good skin health."
Exfoliation is a solution to several skin problems; through masks or peels that penetrate into the upper layers of the skin and strip away dead cells, encouraging growth of newer cells below.
SALONS AND SPAS VS CLINICS
You can read up to 3 premium stories before you subscribe to Magzter GOLD
Log in, if you are already a subscriber
Get unlimited access to thousands of curated premium stories, newspapers and 5,000+ magazines
READ THE ENTIRE ISSUE
November 2018