Reap The Benefits Of Ayurveda For Your Beauty Concerns
If you're looking for healthy skin that glows from within, the age-old Ayurvedic principle of balancing one's doshas is your best bet,
With the skin being the largest organ of the body, it isn't surprising that we spend so much time and effort caring for it. From picking the choicest beauty products and indulging in spa therapies to religiously following personal skincare routines, you do what it takes to maintain a luminous glow. But did you know that it may not be enough? According to the ancient science of Ayurveda, the answer to healthy skin lies in its 5,000-year-old approach of treating each individual based on his or her own unique DNA. As opposed to the one-size-fits-all theory, Ayurveda believes that no two people can be treated in the same manner as each of us have our own set of blueprints that need to be dealt with respectively. Relying on its holistic philosophy of going beneath the surface, practitioners follow the Ayurvedic psycho-physiological principles, known as doshas, when treating skin-related issues or even simply offering advice on maintenance. Doshas govern the activities of the mind as well as determine the physical characteristics of every human being and hence need to be in balance for overall well-being.
Dr Sharad Kulkarni, Ayurvedic doctor, Kama Ayurveda, says "It is a science that aims to treat your body and mind holistically by working towards preventing as well as treating and curing diseases through healthy practices. Maintaining a balanced state of all the doshas signifies good health, which is the main focus of Ayurveda."
Dr Namrata AP, Medical Director, Dhanwantri Kerala Ayurved, adds, "Ayurveda is an age-old way of life and an ancient system of medicine that operates in tune with nature, making it a holistic and natural healing technique, which believes that there is a definite relationship between illness and the metaphysical state of an individual."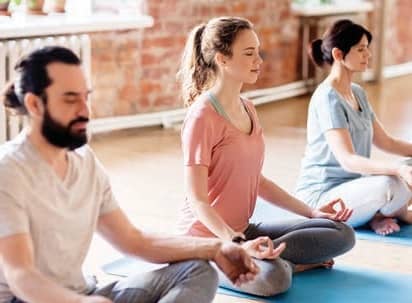 She further explains, "Ayurveda believes in detoxification as the first step to health, followed by the right diet and itah (daily regimen), which includes exercise and taking rest or sleeping early. The universe as well as the human body constitutes of five basic elements, collectively known as pancha mahabhootas. These are itah (ether), vayu (air), agni (fire), aapa (water), and prithvi (earth). These elements together give rise to three functional biostatic energies in the body—vata, pitta, and kapha."
According to experts, since these doshas shoulder the responsibility for one's health, your skin type is also defined by them. Dr Kulkarni adds, "How we differ from each other is that everyone has a combination of these doshas of which one is dominant and the other two less so."
"Everyone wishes for a healthy, glowing facial skin and Ayurveda has excellent methods to achieve this naturally. It just takes a few minutes every day to incorporate them into your daily routine. These are cost-free effective measures and can be tried by everyone," he says. Doshas can be determined through an assessment of various physical and mental factors, coupled with clinical experience.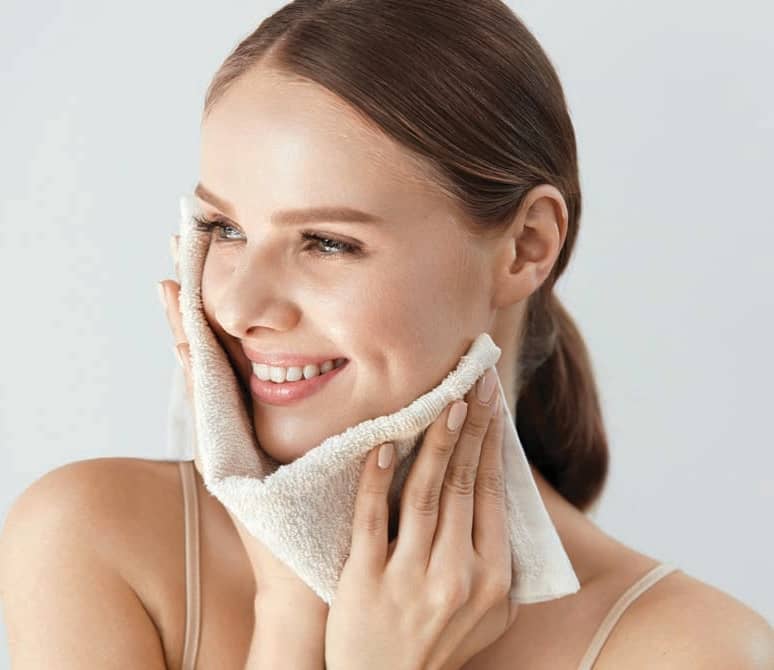 VATA-DOMINANT SKIN
Continue Reading with Magzter GOLD
Log-in, if you are already a subscriber
Get unlimited access to thousands of curated premium stories and 5,000+ magazines
READ THE ENTIRE ISSUE
January 2020