What 'The New Normal' Actually Means
Fairlady|August 2020
We're offering this story for free to read so that you can stay updated on the COVID-19 outbreak
I know. We're all sick of hearing about it. More than anything, we want to get back to our lives. But a pandemic of this magnitude is bound to have a lasting effect on the way we think, the way we work, the way we live – even the way we dress. This is how we think Covid-19 will change the world as we know it.
LIFESTYLE
LIVING LA VIDA LOCAL
FOGO is the new FOMO. 'Fear of going out' has replaced our 'fear of missing out', and lockdown has made many of us agoraphobic. (Not everyone: some can't wait to get out there again.) To be more specific, FOGF is really what we're suffering from (fear of going far). Retailers report that shoppers are opting for local shops over their preferred outlets pre-Covid.
Globalisation is now perceived as being 'unsafe', both personally and in business: during lockdown, we could no longer import zips from China or many of the drugs we routinely use from India (such as painkillers, antidepressants, cancer treatments, HRT). It's clear that every country in the world needs to become more self-sufficient. China was becoming more expensive as part of the supply chain anyway, so it makes economic sense to localise.
Localisation has the potential to boost previously profitable businesses that have been destroyed by imports – the CMT businesses in the Western Cape, for instance, and SA's previously highly successful concrete industry that was also outsourced to China. Plus the exchange rate has made it prohibitive for us not only to travel, but also to import goods.
This could also mean a renewed interest in local beauty products, fashion, homeware and, particularly, local tourism. Apparently large parts of Italy are already fully booked in terms of accommodation for March and April next year – all by Italians. Nobody wants to fly. Here at home, there's a big opportunity for previously prohibitively expensive resorts aimed at foreigners to attract a new local clientele.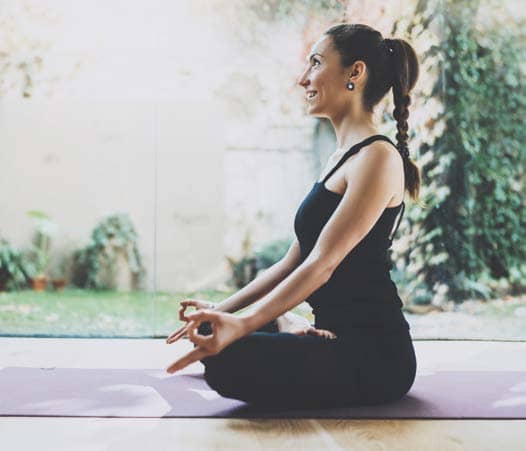 The fragility of globalisation will also affect the import of fresh produce all-year round, which will force us to make the choice to eat more seasonally and, on an even more local level, grow our own food.
Living La Vida Local also means that many people who were fencesitting have to commit to South Africa. Nobody can afford to entertain the idea of emigrating any more. I think there's an opportunity for a new – and more real – commitment to South Africa and Ramaphosa: a proper and considered commitment to this country with all its flaws, as opposed to the idealism of a rainbow nation.
The flip side of localisation is not as pretty: growing nationalism and populism, and a government that is given a green light to intervene even more in the economy – so individual freedoms are at risk. The state becomes more powerful and the fear of vulnerable supply chains means an increase in investment in artificial intelligence, which means further unemployment.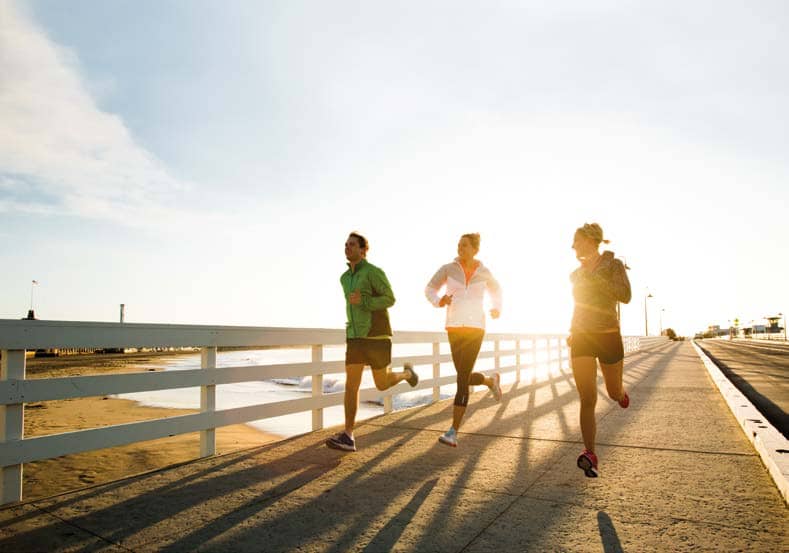 FASHION
THE DEATH OF SHOES
Working from home has changed the way we dress, and it will change the way we shop. These days we're all about dressing from the waist up: it's all about hair, eye makeup in public, lipstick for Zoom, jewellery and glasses, and a good top or jacket.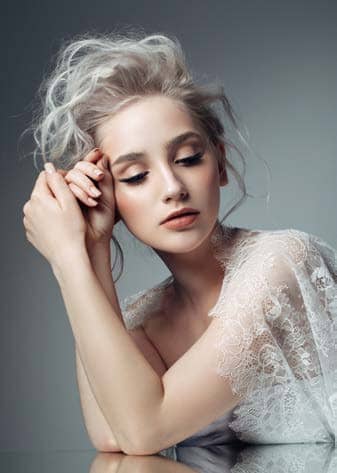 A quick side note about makeup: Covid happened alongside the rise of drag culture, so you can expect makeup to be very influenced by that: dramatic, perfect, exaggerated. Another side note about makeup: copper is the new black. As the substance most equipped to destroy viruses, copper is going to be everywhere – from homeware to jewellery to makeup and fashion. Metallics will come back with a vengeance.
The work wardrobe as we knew it is a thing of the past. The need for comfort now outweighs the need for the business suit. Local designer Shana Morland, known for her frilly, lacy gowns, started making tracksuits during the pandemic. Sure, they will still set you back about two and a half grand, but it's definitely a sign of the times. People will spend more on evening wear than they will on workwear – when we do actually go out, we'll go all out: we'll be wearing a killer outfit and killer shoes. Going out will be much more of an event than it used to be.
Those are the two trends then: hot, high-end fashion for going out; and ethical, breathable, comfortable but classy leisurewear for working from home. And always high-fashion trainers – for both.
You can read up to 3 premium stories before you subscribe to Magzter GOLD
Log in, if you are already a subscriber
Get unlimited access to thousands of curated premium stories and 5,000+ magazines
READ THE ENTIRE ISSUE
August 2020