Beauty Tweakments
Fairlady|August 2020
With the variety of tweakments now available (think fillers, Botox and cutting-edge laser treatments), it's much easier than it used to be to lift, plump and undo some damage. These are just some of the procedures that deliver great results without the downtime.
'T
here is no set or defined age at which one should start with anti-ageing measures,' says Skin Renewal Institute general practitioner Dr Lilliana Lulli. 'All of these procedures are best used as preventative tools. If you can identify where issues are going to arise then start doing something about it. The earlier you start, the better the results are going to be, and the longer the effects.'
As impressive as the results can be in some cases, it's also important to manage your expectations. 'Most of my patients don't expect to come out looking like teenagers,' says dermatologist and Dermalaser founder Dr Ian Webster. 'But those with very deep wrinkles are a little disappointed. I'm always very honest about what these procedures can do. I usually under-promise and over-deliver to avoid that disappointment.'
NON-ABLATIVE LASER TREATMENTS
Going for a laser procedure can sound like something out of Star Wars, but in reality, the treatment is far less fantastical.
'Laser treatments are skin rejuvenation procedures that resurface the upper layers of the skin,' explains Dr Webster. 'There are two types of lasers in common use: ablative and non-ablative lasers. The gentler non-ablative lasers allow for quicker healing, whereas harsher ablative lasers tend to be more effective. Ablative lasers aren't really used in South Africa because they are quite aggressive and vaporise the whole top layer of the skin, leaving it quite raw and painful.'
What they treat: Moderate sun damage, minor scars, mild to moderate wrinkles, skin texture
How they work: Fractional lasers hit the skin in a pixelated pattern, with some columns receiving a dose of light, and other tissue going untouched. Their main role is to refresh and rejuvenate by building new collagen, helping to smooth out the skin and eliminating some of the pigment caused by sun damage.
'In our laser clinic, we use the Mosaic fractional laser that delivers deep rays of microscopic laser beams to the skin,' says Dr Webster. 'It is an erbium glass laser with a wavelength of 1550nm that penetrates to the deeper levels without damaging the surrounding tissues.' The laser beams heat up and remodel the collagen, resulting in skin tightening and rejuvenation on the face, neck and chest.
Those looking for a minor touch-up can try the baby fractional laser, Fraxel Clear + Brilliant. 'This laser transmits minimal energy for a quick radiance boost, but it's only a subtle improvement.'
How they feel: 'Local anaesthetic cream is applied and it takes about 45 minutes,' says Dr Webster. 'There's very little pain, but the skin will be pink, almost like sunburn.'
Downtime: There is minimal swelling for two to five days afterwards. 'The skin might look darker and feel a bit rough,' says Dr Webster. 'It's best to avoid the sun for a few days; sunblock is very important.'
Risks: Prone to fever blisters? They can be triggered by fractional lasers.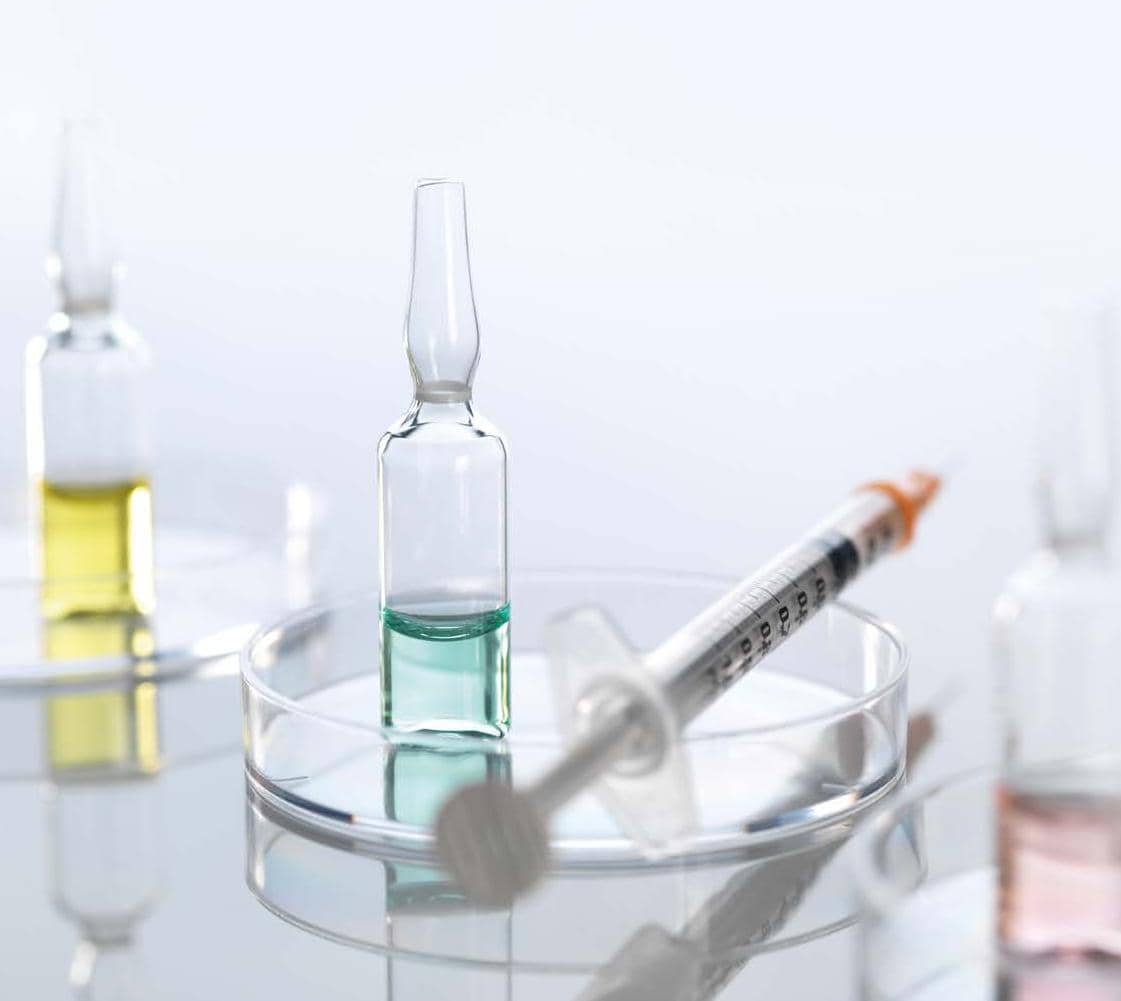 INTENSE PULSED LIGHT (IPL)
You can read up to 3 premium stories before you subscribe to Magzter GOLD
Log in, if you are already a subscriber
Get unlimited access to thousands of curated premium stories and 5,000+ magazines
READ THE ENTIRE ISSUE
August 2020