BUYER BEWARE
D'FYNE Fitness Magazine
|
Summer 2020
Proceed with caution when dealing with these popular—and often confusing— health and wellness trends.
The only thing more daunting than embarking on a new, healthier lifestyle is trying to figure out what information you should believe. From day-time TV to Instagram personalities to the latest titles on The New York Times Best Sellers list, the amount of opinions available today can be overwhelming— especially to those new to the wellness game.
While any program or piece of advice that prompts you to make a positive change is valuable, consumers should approach any program with a skeptical eye. "If something sounds too good to be true, it probably is," explains Andrea Miller, a registered dietitian. "One of the things I often tell people is don't ever make sweeping changes to your diet based on a single study." Of course, for the average person it can be hard to break through the noise and determine if a headline is based on a wealth of information or a poorly designed, f limsy study, which is why Miller recommends working in tandem with your healthcare provider or a registered dietitian before implementing any major adjustments to your eating patterns or way of life.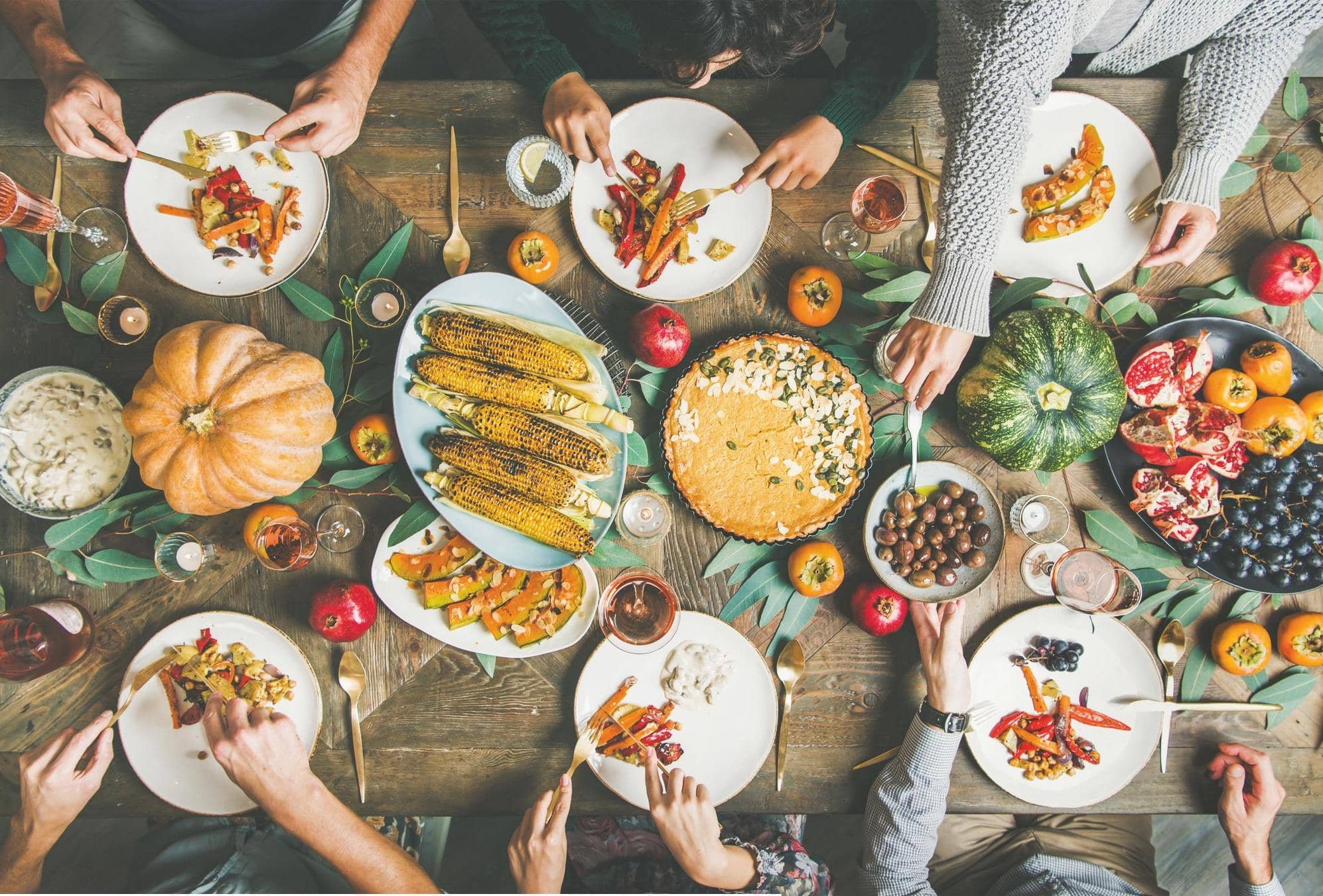 When it comes to the persuasive personalities that permeate your news feed promoting the latest health trend, you need to be equally cautious. But even if you consider yourself savvy to their game, you can still be influenced, and in ways you may not expect. As Timothy Caulfield, author of Relax, Dammit! A User's Guide to the Age of Anxiety, notes, "If you went on the street and asked people, 'Do you trust Gwyneth Paltrow? Do you think she's a scientific expert?' I think that most people would say no. But [celebrities] have so much sway because of their exposure, and there is interesting research that says just being exposed to something enough—the illusory truth effect— makes it seem more real."
Unsure as to whether a trendy diet is right for you, or if you should be hopping on the latest wellness bandwagon? We spoke to the experts for insights on which ones you may want to reconsider—when you should at least adjust your approach.
You can read up to 3 premium stories before you subscribe to Magzter GOLD
Log in, if you are already a subscriber
Get unlimited access to thousands of curated premium stories, newspapers and 5,000+ magazines
READ THE ENTIRE ISSUE
Summer 2020