BRINGING Legend to Life
D'FYNE Fitness Magazine
|
Summer 2020
Many of us are captivated by the rich mythologies of the ancient world. But Sandra McLeod wasn't satisfied with leaving those stories on the page— she travelled to Greece and Egypt to experience them for herself.
SANDRA MCLEOD AND HEATHER EASON 
Stepping into the myth
Our journey back in time began in Athens, a city so full of mythological sites that it hardly seemed possible for us to be there in the flesh. We strolled around the city, stopping at archaeological wonders from the Temple of Olympian Zeus to the famed Acropolis.
The Temple of Olympian Zeus, also known as the Olympieion, was one of the largest temples in the ancient world. Construction began in 174 BCE and dragged on for 300 years—learning this almost made us appreciate Canada's construction season! After centuries of stopand-start, including a period when several columns were stolen and used in Rome's Temple of Jupiter, emperor Hadrian finally completed this colossal temple. Its 17metre columns—15 of which are still standing—towered over us and served as irrefutable proof of the ancient architects' skills.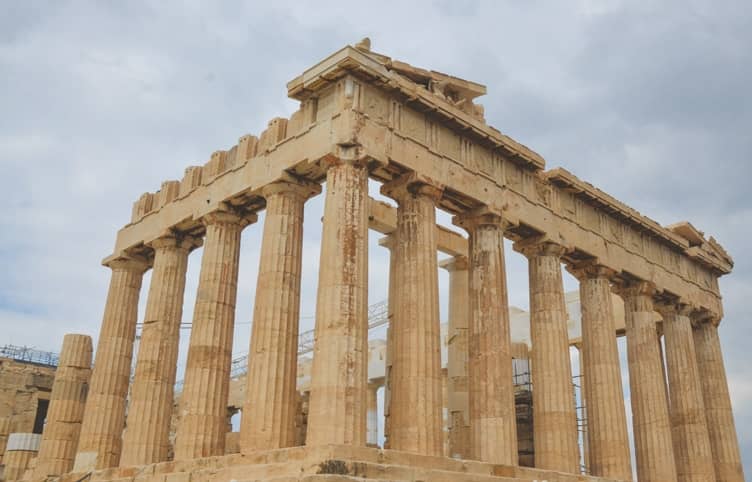 After touring the Olympieion, and snapping some photos of the Acropolis in the distance, we headed for the Agora. Translating to "marketplace," the Agora was the economic and ideological heart of Athens. There, you can imagine how ancient Athenians flaunted their wealth as they shopped for dyes from the Levant and other precious commodities from faraway ports. The Agora was also where the famed Greek philosophers gathered to debate the meaning of life and beauty.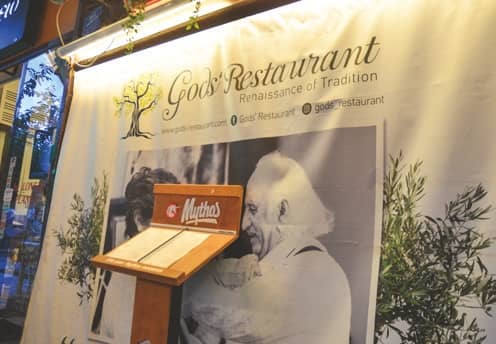 You can read up to 3 premium stories before you subscribe to Magzter GOLD
Log in, if you are already a subscriber
Get unlimited access to thousands of curated premium stories, newspapers and 5,000+ magazines
READ THE ENTIRE ISSUE
Summer 2020