15 Moves To Make Sex Hella Romantic
Cosmopolitan - South Africa
|
April 2019
No doubt about it: Fast, hot, rip-your-clothes-off sex can add plenty of excitement to a relationship.
But when it comes to overall coupled-up bliss, slow, sweet, sensual nights in bed have the biggest impact. These sexperiences capitalise on the power of bonding hormones to make you both feel more physically and emotionally intertwined. So try the following 15 (scientifically proven!) moves to max out on lovey-dovey feelings.
Have a Tantric Kiss
During positions in which you're face-to-face, bring your lips in super-close so that you're almost (but not quite) kissing, then inhale when your partner exhales. 'The sensation that you're almost breathing for each other is extremely potent and quite erotic,' says Tantra educator Xanet Pailet, author of Living An Orgasmic Life.
Use Your Words
Speaking up as the action intensifies can boost the happy chemicals serotonin and dopamine in your brain, says sex and relationship therapist and psychiatrist Dion Metzger. Here are three intimate AF ways to express yourself.
WHISPER SWEET THINGS
Murmuring to bae prompts an automatic bodily response that can feel like arousing tingling down their neck. Use the word you (as in, 'You turn me on so much') to let your SO know you're zoned in on them, says relationship expert Dori Gatter. Bonus: research suggests they're likely to follow your steamy instructions if you whisper in their right ear.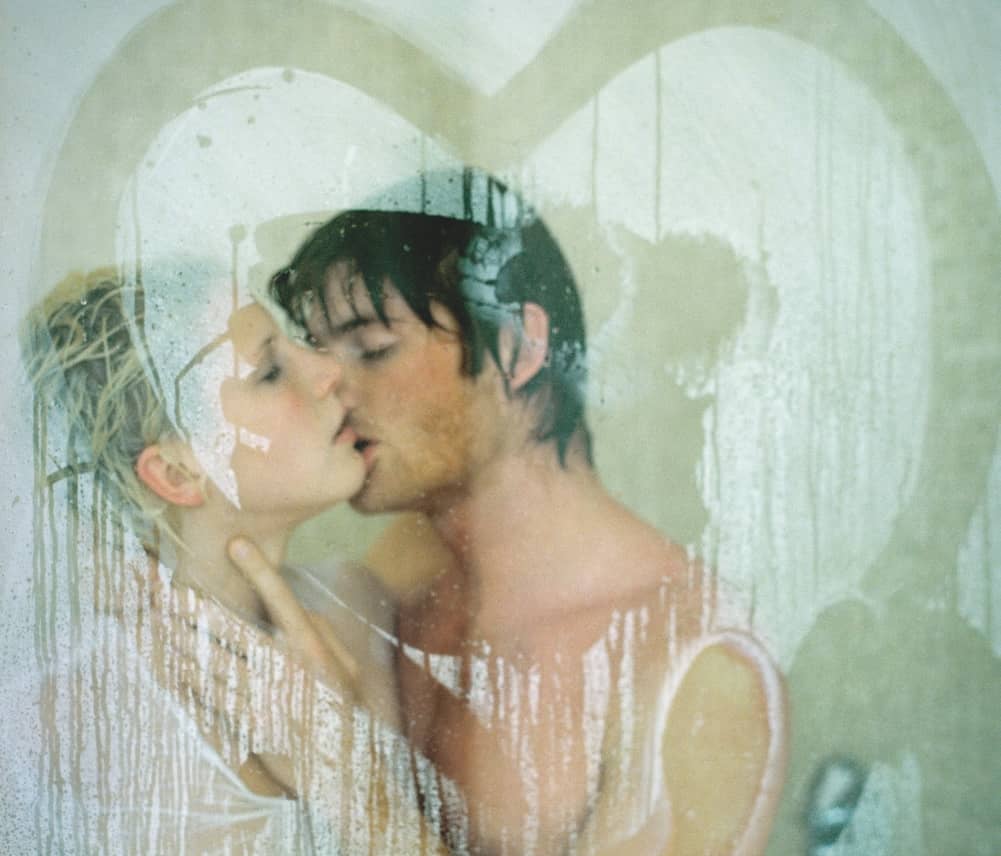 DRAW OUT THE DETAILS
You can read up to 3 premium stories before you subscribe to Magzter GOLD
Log in, if you are already a subscriber
Get unlimited access to thousands of curated premium stories, newspapers and 5,000+ magazines
READ THE ENTIRE ISSUE
April 2019