Zoe Bell - Hollywood's Kiwi Secret Weapon
Australian Women's Weekly NZ
|
September 2019
Kiwi stuntwoman Zoe Bell has worked with some of Hollywood's biggest stars. She talks to Leena Tailor about being cast with Brad Pitt in his latest movie, grieving her mother and almost losing the love of her life.
It would be fair to say that Kiwi star Zoe Bell has been on a roller coaster for the past 18 months. There was the day she stood on set in Los Angeles, living the dream of many aspiring actresses by going head-to-head with Brad Pitt in her director pal Quentin Tarantino's new film, Once Upon a Time in Hollywood, in which she also ran a whole stunt team, co-ordinating action sequences for stars like Leonardo DiCaprio.
Then there was the moment her walls crumbled down as long-time love, 36-year-old director Jacob Horn, suffered horrendous physical and brain injuries in an accident, forcing her to drop everything to sit by his bed, waiting for him to awake from a coma. Jacob pulled through in time for Zoe's 40th birthday last November and the couple then celebrated Christmas, likely hoping to end the year on a much-needed high. However Zoe's mother, Tish, passed away in Los Angeles two days later. Not surprisingly, the driven filmmaker, actress and stuntwoman is "still spinning" as she reflects on perhaps her best and worst year, during an exclusive interview with The Australian Women's Weekly.
"Last year was a lot of big good things, big hard things and big sad things… but it's all part of life I guess. I'm still reeling from all of it. I'm aware there are lessons floating around that will settle in at some point, but I'm not quite there yet! I think it just shows that anything can happen at any point in time."
Today, a year on from Jacob's life-changing accident, Zoe is back on the sunnier side of life, with the release of Once Upon a Time in Hollywood, her biggest film project in 16 years. She's also working on her own movie script, having nabbed Tarantino as a producer for it – somewhat of a bargaining tool after the legendary film-maker convinced Zoe to be the stunt co-ordinator on Once Upon a Time in Hollywood.
Zoe would have taken some convincing: when I last met her two years ago at San Diego's Comic-Con convention she fervently discussed her plans to focus on directing following two decades in stunt work, which started with Shortland Street in 1992, then Xena: Warrior Princess (eventually doubling for Lucy Lawless) before a life-changing gig doubling for Uma Thurman in Tarantino's 2003 cult hit Kill Bill: Volume 1. Films including Inglourious Basterds, 27 Dresses, Iron Man 3 and Thor: Ragnarok (as Cate Blanchett's double) followed, along with international awards.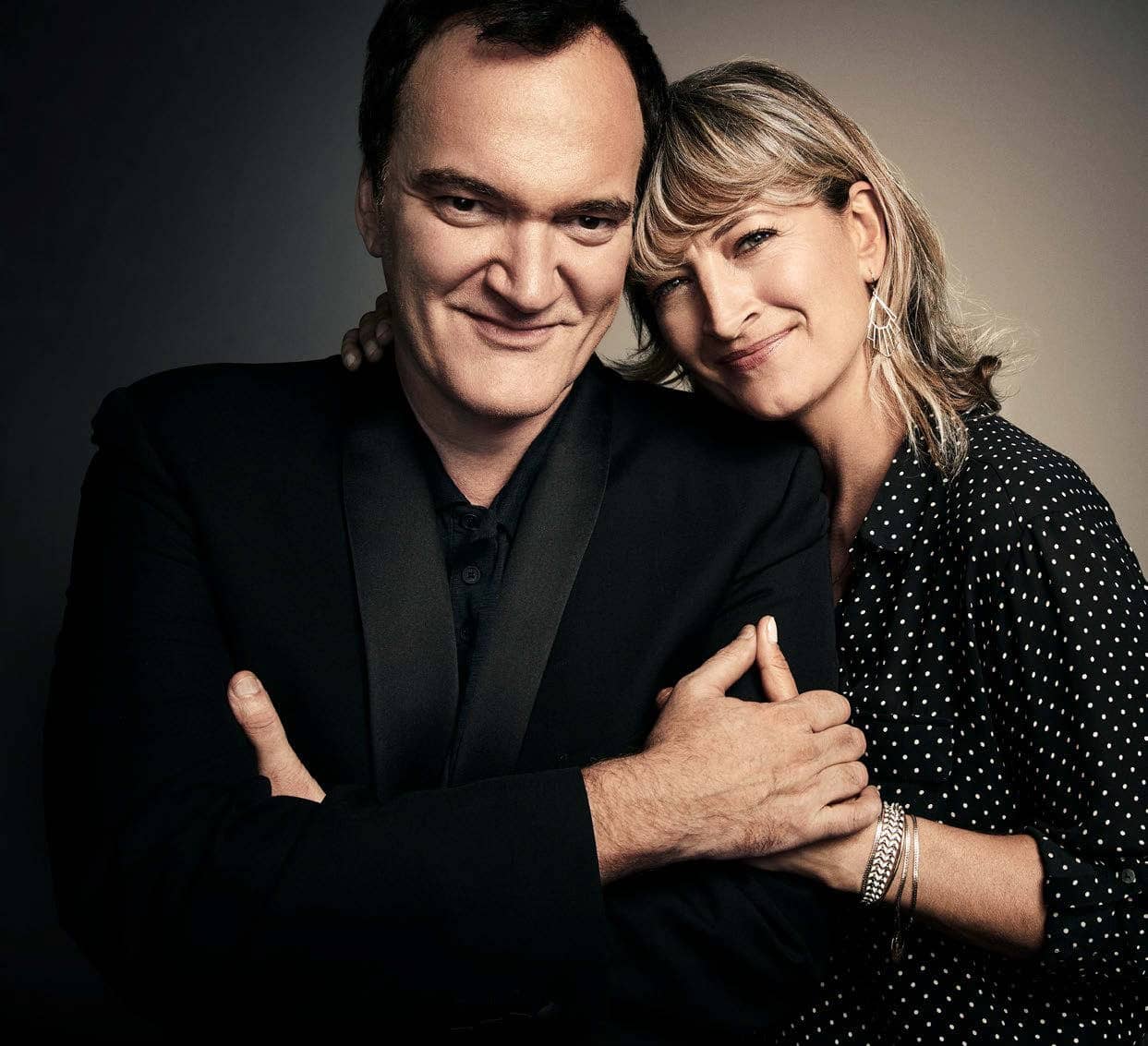 Zoe had since taken her talents in front of the camera in Tarantino's Death Proof, The Hateful Eight (opposite Channing Tatum) and Haze, as well as television series including Lost and Gossip Girl, but struggling with the transition into acting, she felt ready to move onto creating her own work.
"I reached the point where my sanity, validation and self-worth felt like it's in the hands of others and I was just waiting to be informed I was worthy of a job," she explained at the time. "I decided I want to be in charge of that myself."
You can read up to 3 premium stories before you subscribe to Magzter GOLD
Log in, if you are already a subscriber
Get unlimited access to thousands of curated premium stories, newspapers and 5,000+ magazines
READ THE ENTIRE ISSUE
September 2019