Why We're Starting Again - Allyson Gofton
Australian Women's Weekly NZ
|
April 2019
Much-loved cook Allyson Gofton talks candidly to Emma Clifton about her marriage, why she has quit Auckland and why you should never look back with regret.
When Allyson Gofton is feeling charitable, she might refer to her new family home just out of Cambridge as "a blank slate". But she also might refer to it as "the vanilla mousse", "the crème brûlée" or – to borrow a phrase from her 16-year-old son – "the drug baron's mansion". And all of these aspects are true (minus the drugs of course!). The new house, located on a sunny patch of rural land just outside the main town, is both very cream and very sprawling. It is very nice, and the land is beautiful, and Allyson feels lucky to be living in such a lovely spot. Would we say that the house is her style, though? No, we probably wouldn't. "I love old, I love character, I love wood. I love everything that has a bit of history to it," Allyson says. "So my husband found this home, which I've called 'the plastic palace', and he said, 'I like it – we're buying this.'

"There are times in life you just know to go, 'Actually, shut up Allyson, just go with it.' And so it was that we came to making the move."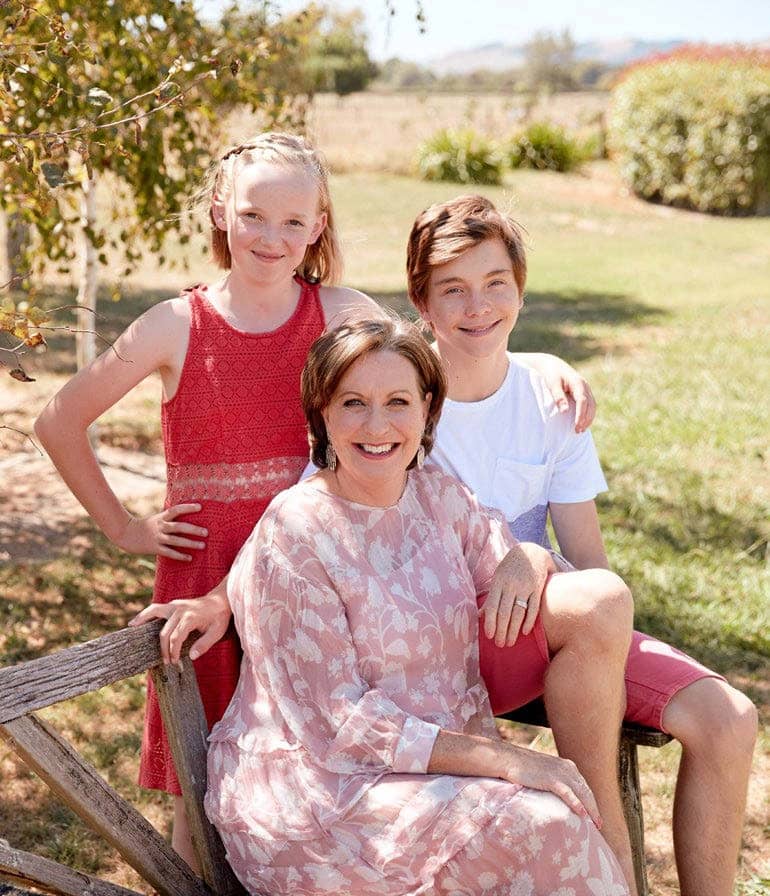 The seeds had been sown for the big move late last year, when Allyson and Warwick, her husband of 25 years, where driving back up to Auckland after dropping Jean-Luc off at his boarding school in Cambridge. For the past two years, Jean-Luc had been recovering from a bad concussion from a sporting accident that had seen him pulled out of school and needing to relearn basic skills such as how to write. It was a challenging time for the family, and had highlighted the things we all have to relearn when life takes a dark turn: the importance of family, the importance of finding joy when we can. So Allyson used the opportunity of the car ride to start a conversation.
"My husband had the unfortunate pleasure of sitting in the car with me for two hours – he couldn't get away from me, so I had two full hours where I could earbash him," Allyson recalls. "And the conversation went: 'I am tired of you being a grumpy, middle-aged male. How many Christmases do you think God's given you? Are you going to remain a grumpy old man for the next 15 years you are probably guaranteed (not that anything is guaranteed)?'" Her point, she says, was this: "Life is too short to be just doing the same thing over and over again. And it's always a brave move to do something different."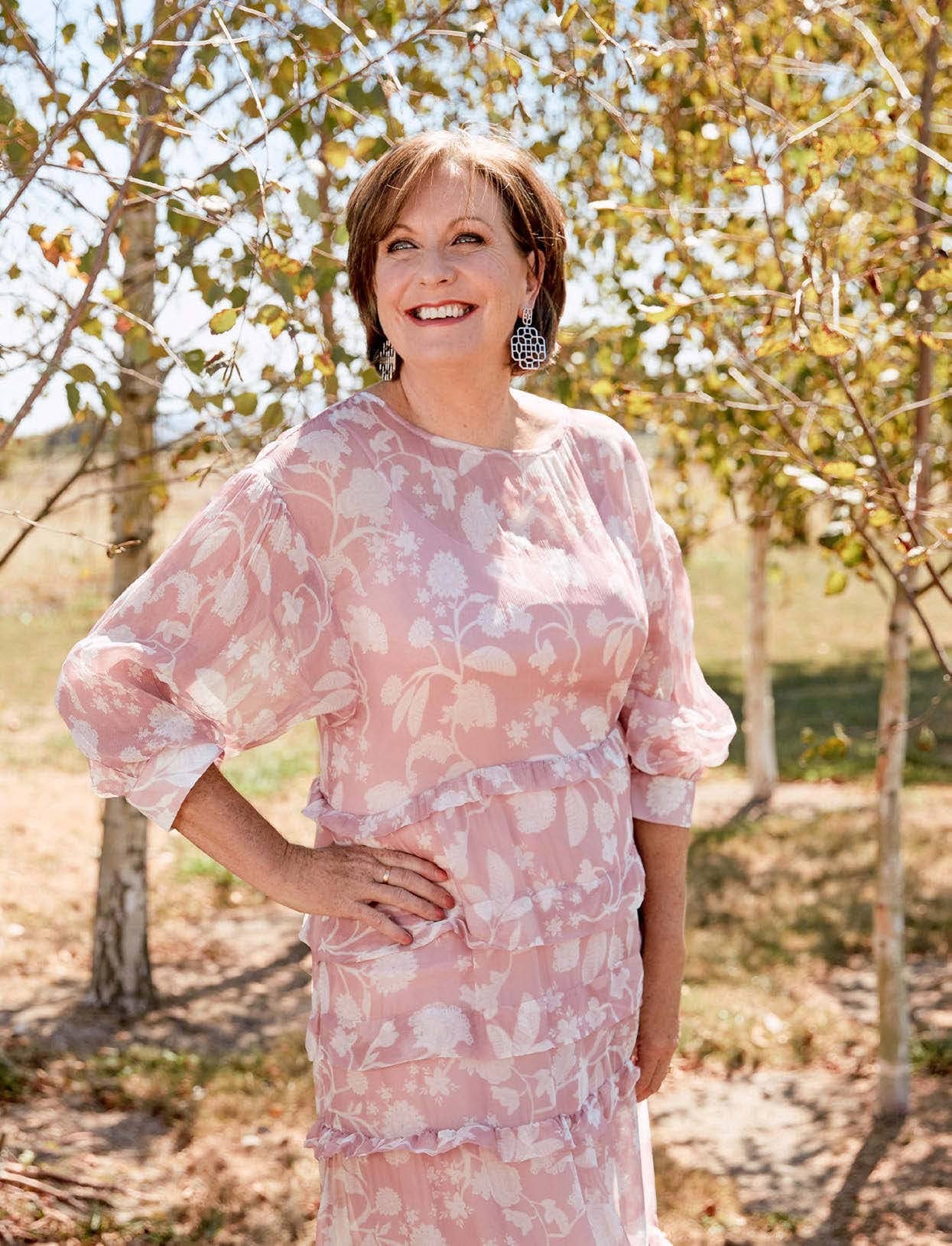 "Don't look back"
Two weeks later, Warwick agreed. Then he found The Plastic Palace and suddenly the family of four were on the move within mere weeks of The Great Earbashing, with Olive-Rose (11) enrolling at her brother's school in Cambridge and Allyson taking on the job of packing up the house in Auckland, the first home they moved into after they were married.
You can read up to 3 premium stories before you subscribe to Magzter GOLD
Log in, if you are already a subscriber
Get unlimited access to thousands of curated premium stories, newspapers and 5,000+ magazines
READ THE ENTIRE ISSUE
April 2019