This too shall pass
Australian Women's Weekly NZ|June 2020
Changes in our life can be tough to cope with, whatever form they take. Psychotherapist Julia Samuel shares her guide for not only surviving but thriving in difficult times.
It is clear that talking and reflecting while we are in a phase of change is key if we are to fulfill our potential and thrive. It is important that we take a holistic approach and become aware of how everything we choose to do, or not do, has an impact. The 8 Pillars of Strength is a framework to find the attitudes, the ways of being and the good habits that will help build our strength to manage the highs and lows throughout our lives.
I cannot state strongly enough how important it is for each of us to develop our own toolbox of support, to find our own particular way of doing this. It requires work to build the pillars, and commitment to keep going. They work best as an integrated whole. You choose which ones are key for you.
1 Relationship with Oneself
The relationship with oneself is the pillar that influences every other relationship in our life and is central to our wellbeing. We need to be aware of what is going on inside us and accept who we find ourselves to be. A good guide is to be as kind and respectful to ourselves as we would be to a good friend.
What helps: There may be many different conflicting and confusing messages going on in our mind. A useful way to find out what we are thinking is to write a journal. Writing down the competing messages, and what we are feeling, enables us to begin to clarify what is going on inside us and gives us the information to ensure we find the right support. Journalling is a well-researched source of self-support that has been shown to be as effective as therapy. Perhaps do this before or after the relaxation exercise in the Mindbody pillar.
We all need defence mechanisms: learn what yours are, and work out, for this situation, whether they are still helpful or not. For example, if you tend to shut down and withdraw from other people when you are upset, it may mean you don't get the support you need. It is useful to be aware of that and tell those close to you that you need them to listen to you or comfort you.
As we change over time, our confidence and sense of self-change. We may have relied on our physical strength or looks, our job, memory or talent, which may have diminished or changed. We need self-compassion to support ourselves to mourn the loss of those attributes and be active in finding new sources of confidence and meaning.
Having an attitude of gratitude for what we do have, rather than seeking more externally, is increasingly seen as a key component of a healthy relationship with oneself. An easy exercise is to keep a note on your phone or a book by your bed and jot down every night three things you are grateful for that day – even tiny things can help. When you look back at it weeks later it is often a lovely tapestry of memories, which gives a rich and rewarding underpinning to your life.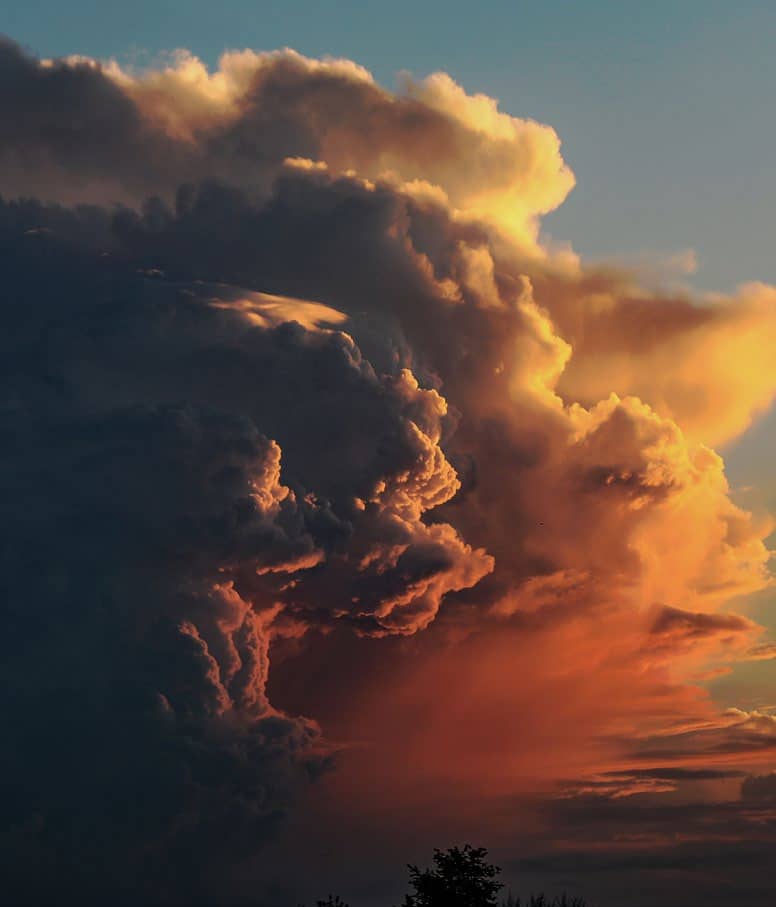 2 Relationship with Others
Having good strong relationships is the central tenet to a good and happy life. Relationships require self-knowledge, commitment and time, as well as love. If we are to thrive we need to do the work to ensure we give and receive the love that makes life worth living.
What helps: Recognise that as we change in life so our relationships will change, with our partner, family and friends. That means we need to find ways of communicating our love, what we need, as well as having difficult but important conversations, and ways of repairing the rupture after a fight. The secret power in communication is the capacity to be able to listen – yes, we need to be able to communicate honestly, but unless we are fully heard the purpose is lost. It is the capacity to be reflective through listening. By 'listen', I mean actively listen: listen with your heart, listen with your eyes so you pick up visual cues, and listen so you actively pay attention to what is being said, not busy rehearsing what you want to say. The honesty from those conversations builds trust, one of the each, and the listener has to reflect on what they've heard before taking their turn to speak.
You can read up to 3 premium stories before you subscribe to Magzter GOLD
Log in, if you are already a subscriber
Get unlimited access to thousands of curated premium stories and 5,000+ magazines
READ THE ENTIRE ISSUE
June 2020