The Making Of A Future Queen
Australian Women's Weekly NZ|November 2019
Eighteen years after Catherine Middleton met her prince, the 37-year-old mother-of-three is riding a tidal wave of popularity. Juliet Rieden investigates the cygnet to swan transformation of the woman who will be Queen Consort one day.
Donning a baseball cap, summer sailing shorts and an irrepressible smile, her long hair pulled back in a ponytail, the Duchess of Cambridge took to the high seas in August competing against her husband Prince William and six celebrity charity ambassadors in an eight-yacht sailing regatta in historic royal hangout Cowes, on the Isle of Wight. The King's Cup was first presented by King George V in 1920, and the sporty Cambridge duo revived the event to launch what they hope will become an annual fixture to help raise funds and awareness for their charities. As William and Catherine shift their royal work up a gear, there's something rather timely about the second-in-line to the throne reinvigorating his great-greatgrandfather's race.

The Duchess is known for her competitive spirit and, as the more experienced sailor, she was certainly playing to beat her husband. So, it was pretty funny when a gleeful William handed his wife a giant wooden spoon for her yacht's position of last – his own crew came in third. Watching his mother hamming it up as she covered her face, comically crestfallen at the ignominious trophy, was a gap-toothed Prince George in a captain's hat and sailor outfit, and Princess Charlotte who earlier had cheekily poked out her tongue when she spied grandpa Michael Middleton in the crowds below. Catherine immediately collapsed into giggles at her daughter's naughty high jinks and the throngs who had gathered to watch joined in with the laughter.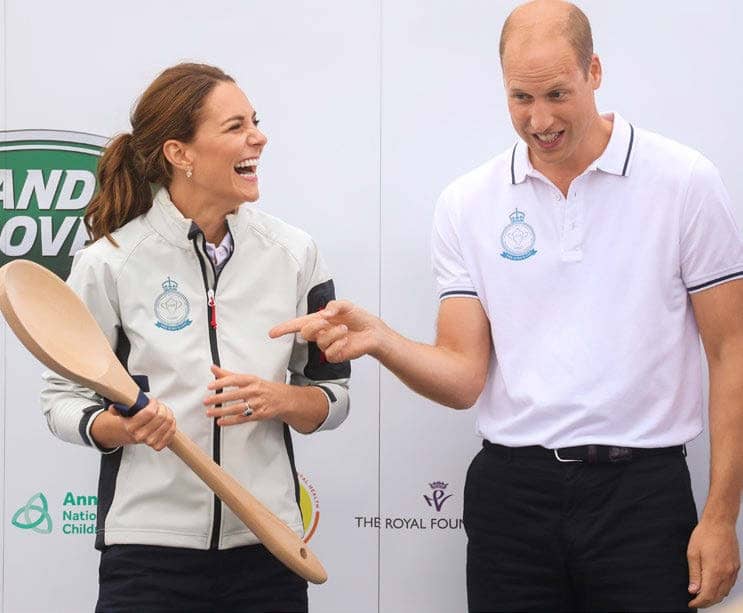 It was a delightful scene: a couple in love, their children having fun and the British public cheering the royals who will one day be their – and possibly our – King and Queen Consort. Cast your mind back a decade to the indecorous "waity Katie" jibes that dogged the couple's courtship and you can see how far Kate Middleton has come.
Veteran royal photographer Arthur Edwards has watched what he describes as Kate's "cygnet to swan transformation" since those early days and says today, "she's absolutely become everyone's darling".
So how has this 37-year-old mother-of-three from a middle-class home in the south of England become such a key player in the heart of the Royal Firm?
Love & integrity
Catherine Middleton was born in leafy Berkshire, the eldest of Carole and Michael Middleton's three children. Her parents met while they were both working for British Airways and subsequently founded the family party planning and supplies business, the success of which allowed them to send their children to elite private schools.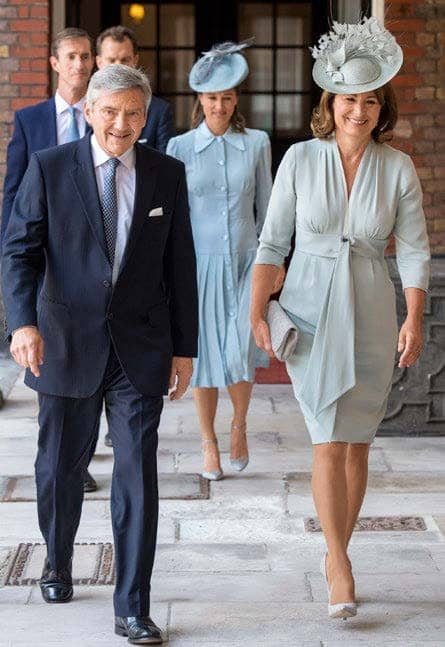 A lot has been made of the fact that Catherine is one of a handful of commoners to marry into the royal family and that in a still class-riven nation she will be Britain's first middle-class queen, but her privileged upbringing certainly provided that extra polish needed for her future role.
"All three siblings are well-educated, polite and respectful of others and, like their parents, are smartly turned out. These are all useful qualities when joining the royal family," notes Majesty magazine's managing editor Joe Little.
Also, the Middleton family were not without their own royal connections. Catherine's aviator grandfather, Captain Peter Middleton, was Prince Philip's co-pilot when the duo toured South America for two months in 1962.
After prep school all three Middleton siblings attended the prestigious Marlborough College, and Catherine then headed to the University of St Andrews in Edinburgh to study art history. Of course, it was there she met Prince William, who was on the same course, then later switched to geography. They lived together in a share house, like any other university students, and continued a normal, relatively unroyal existence. By the time they came out to the public – photographed on a skiing holiday in 2004 – they had been dating for a while, and it wasn't until November 2010 that they were finally engaged.
Royal biographer Christopher Wilson says that although it may have looked as if William took his time to commit, the reality was very different. "I think for William when he finally met Kate, that was pretty much it. Certainly they were together a long time before they announced their engagement, but that was because everyone around them wanted them to be comfortable. They didn't want William pushed into marriage as finally happened with Prince Charles. As a result, William was the first royal who could enjoy a live-in relationship without people drawing attention to it.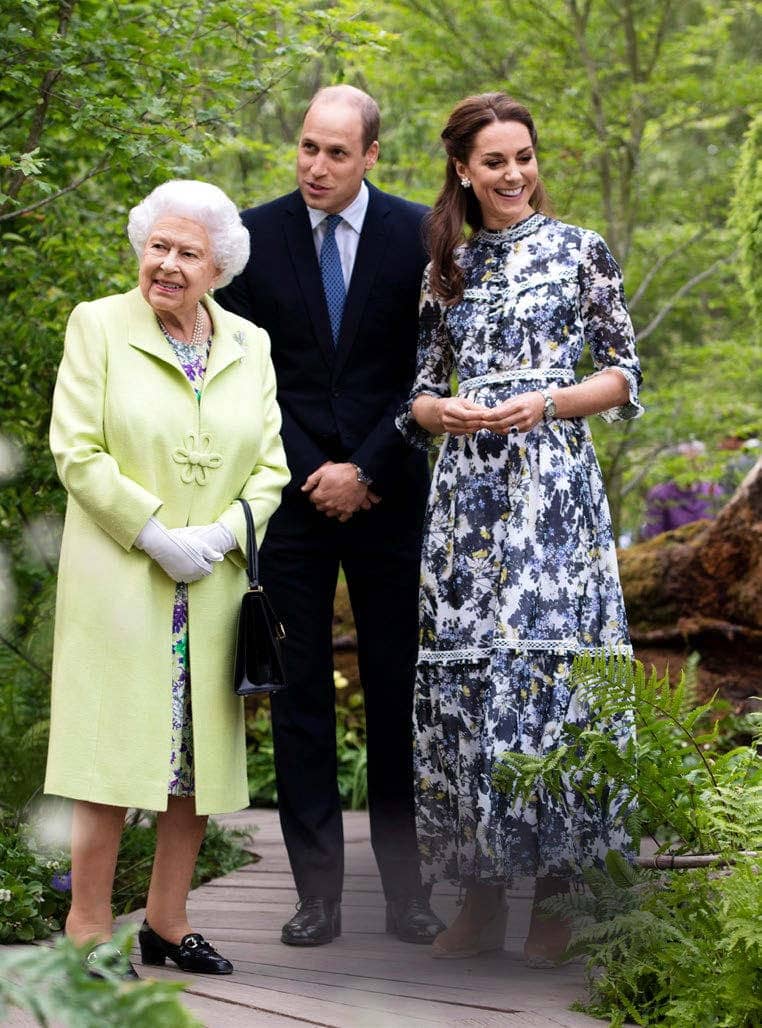 "Kate has a clear eye and a strong resolve, and when he was floundering in art history at university and was thinking of quitting, she encouraged him to switch to geography, and he emerged with a decent degree as a result. He was forever thankful that she saved him at this time of crisis, and that is the foundation of their relationship – she is strong, he can rely on her. They had a break in the relationship, but Kate played a shrewd waiting game, and in the end, he came back."
Arthur Edwards says that unflinching integrity and stability is crucial for any royal but especially for a future King. "I think what he saw in her was someone he could trust because at the end of the day, when you become a partner to a member of the royal family, I think that's the thing they have to rely on, that everything that goes on between you is kept just between you.
You can read up to 3 premium stories before you subscribe to Magzter GOLD
Log in, if you are already a subscriber
Get unlimited access to thousands of curated premium stories and 5,000+ magazines
READ THE ENTIRE ISSUE
November 2019