The Housewife Vs The Feminists
Australian Women's Weekly NZ|June 2020
As Australian stars Cate Blanchett and Rose Byrne go head to head in the brilliant drama Mrs America, Juliet Rieden investigates the real women who inspired this sizzling feminist versus housewife battle for equal rights in the US.
We've all heard of Gloria Steinem, the charismatic poster girl for America's feminist movement, founding editor of Ms magazine and ardent activist in the battle to legalise abortion, but Phyllis Schla y – who is she?
Phyllis was in many ways Gloria's nemesis, a conservative self-professed homemaker whose grassroots campaign against what should have been a shoo-in amendment securing equal rights for women – and men – was not only audacious, it succeeded.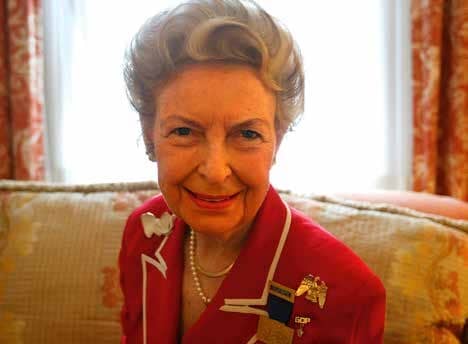 The seemingly prim pillar of the right is the subject of Foxtel's superb nine-part series Mrs America starring the cream of Aussie acting, Cate Blanchett and Rose Byrne – and interestingly it is the buttoned-up right-winger who steals the show. In pastel A-line dresses and soft knits, her hair an undulating bouffant up-do with chaste kiss-curls, Cate's Phyllis is an intriguing anti-heroine who you can't help but admire for her intelligence, tenacity and disruption, even if her opinions feel out of whack with the times and hard to stomach.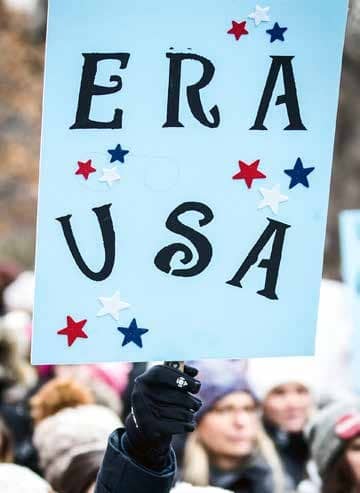 As the show's Executive Producer, Coco Francini, says: "If you're on one side of the political divide you're watching the rise of a superhero and if you're on the other side of the political divide you're watching the rise of a supervillain." Whatever your viewpoint, we are clearly watching a superwoman with the sort of reactionary views that in the 21st century have helped populist leaders get elected around the world – not least the vanquishing of Hillary Clinton by Donald Trump.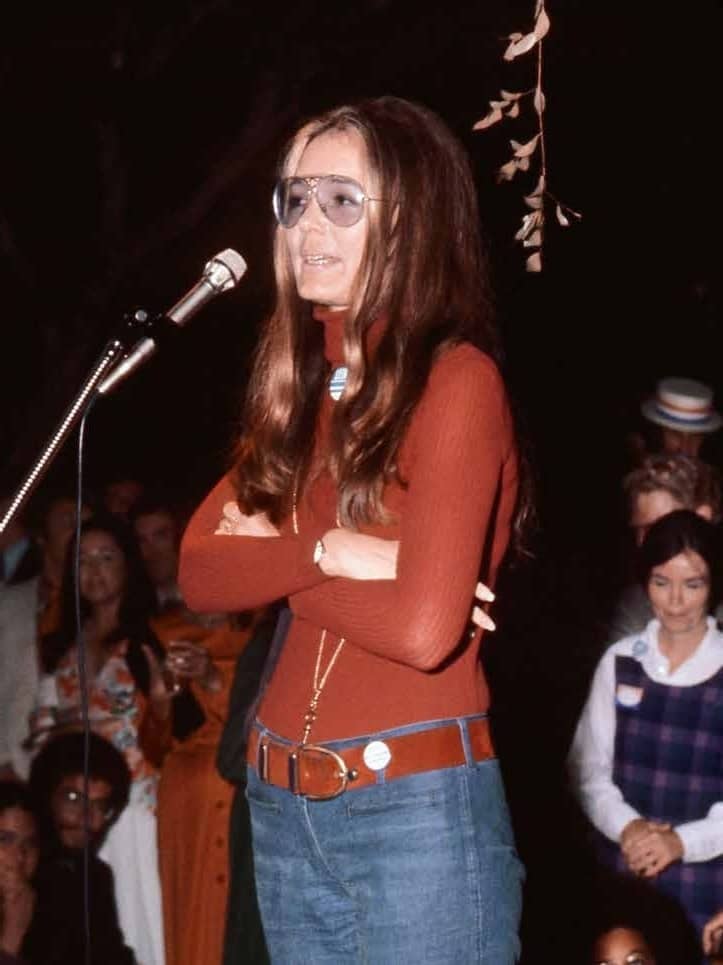 The very fact that this Illinois housewife took on the icons of bubbling second-wave feminism provides a fascinating dramatic tension that pitches proudly oldfashioned Phyllis against the Pied Piper attractions of the queen bee of women's liberation, Gloria Steinem, slickly imagined by Rose Byrne.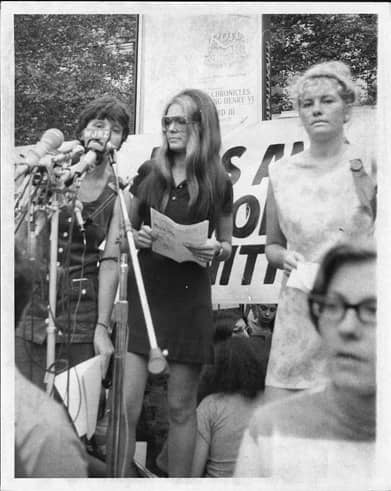 Rose's Gloria is smart, sassy and, alongside her verbal putdowns and intellectual magnitude, lifts hippy fashion onto a platform of sophisticate chic. Who else could pull off wearing glasses through a cascade of hair and look both studious and fashion-forward at the same time?
While there is a serving of dramatic licence, Mrs America is largely based on fact and its wardrobe-perfect dramatisation of the era puts its production values on a par with The Crown. And, like The Crown, the series had me heading to the library to sift the fact from the fiction and notably to find out more about the curiously little-known Phyllis Schlafly.
The real Phyllis
Mum of six Phyllis died on September 5, 2016, aged 92, when her own state of Illinois had still not ratified the now controversial Equal Rights Amendment (that happened in 2018). Incredibly, she had spent five decades fighting the bill. What's more, the day after she died Phyllis's last book – she wrote 26! – The Conservative Case for Trump, was published. And two months later Trump was voted in as US President.
Phyllis's crystal-ball gazing was spot on; loathe her or love her, this twinset and pearls "mom" undeniably made a difference and had her finger on the pulse of US Republicans who felt trampled on by what she saw as "the Eastern states kingmakers".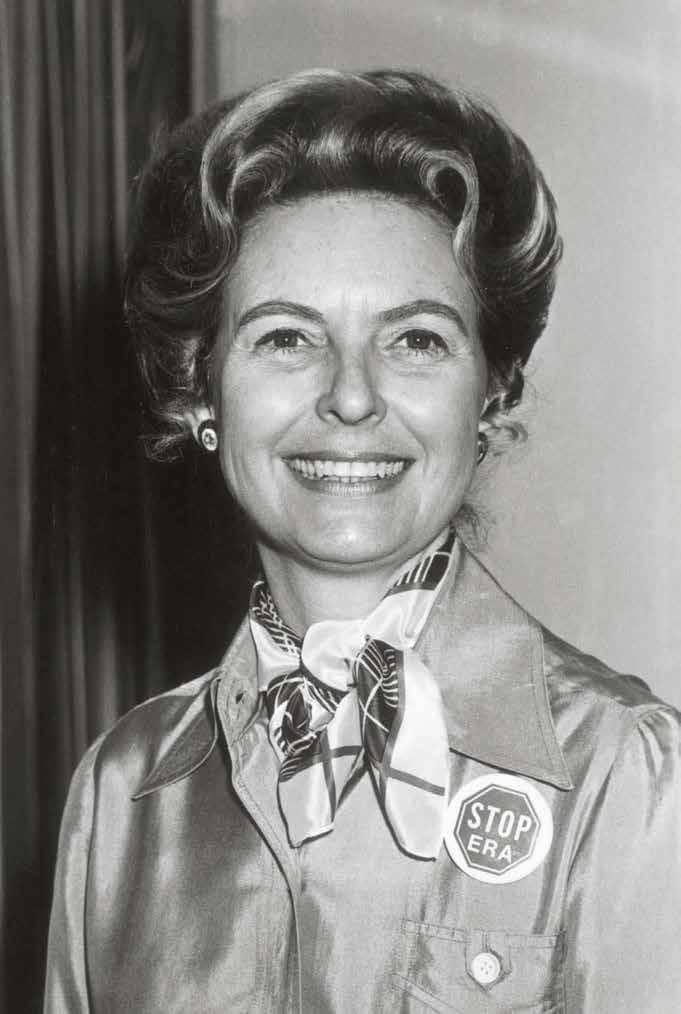 "Phyllis Schlafly was a force of nature and one of the quintessential grassroots conservative organisers I think this country has ever seen," says Cate Blanchett, who has admitted that she knew little of the activist before she was sent the script by creator Dahvi Waller (also a writer on the uber-stylish, award-winning series, Mad Men). "Phyllis galvanised thousands upon thousands of housewives who felt marginalised by the feminists to vote against the Equal Rights Amendment," adds Cate.
You can read up to 3 premium stories before you subscribe to Magzter GOLD
Log in, if you are already a subscriber
Get unlimited access to thousands of curated premium stories and 5,000+ magazines
READ THE ENTIRE ISSUE
June 2020