Oprah's 'Aha!' Moments
Australian Women's Weekly NZ
|
April 2019
TV icon Oprah Winfrey has been working to find her life's direction and purpose since she was 15 years old. Here she reveals how she discovered her true calling.
August 14, 1978.
It was a Monday, my first day working on a Baltimore talk show called People Are Talking. It was also the last day I had a job. Up until then, I'd been a news anchor and reporter. I knew I was not my authentic self. And my bosses certainly made no secret of their feelings. They told me I was the wrong colour, the wrong size, and that I showed too much emotion. I've always said that the best part about that experience was meeting my best friend, Gayle [King], who was a production assistant at the same station.
I could feel I was misplaced. Even though the six o'clock news was a time slot most young journalists covet, I was never fully comfortable in that seat. And when I look back at the tapes, I can still hear the pretend anchor voice I used on air.
It wasn't until I was unceremoniously "demoted" to co-host of People Are Talking that I experienced the first spark of what it means to become fully alive.
During the show, I interviewed Tom Carvel, the Carvel ice-cream man, and the actor who played Benny on All My People. Not exactly glamorous, but as we talked, I felt lit up from inside, like I had come home to myself. When the hour ended, there was a sense of knowing resonating within my heart and radiating to the hairs on the back of my neck. My entire body told me this was what I was supposed to do. As a reporter, I'd been exhausted all the time. I really had to drag myself into work. But after one day on this local talk show, I was energised in a way that fuelled every cell of my being.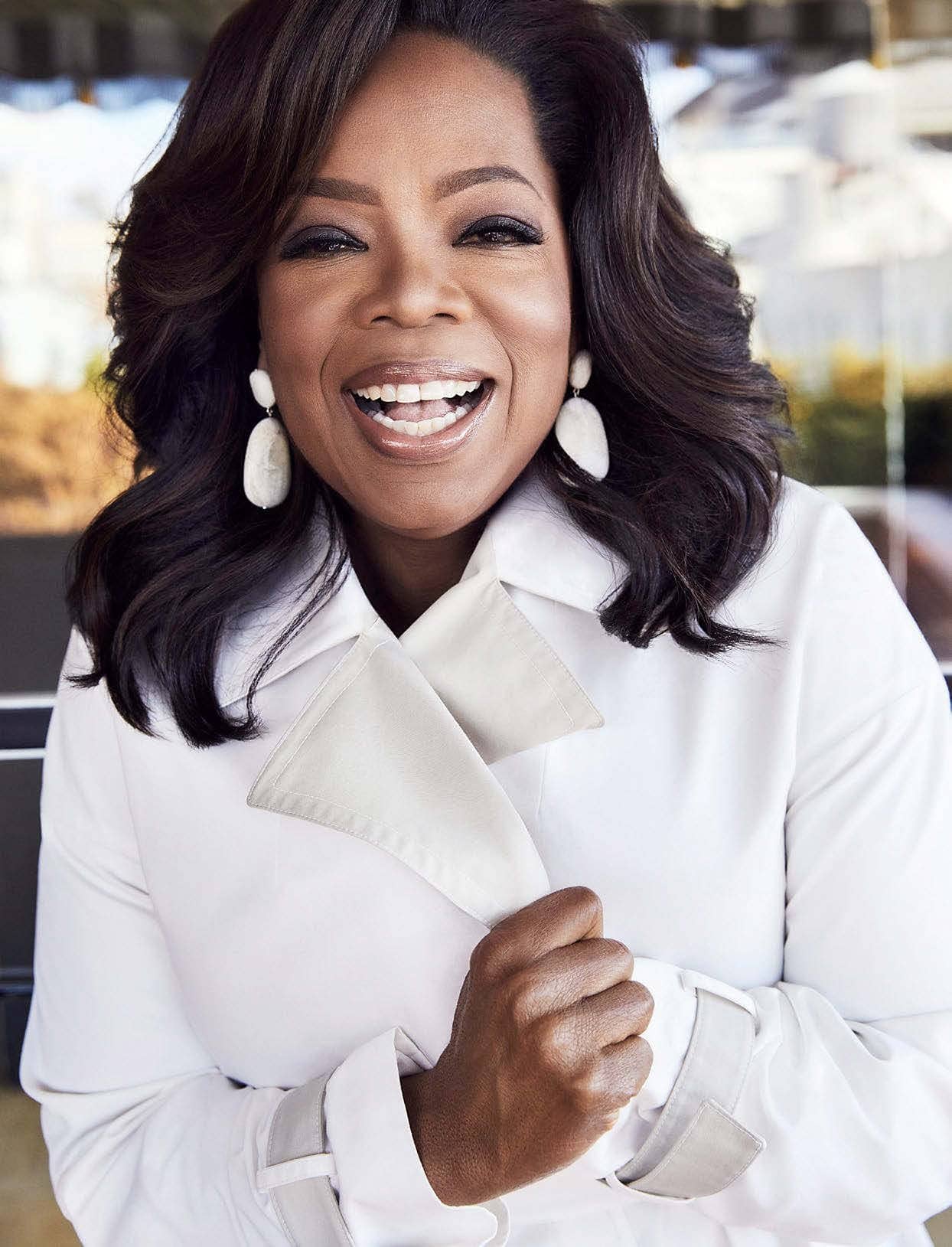 There was no doubt that the seeds of what was to give my life meaning and purpose had been planted. That day, my "job" ended and my calling began. Years later, The Oprah Winfrey Show would achieve a level of success no one could have predicted. It was an exhilarating experience. And yet, another little kernel of knowing was revealing itself to me. Even at the show's peak, I had a deep awareness that a supreme moment of destiny still awaited me. That's why, after 25 years, I trusted my instinct when it told me, 'This isn't it. There's something else.' The show was my home, the audience was one of the great loves of my life, but I couldn't ignore the flicker of certainty telling me it was time to move on.
My seeds of truth
The years following the end of the show brought many unexpected possibilities, and I had some daunting moments when creating a new cable network, OWN. Stopping to consider my own advice of turning challenges into opportunities is what allowed me to move forward.
Your life is not static. Every decision, setback, or triumph is an opportunity to identify the seeds of truth that make you the wondrous human being that you are. I'm not talking just about what you do for a living. When you pay attention to what feeds your energy, you move in the direction of the life for which you were intended. Trust that the Universe has a bigger, wider, deeper dream for you than you could ever imagine for yourself.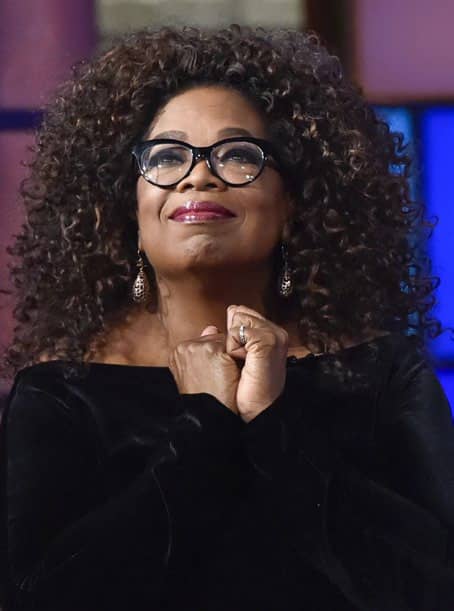 You can read up to 3 premium stories before you subscribe to Magzter GOLD
Log in, if you are already a subscriber
Get unlimited access to thousands of curated premium stories, newspapers and 5,000+ magazines
READ THE ENTIRE ISSUE
April 2019