Keep calm & carry on!
Australian Women's Weekly NZ|June 2020
The royal family has always been a beacon in times of national crisis and today's "firm" has answered the call with the whole family playing its part, writes Juliet Rieden.
The joyous photograph of Kate and William indulging in a piggyback race in their garden at home, George and Charlotte clinging on to Mum and Dad, their heads thrown back, wind in their hair, was actually taken back in 2018.
But it was the spirit of the shot that I suspect inspired the royal couple to choose it for a Mother's Day Instagram post in these challenging times. Photographer Matt Porteus captured the moment when he was shooting the Cambridge family for the annual Christmas card. "It's a very fun shot, very beautiful shot," he told Hello! magazine. "It's showing family togetherness, happiness."
He's right. Togetherness at home is the potent message here and as the world moved into lockdown in response to the COVID-19 pandemic, we all wondered if we'd ever feel that carefree and in close connection with each other again.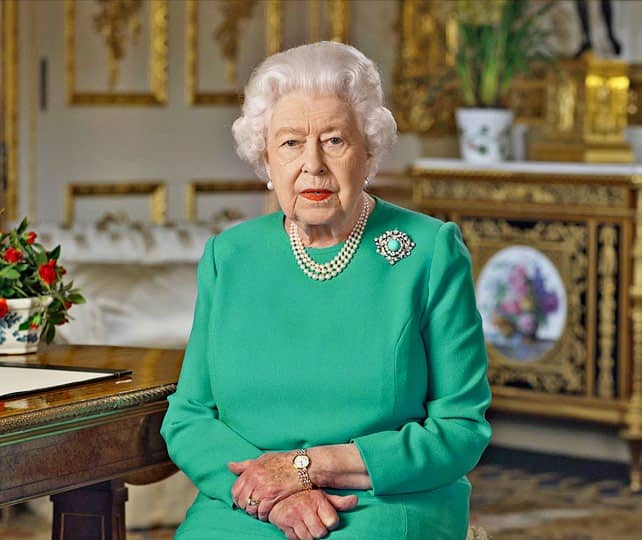 The innocence of this simple family game was echoed in another post from the Kensington Palace court, this time a video of Princess Charlotte, four, Princes George, six, and Louis, one, standing in a line, grinning from ear to ear and clapping uproariously. This, however, wasn't a family lark, but royal work which comes hand in glove with their birthright. The captivating gesture from the youngsters lifted spirits not just in the UK, Australia and the Commonwealth where royals have a key role to play, but around the world as the Instagram post virtually soared, watched and shared by millions.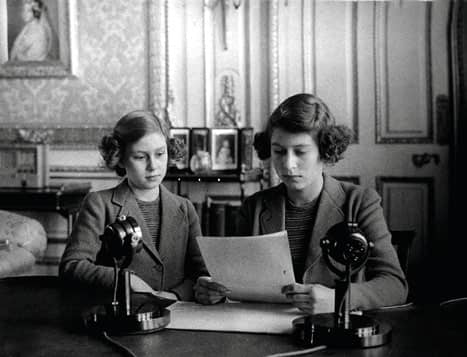 Sightings of the young royals are rare, their privacy closely guarded by the Duke and Duchess, who want their children to grow up out of the spotlight that so blighted William's childhood. But here the trio were playing a crucial part in a national demonstration of gratitude and royal display of fortitude, empathy and service. Prince Louis, who turns two on April 23, took his lead from his eager siblings, glancing from side to side to check he was on message, and as the elder brother and sister continued their applause, Princess Charlotte let loose a captivating giggle. The caption said "To all the doctors, nurses, carers, GPs, pharmacists, volunteers and other NHS staff working tirelessly to help those affected by #COVID19: thank you".
Traditionally it has been the royal family's job to reassure the nation and offer role model leadership in times of national strife. The most notable times of need have been during wartime, and here in Australia the royal family has also played its part, rallying victims of bushfires and floods. But as the virus demanded a new world order of social distancing, I have to confess I wondered how the House of Windsor would pull it off. There could be no shaking hands, no listening and comforting, no traversing the globe to reach out to the people. But even though senior royals have been locked in separate homes behind palace gates, the Royal "firm" has shown impressive resourcefulness to answer the call to duty.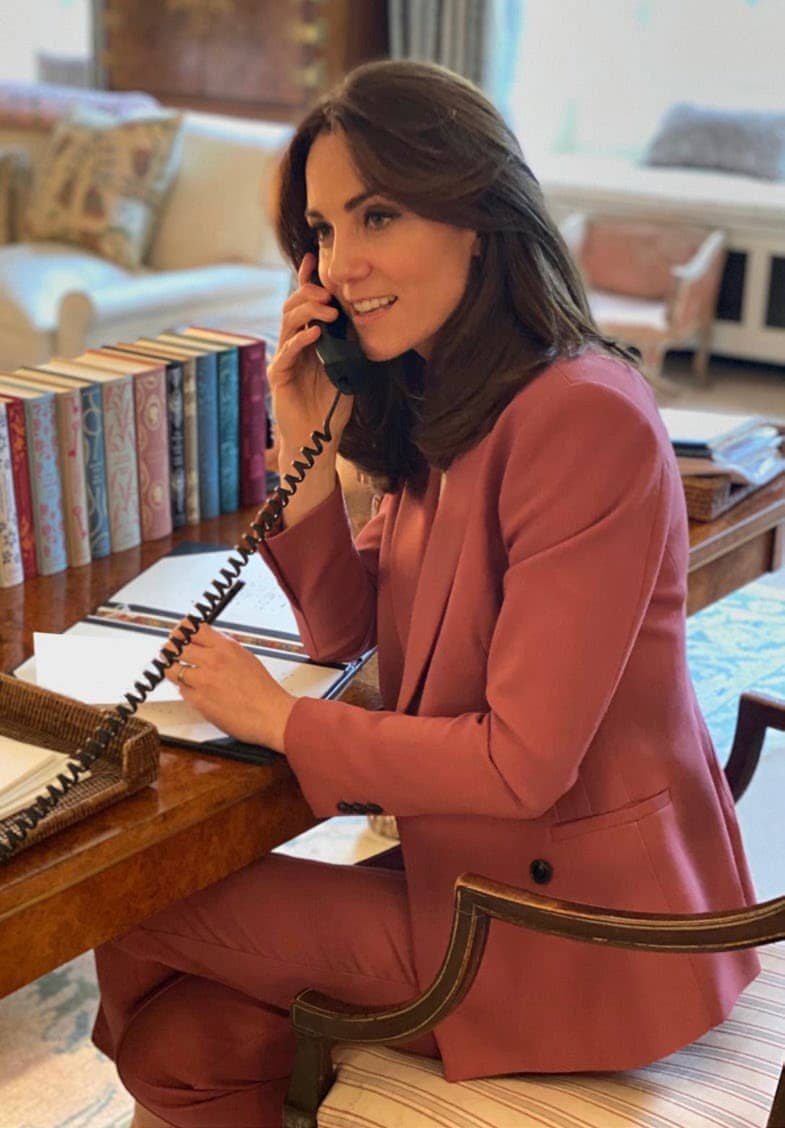 As the second-in-line to the throne, Prince William has been shifting gear over the past 24 months, moving front and centre supporting his father and taking a significant load from his nonagenarian grandmother's shoulders. The Duchess of Cambridge has also grown her portfolio of charities, and more and more we get a glimpse of the sort of King and Queen this couple will one day become.
It was actually Prince William who led the royals as the first to speak out publicly about the coronavirus when, in mid-March, he recorded a video message in support of a UK emergency appeal to help those in acute distress. It was only last November when the 37-year-old helped launch the National Emergencies Trust, a savvy UK charity with an aim to raise and distribute money to charities and other bodies at times of disaster. "I said at its launch last year that I dreaded the day when it would be needed," said William in his video address. "Sadly, with the outbreak of COVID-19, that day has come faster than any of us would have hoped."
You can read up to 3 premium stories before you subscribe to Magzter GOLD
Log in, if you are already a subscriber
Get unlimited access to thousands of curated premium stories and 5,000+ magazines
READ THE ENTIRE ISSUE
June 2020