One Last Time Before Lockdown
go! - South Africa
|
September 2020
What do you do when the border posts close unexpectedly, but you've already travelled all the way to Gauteng and hired a vehicle and a roof tent? Do you get on a plane and go back to Cape Town? No, you turn the journey home into a new adventure.
The Lekkerbek farm stall is next to the R54/R500 intersection, west of Vanderbijlpark, on the ragged fringe of Gauteng. It's not a fancy farm stall where you can order a coffee with almond milk. No, it's just Steve Albertus's bakkie, his Venter trailer, a beach umbrella and some mielie plants. It's Sunday and Overvaal Stereo comes through loud and clear on the radio; the preacher's voice wrathful. I pull over to ask for directions, and because I'm curious.
Steve sells watermelons, honey, jam and mielies. He worked underground mining platinum and gold for 36 years. Trying to make small talk, I ask him how far we are from Potchefstroom. "Sixty-four kilometres," he says, not really concentrating. His attention is on the sermon.
"I have to get to Kimberley," I say and get back in my car without the customary handshake.
Don't touch people if you can help it, they have warned us all.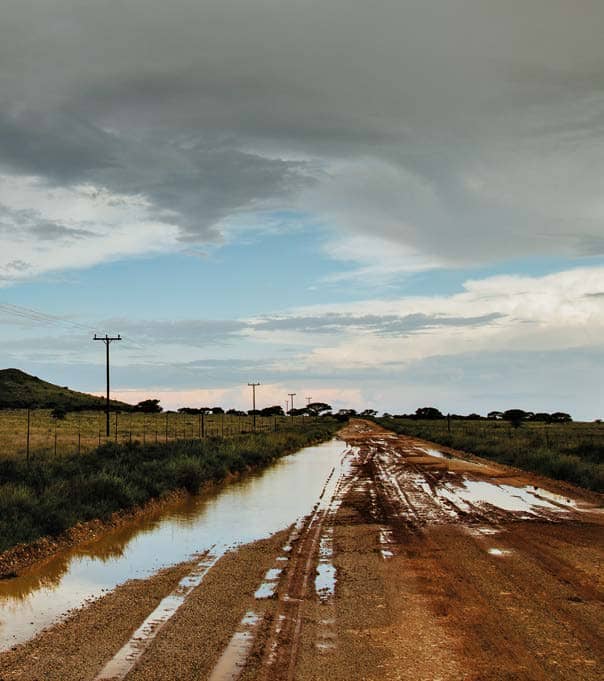 Plans cancelled
I live in the Strand, near Cape Town, and I was in Gauteng to travel to Botswana with adventurer Anton Poplett and optometrist Karl Danneberg, who do charity work giving children free eye tests in remote parts of that country.
The pandemic derailed our plans. Now I'm stranded with a Hyundai Tucson, a roof tent and an order from the president to avoid other people as far as possible. The responsible thing would be to drive home along back roads, through the least populated areas of the country, right?
Right. So that's what I'm going to do. I'll drive north from Vanderbijlpark, then west onto the N12 towards Bloemhof and Kimberley, and eventually carry on to Victoria West, Laingsburg and Cape Town. It will be fun to visit these places again, and way safer than jumping onto one of the last emergency Kulula flights.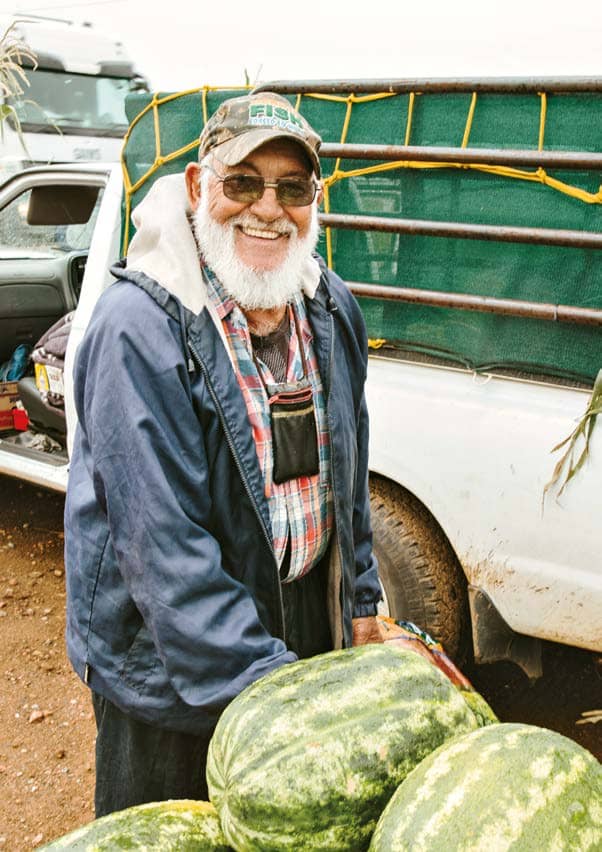 The rain clouds hovering overhead soon grow bored and disperse. The Highveld sun takes their place, bathing the landscape in amber light. Everything feels brand new. Even the Eskom pylons and mine dumps look beautiful. The grey-purple sky contrasts with yellow grassland and green thorn trees.
In Potchefstroom, I drive past all the fast-food restaurants. I'm craving something unhealthy from Steers or KFC, just like everyone else, but Covid-19 is big news and I don't want to stand in a queue with other people. I continue along the N12. Klerksdorp and Wolmaransstad slide past.
For a scenic view of the Bloemhof Dam, turn left onto the R34 in Bloemhof itself, towards Hopetown. The bridge over the dam is only a stone's throw further. As you drive over the bridge, you cross over from the North West into the Free State.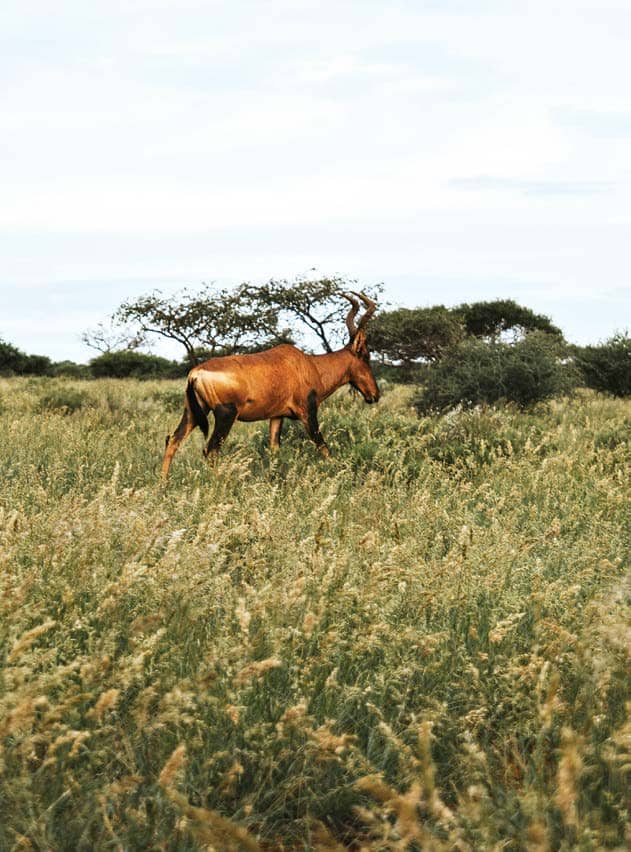 Early last year, the dam was half-full. Now there's water up to the brim. I stare out over the liquid landscape and feel like a farmer with a shed full of grain. I turn the Tucson around and go back to the N12, destination Kimberley via Christiana.
The last time I was in Kimberley was more than 20 years ago, when I made a radio programme about the local ghost tour. The guide and storytellers were totally convincing and made me wonder whether ghosts really did exist.
Now Kimberley itself looks like a ghost town. There's some life on the southern side, especially at the Spar, where I buy supplies.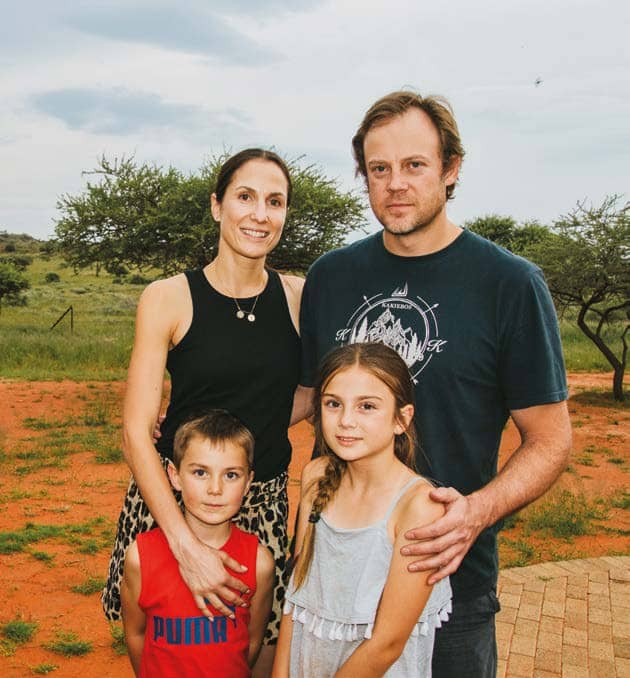 You can read up to 3 premium stories before you subscribe to Magzter GOLD
Log in, if you are already a subscriber
Get unlimited access to thousands of curated premium stories, newspapers and 5,000+ magazines
READ THE ENTIRE ISSUE
September 2020