PORTUGAL
Wanderlust Travel Magazine
|
September 2020
Classic city breaks. Rugged, wildlife-rich coastlines. A wealth of history. Portugal offers Iberian culture and adventure in abundance – here's how to best discover it
There is a fresh candidate to join the premier league of 'Great Swimming Pools of the World™'. Cool, sparklingly clear and shimmering in dappled shade, the pool is formed by granite boulders and fed by a waterfall on the Regueiro dos Enxurros stream. I chanced upon this sublime spot on a hot afternoon while hiking through the wild Serra d'Arga range of hills in Portugal's northern Minho region.
Actually, I have a water snake to thank for the find. My walking companions and I disturbed the coiled creature while we forded a stream. It slithered away, but we followed it around some rocks to the pool. The water looked so inviting, even harbouring a hidden snake in its shadowy depths, that we peeled off sweaty T-shirts and jumped in.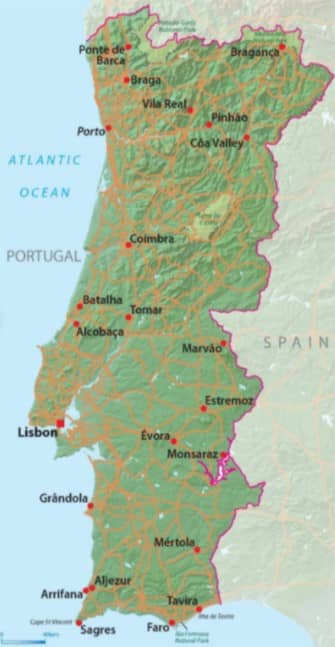 Having grown up in northern Portugal, I'm frequently asked for tips on exploring the region. If my questioners are hikers, nature lovers or merely adventurous, it is the chain of craggy mountains, running parallel with the coast between Porto and the river Minho to the north, that comes to mind. The Serra d'Arga, one link in this chain, rises 825 metres out of the sea and is deserted save for wild ponies and the ruined São João monastery. There are few marked walking trails, but over the years I have followed countless ancient shepherds' paths across these wild uplands where birds of prey wheel overhead and boar scrabble in the scrub.
As with so many parts of Portugal, there are always wonders and fresh discoveries, so I should really not have been surprised to come across enchanted rock pools of a kind that in other places would feature in brochures and have railings and drinks stalls. But there was something unusually elating about this hidden spot. Not even water snakes could keep me away.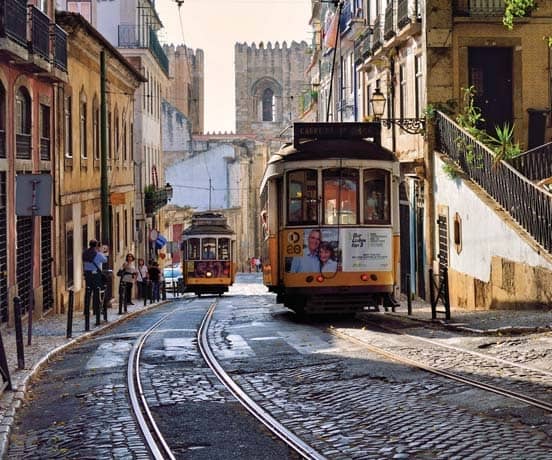 Lisbon
Best for: History, architecture, food, music
ROUTE: Lisbon
WHEN TO GO: Year round.
WHY DO IT: To revel in the location, and for the palaces, castles and monasteries that tell the story of a proud and ancient nation. To savour gourmet meals and be transported to other realms by the music. And because laid-back Lisbon, sprawled over hills on the wide Tagus estuary, is a beauty and it knows it.
The most eye-catching part of town is the Moorish Alfama quarter of cobbled alleys, miniature squares and whitewashed houses with wrought-iron balconies, rising in tiers from the great Tagus river. You will probably hear the drums of Mozambique and Cape Verde as you stroll through the Alfama, reminders of when this small country commanded the sea route to the east and ruled an Empire.
Unimaginable wealth flowed Lisbon's way while Portugal controlled the spices trade. The trappings of this era are most evident in Belém district, reached by a tram ride along the Tagus estuary. It was from here that Vasco da Gama and other navigators sailed during Portugal's golden age of exploration.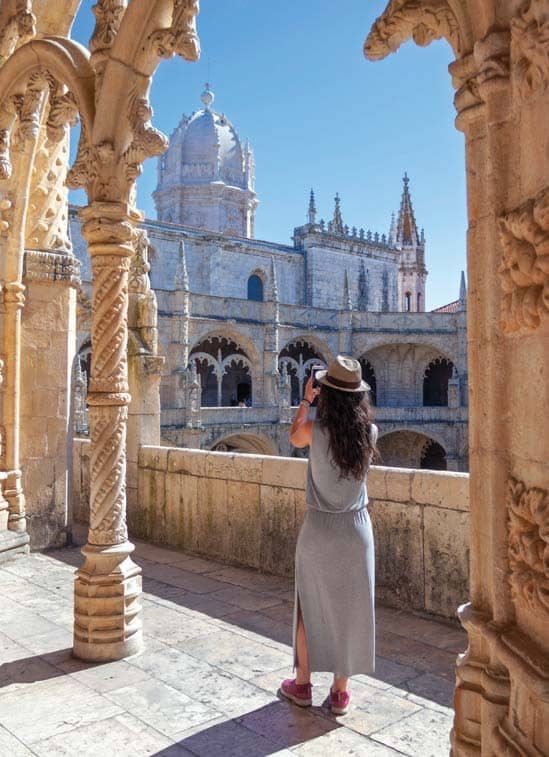 Find the Torre de Belém fortress at the water's edge. This most photogenic of landmarks were built in the 16th century to guard the maritime headquarters. The centrepiece of the district is the astounding Jerónimos monastery, the most exuberant example of Manueline architecture. This is the flamboyant, Portuguese style that celebrates the seafaring exploits with stone-carved extravagances such as sails and sea-monsters, and here, royal sarcophagus rest on marble elephants.
Bohemian Bairro Alto is the district to listen to fado, Lisbon's soulful, homegrown music. Fado gives expression to the notion of saudade – an ethereal longing for something lost or unattainable. Fado houses, most of which are also bars and restaurants, can be found amid the Bairro Alto's stone stairs and steep streets. Follow your ears.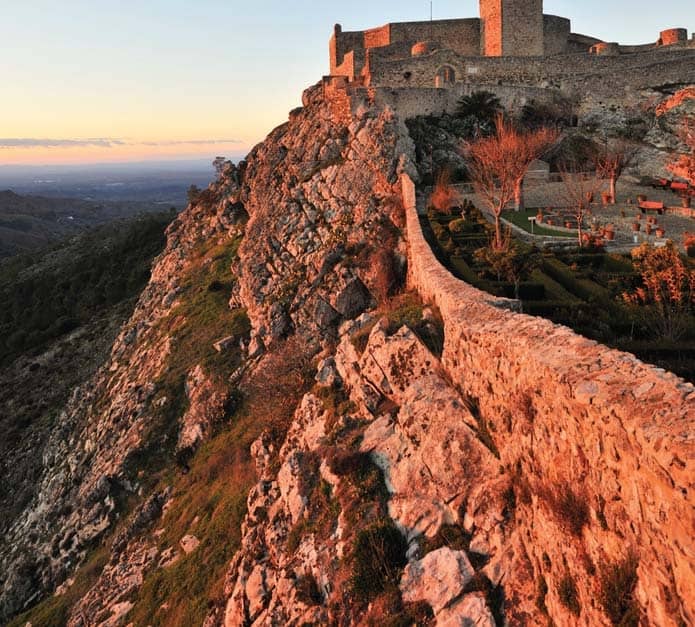 The Alentejo
You can read up to 3 premium stories before you subscribe to Magzter GOLD
Log in, if you are already a subscriber
Get unlimited access to thousands of curated premium stories, newspapers and 5,000+ magazines
READ THE ENTIRE ISSUE
September 2020