'Science Geek' - Havens To Explore Before You Expire
Travel And Tour World
|
September 2018
A question plaguing almost every amateur science nerd Aacross this planet: Where to retreat for a scintillating vacation? Aquatic parks, mountains or even picturesque beaches seem to be teeming with the onslaught of 'overtourism'!
After all, the quintessential 'armchair Einstein' dreams of a haven that stimulates his brain. Science tourism, undoubtedly, has been witnessing unrestrained popularity in the last decade.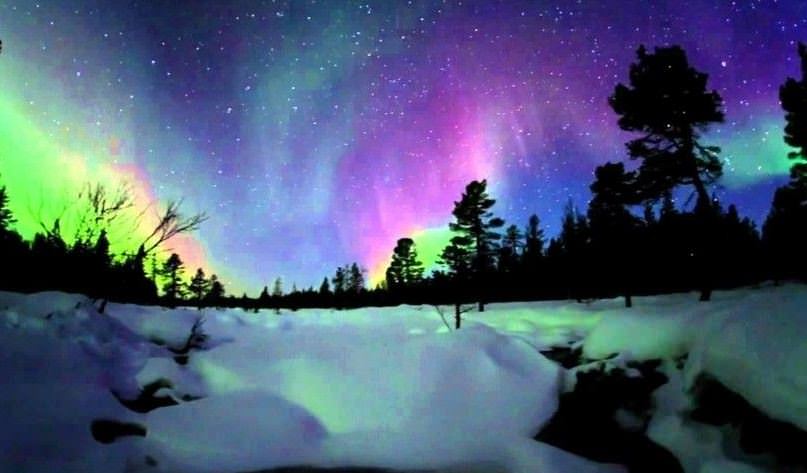 We have assembled some of the top havens to nourish the intelligence of science geeks and assure the most memorable experiences ever.
Hale Telescope, San Diego
The Hale Telescope that was constructed by Caltech is credited with discovering distant objects at the edges of the known universe. Additionally, it has offered a direct evidence of presence of stars in faraway galaxies and ensured the viewing of asteroids.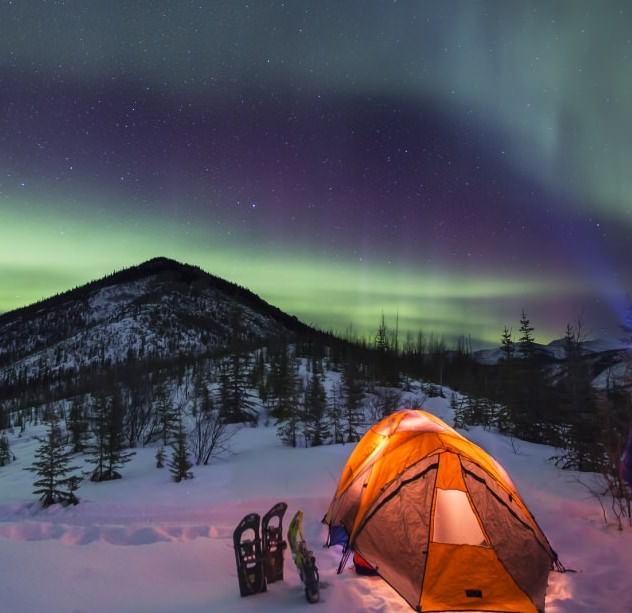 Aurora Borealis
Visible from some northern countries at high altitudes, a splendid natural light display stuns awe-struck stargazers. This spectacular phenomenon is a consequence of the collision of energetic particles with atoms in high altitudes and is exceptionally gorgeous.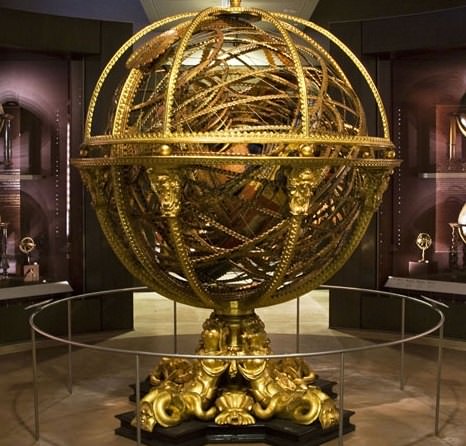 Museo Galileo, Florence, Italy
You can read up to 3 premium stories before you subscribe to Magzter GOLD
Log in, if you are already a subscriber
Get unlimited access to thousands of curated premium stories, newspapers and 5,000+ magazines
READ THE ENTIRE ISSUE
September 2018