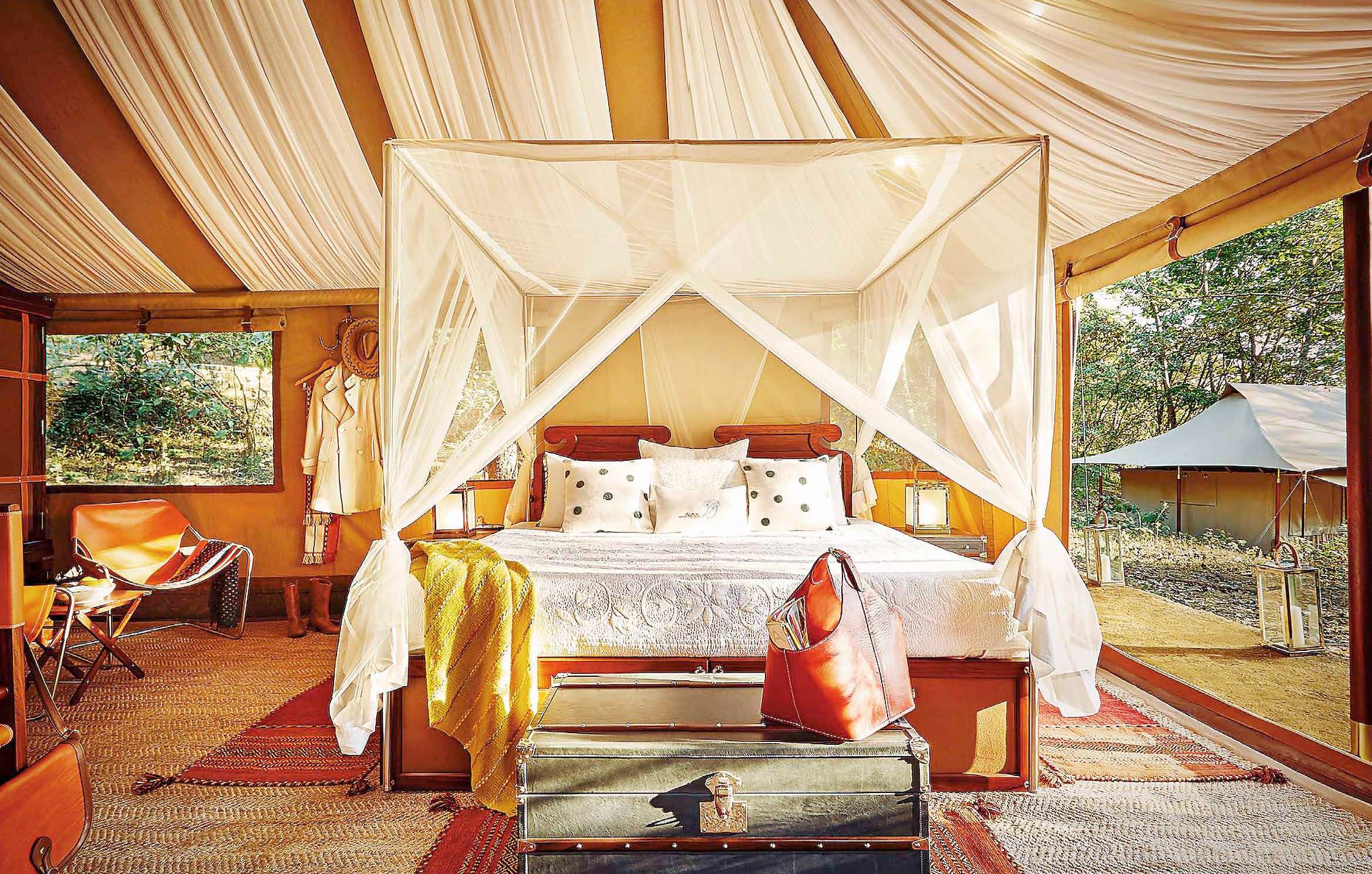 Last December, I found myself under an unblemished cerulean sky in an eastern corner of the country. The air was as crisp as an apple. The breeze carried the exhilarating sound of drumbeats from somewhere in the distance. It could not have been more perfect.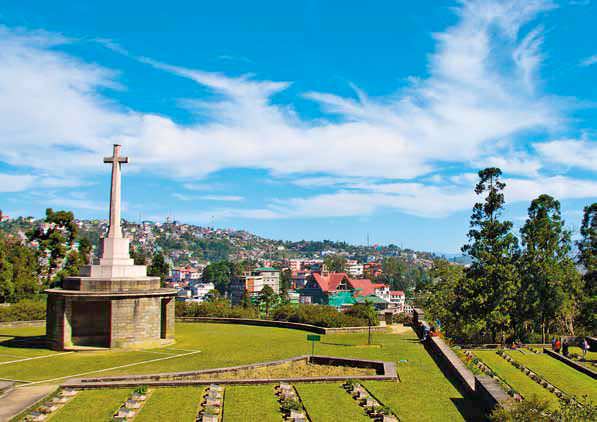 Earlier in the afternoon, my guide Roko had picked me up from Dimapur airport. For the duration of my stay, this handsome Angami youth remained a beaming, watchful presence, unfurling an umbrella here, translating a sentence there. A student of, hold your breath, western classical music, he wasn't a professional guide. His warmth was genuine and he brought a refreshing perspective to our chats. There are many little touches that make a stay with The Ultimate Travelling Camp (TUTC) special. Training and using local talent is just one of them.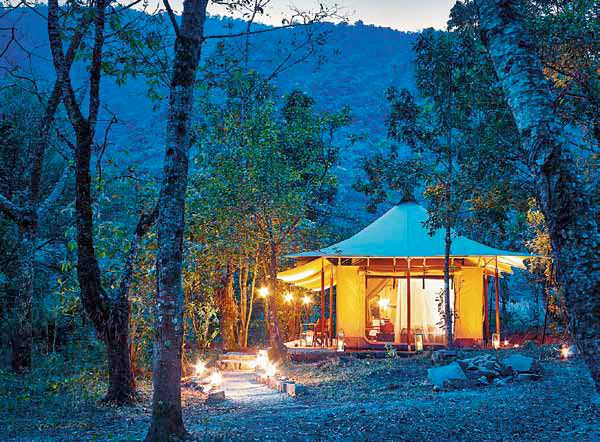 After ringing applause for their Ladakh camps, TUTC has been pitching tent in Kohima for a few seasons now. Although they set up camp for only two weeks around the Hornbill Festival, they rent the campsite for the entire year to ensure it stays pristine (and to prevent it from turning into a potato field).