The Future Of Travel (In The Post-Covid-19 Era)
Outlook Traveller|May 2020
We're offering this story for free to read so that you can stay updated on the COVID-19 outbreak
Can travel & tourism have a net positive contribution to conservation, the environment and the community, asks Sonu Shivdasani
Travel and flying are often highlighted as prime examples of human behaviour that contribute to global warming, and things that need to change with immediate effect if we are to hand over to the next generation a world similar to what we have been able to experience and love in our own lifetimes.
While air travel will account for a bulk of an individual's own ecological footprint, it today still accounts for only about 2% of greenhouse gases. The damage it causes pales when one considers the contribution to global warming of agriculture, especially the beef industry, where the numbers are 10 to 20 times that of air travel.
There are also some examples of tourism over-development such as the coast of Spain where developers constructed large concrete jungles that today remain ghost towns for most of the year. The local community lost out big time and their overall quality of life deteriorated. for the developers tended to be foreign, generally engaged foreigners and the tourists tended to consume packaged products brought in from outside. wherever local ingredients or resources were consumed, it was at the expense of the local community. So, in general, the profits of the operations were repatriated, salaries were spent back home, and the local community rarely benefitted from this new commerce. They just suffered from the inflationary pressures on certain qualities of life that they had taken for granted such as cheap seaside living, or fish, which they could no longer afford.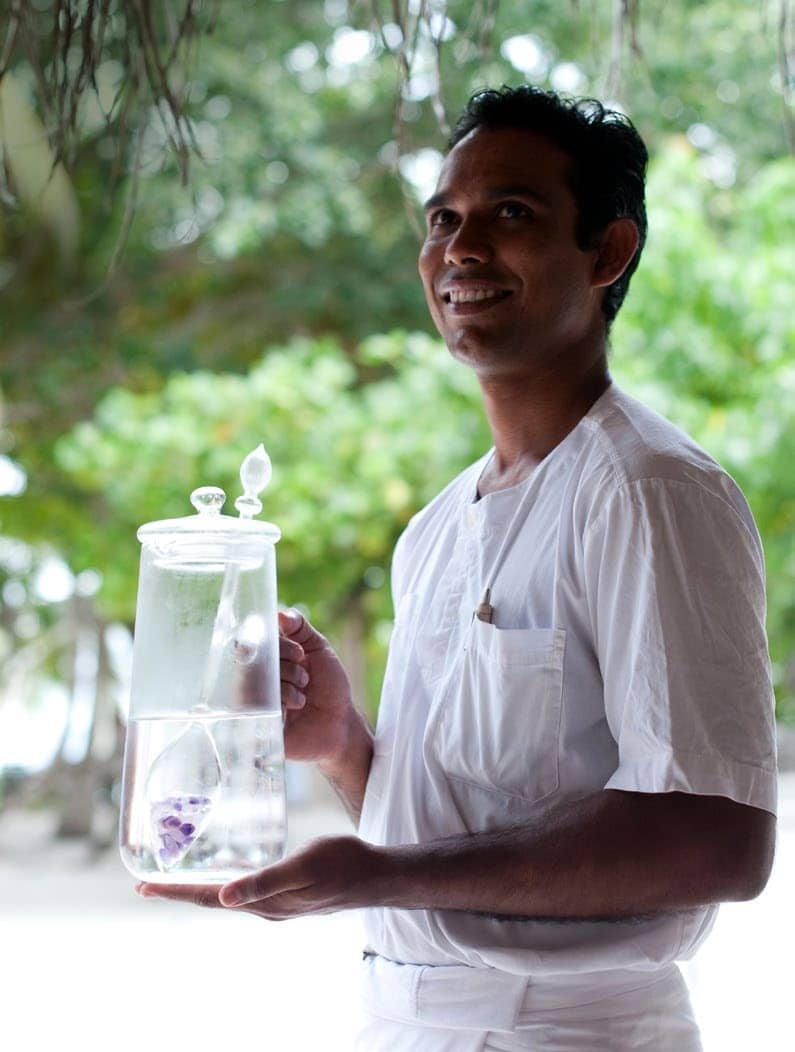 PWC have established a measurement index—T.I.M.M. (Total Impact Monitoring & Measurement)—that they are encouraging governments to use in order to drive behavioural change that avoids such examples in the future.
In spite of the above, I remain a strong advocate of the overall positive impact of travel & tourism and the key role it plays in conservation. Vast tracts of South and East Africa would now be farmland if it were not for the conservation efforts of the many lodges and camps whose tourists indirectly fund these efforts. five years ago, President Bongo of Gabon transferred 11 million hectares of land from timber concessions and mining concessions to a national park with a view to attracting tourists to visit.
Closer to home, the Government of the Maldives banned the fishing of both sharks and turtles. part of the Maldives—Baa Atoll, where one of our resorts is located—has become a UNESCO Biosphere. The catalyst for these actions was the calculation that a shark or turtle swimming happily in the ocean was considerably more valuable.
It will be vital for travel and tourism to have a net positive contribution to conservation, the environment as well as the community in order for this industry, which has been my life for the last 30 years, to survive in a post COVID-19 era.
We must consider that combined with this new customer sentiment, the pace of innovation is such that the 'ecological' solutions will more and more become the most 'economic' solutions. So, whereas in the past, a business, in order to survive beyond 5 or 10 years, had to have a high EVA (Economic Value Add), today, businesses will still need to have a very high EVA but the E in eVA will stand for ecological more than economic as the two elements will now be tied together at the hip.
Let me share with you our own experiences at Soneva which I hope will reinforce the case for travel & tourism as an overall source of good.
When my wife Eva and I opened our first resort in 1995 we held a firm belief that a company must have a clear purpose beyond just making money. we were also convinced that a successful business is the one that combines apparent contrasts and makes these 'opposites' compatible. when this is achieved and it works, it creates an experience that is both unique and accepted, and one develops a strong level of loyalty from the guest.
While we wanted to create a hideaway that would satisfy our desires for a dream destination for those who liked to travel in luxury, we also had this overwhelming desire to protect the environment. The end result was born out of the philosophy of simple sophistication and returning luxuriously to nature, whilst also shouldering the responsibility of being custodians of the places we operate in.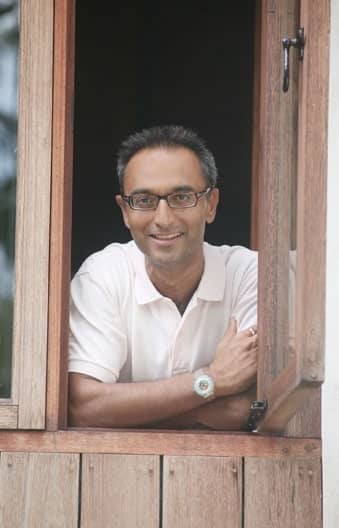 Today, two decades later we'd like to think that our guiding principle of creating engaging and imaginative SLOwLIfe for our guests, which is our moral and operating compass, has also provided a blueprint for the future of the hospitality industry.
You can read up to 3 premium stories before you subscribe to Magzter GOLD
Log in, if you are already a subscriber
Get unlimited access to thousands of curated premium stories and 5,000+ magazines
READ THE ENTIRE ISSUE
May 2020