What does a holiday mean to you?
Once the promotions for Atomic Blonde get over, I'd love to run off to South Africa with my son and my mom, and not surface for a month. The good thing is that I never take my work home. So I never 'die for a break' in a way that some people tend to. When the camera stops rolling, it's over. My life is more important than the work. It just is. But South Africa is home. I'd love to sail to the country, perhaps because of my irrational fear of flying.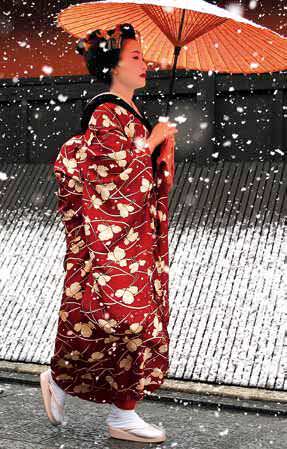 And what would you like to do there?
I love road trips and have been contemplating about one for a long time. I would like to park myself at a beach with a few gallons of Long Island iced tea and some fish, maybe. Grilling seafood makes for a pretty holiday dream too.
Do you remember what holidays in South Africa were like before you became famous?
Life was one big holiday. There was a drive-in cinema around an hour from our farm in South Africa and, on Friday evenings, my mum Gerda and I would often make the trip. We used to have video marathons too. I still remember cycling to the shop to rent another Betamax tape. Even then, I would prefer serious, adult-oriented films. I grew up on Silkwood and Kramer vs. Kramer