Manila is not the most prepossessing of tourist destinations—on the face of it. The city is a hodgepodge of neon glass and steel towers that peer over older quarters and barrios; of stifling traffic that make the snarls of Delhi or Bangkok look like a Sunday morning drive; and hordes of fun-loving Manileños thronging those crowded roads.
On a previous trip to Manila, I experienced the city's vibrant contemporary art scene and live music, partied at its many karaoke dives and speakeasies and indulged in the favourite Pinoy pastime—shopping. So, when I revisited the city recently, I figured I was duty-bound to delve deeper into its history.
American and Japanese bombs flattened most of Manila's prewar neighbourhoods and Spanish colonial buildings during World War II. Only Intramuros, Manila's oldest district, by and large withstood wars, fires and natural disasters. The Spanish built the 64-hectare walled city in 1571. A stroll through the leafy cobblestone boulevards is a lesson in the city's history.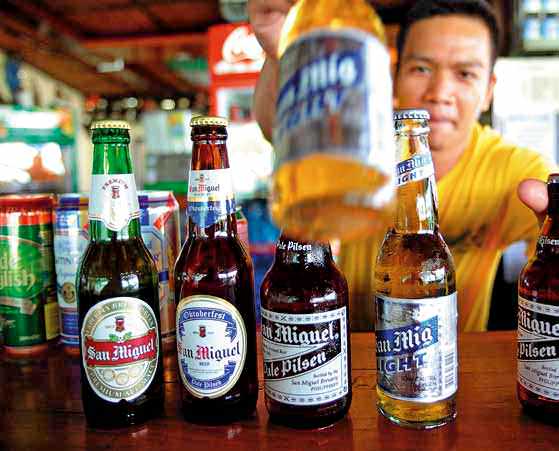 My first stop inside the walled city was Fort Santiago. Once a seat of Spanish colonial power, today the fort is a memorial to Dr Jose Rizal, the father of Philippines' independence from Spain. He was imprisoned in the fort before his execution in 1896. It was sobering to walk along brass fo