A short stay in Beijing decades ago had left me with hazy memories of a chaotic mass of humanity, a sea of concrete blocks and bicycles; of feeling utterly disoriented in an unfriendly city. So when I began planning a trip to China, it seemed logical to go with an organised tour. Howeber, I soon realised I wasn't cut out for the determined sightseeing on offer. So it turned into a personal challenge—to plan it independently and to do it better and cheaper.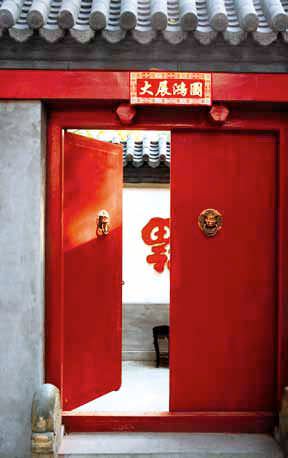 The first thing I noticed as we drove into Beijing was that the seething rivers of bikes and accompanying din of ringing bells that I remembered were gone. Instead, there were sleek cars, a pleasant big-city buzz and glossy high-rises everywhere.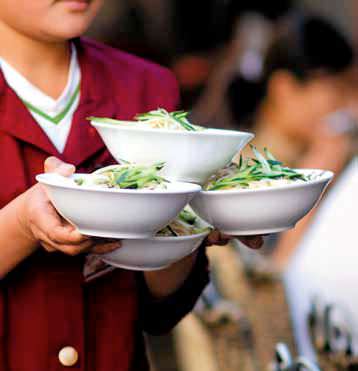 We stayed at the Double Happiness Courtyard Hotel in a hutong. These narrow lanes are remnants of the old city, tucked away between the wide avenues of downtown Beijing. Trendy shops and restaurants, and highly rated boutique hotels coexist with traditional businesses, some hundreds of years old. Our hotel had been the home of a Qing dynasty scholar 500 years ago. The room in which we stayed, down a long outdoor corridor and up a flight of wooden stairs, overlooked an open courtyard and featured an ornate canopied bed with a stool to climb into it. It was like being in a time capsule, just a short stroll from the modern streets of Wangfujing.