Filled with little wonders attracting visitors for centuries, Jerusalem - the capital city of Israel, is more than a religious site. A city at the crossroads of the world tastefully intertwines the 21st century and the remnants of the past, creating an experience involving thousands of years of history with a contemporary flare.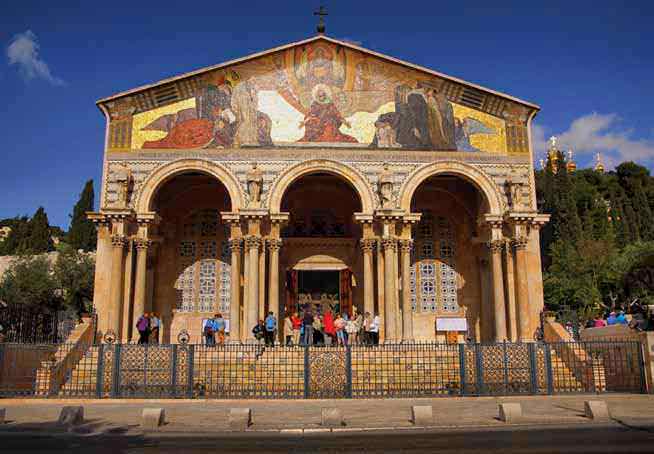 The Old City of Jerusalem is a favourite for all visitors from first timers to the locals. Surrounded by an ancient wall that has been rebuilt throughout history, there are 7 gates allowing access to historical and holy sites here. Make your way down the stone cobbled streets and find yourself walking through 4000 years of history, leaving fare paired with delicious award-winning wines and beers attracting enthusiasts from all over the world.
Visit Mahane Yehuda, a colourful and vibrant outdoor market with an attractive vibe filled with culture and delicious aromas of the delicacies sold here. Wait till sundown and see this 'shuk' (market) transform into a trendy hangout with live music to suit every mood accompanied with energetic people, a growing 'streetart' gallery, exceptional food and delightful drinks.