From A Whisper To A Roar
Outlook Traveller
|
May 2019
There is adventure in every nook and wildlife in every cranny, whether you are riding a quad bike or a mischievous horse, finds Anshika Nagar
It takes some time to find the courage. Voices ring in my ear, fading in and out, but all I see are treetops of an orchard and a 77-metre drop from where I stand. From my vantage point, it is a daunting feat, and even though I am safely harnessed to zip line through it, I can't let go. My hands clutch at the rope, and my feet stay firmly planted on the ground like they aren't mine to control.
Behind me, jump master Patrick has been admirably patient. He repeats the instructions and safety precautions again and again; while it is comforting, it doesn't take away the fear. By the third attempt to pick my feet off the ground, I am ready to give up. The 450-metre long zip line won't take too long, he tells me. "You will be down in no time, and this fear will be gone too," I am assured.
I shake my head and try to undo the harness, but to no avail. Heights are a phobia, so perhaps this can wait another day. Patrick, however, has made up his mind. His goal is to send me down the zip line, and he does not seem to give up. He grips the harness and pulls it back in a semicircle, and then I am flying down.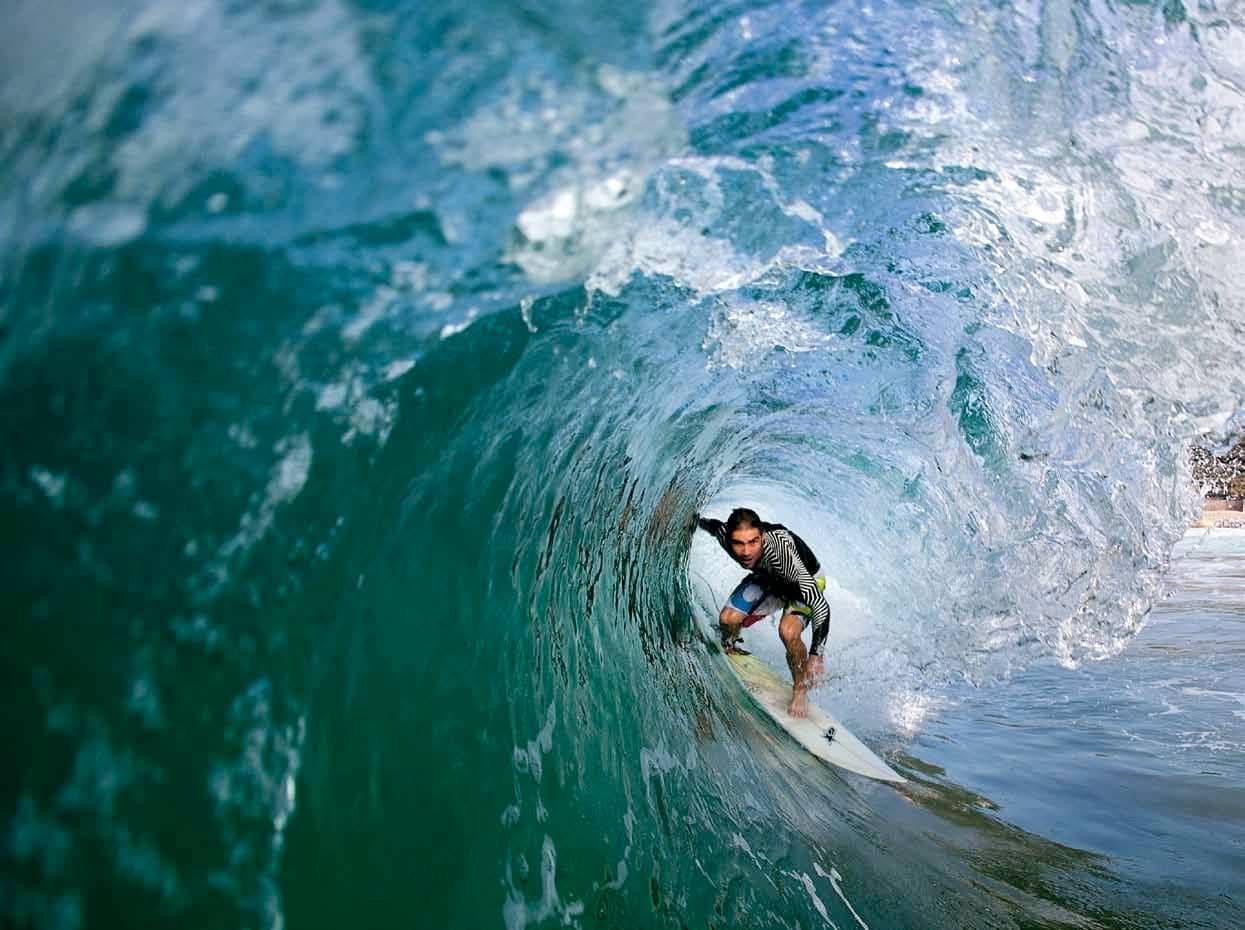 My eyes open to a zooming scenery; the trees come from both sides and a gush of wind is enough to make me giggle. The fear dissipates with the winds as I fly past the endpoint—the zip line is a loop and the upward curve eventually slows me down to a stop.
In my two weeks in the country, the whole of South Africa can be compared to this experience. It is a country that constantly keeps you on edge, excites and reveals its secrets, but you have to be brave enough to take a leap of faith (or be pushed to take the leap). Either way, it is a day of many firsts for me. River rafting is next on the agenda and the guides at Induna Adventures walk us down to Sabie River, where the yellow inflatables are ready for us. The grade two and three rapids are only mildly challenging, the water levels are low, and when my guide jumps out to help others along the way, I lie back and float around till forced to paddle forward.
Quad biking is a lot more engaging but I have to learn how to ride it first. A flat, round, dirt track lies at the base of the hill for practice. I circle the track a few times, and when deemed fit, I ride up the hill. The bike is bulky, though the gentle rolls of the hill are easy to tackle. When the wide turns give way to steep roads and constant dips, I struggle to keep up. I manoeuvre through the bumps, only to ride into bushes and get stuck on fallen tree trunks.
You can read up to 3 premium stories before you subscribe to Magzter GOLD
Log in, if you are already a subscriber
Get unlimited access to thousands of curated premium stories, newspapers and 5,000+ magazines
READ THE ENTIRE ISSUE
May 2019