Down, BUT NOT OUT
Outlook Traveller|May 2020
WHEN THE GOING GETS TOUGH, THE TOUGH GET DOING. LABANYA MAITRA LISTS OUT OUTLOOK TRAVELLER'S GUIDE TO SURVIVING THE LOCKDOWN
We don't know if you remember, but the world was a beautiful place. we were birds with our aluminium wings, flying across countries and continents. Sand in our toes, pine needles in our hair, the greatest cities, the deepest forests, it was all just hours away. we were a thing of envy, the ones to be: we were travellers. And although all that might seem like a distant dream now, trust it will return. As you spend these few weeks travelling between your bedroom and your living room with occasional stopovers at the refrigerator, we have a few things that might make it just a little more fun.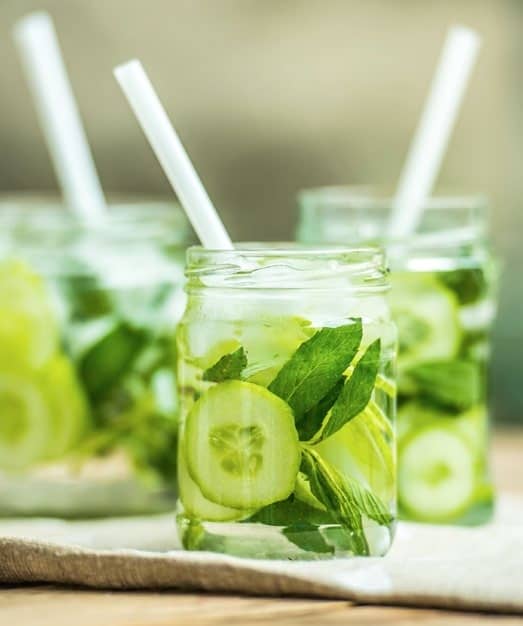 Culinary Trends
Who are we kidding, we're all Masterchefs now. when you're trying your hand at the new gourmet creation from your pantry leftovers, give these a shot. On outlooktraveller.com, Abhishek Gupta, executive Sous Chef, The Leela Ambience Gurugram, can walk you through some at-home quarantine recipes, or you can get your hands on one of the cookbooks we've curated to spend a few hours of me (or we) time in the kitchen. Get down and dirty with some new and ingenious cocktails with your leftover stash like the Ratnagiri Martini or the CucumberBasil fizz. Throw on some Salt.Fat.Acid.Heat, whip up a batch of jhal muri, and enjoy your 5-o'clock-somewhere treat while listening to the British History podcast. you can also try recipes online of crowd favourites from Disneyland. Mhmm, churros.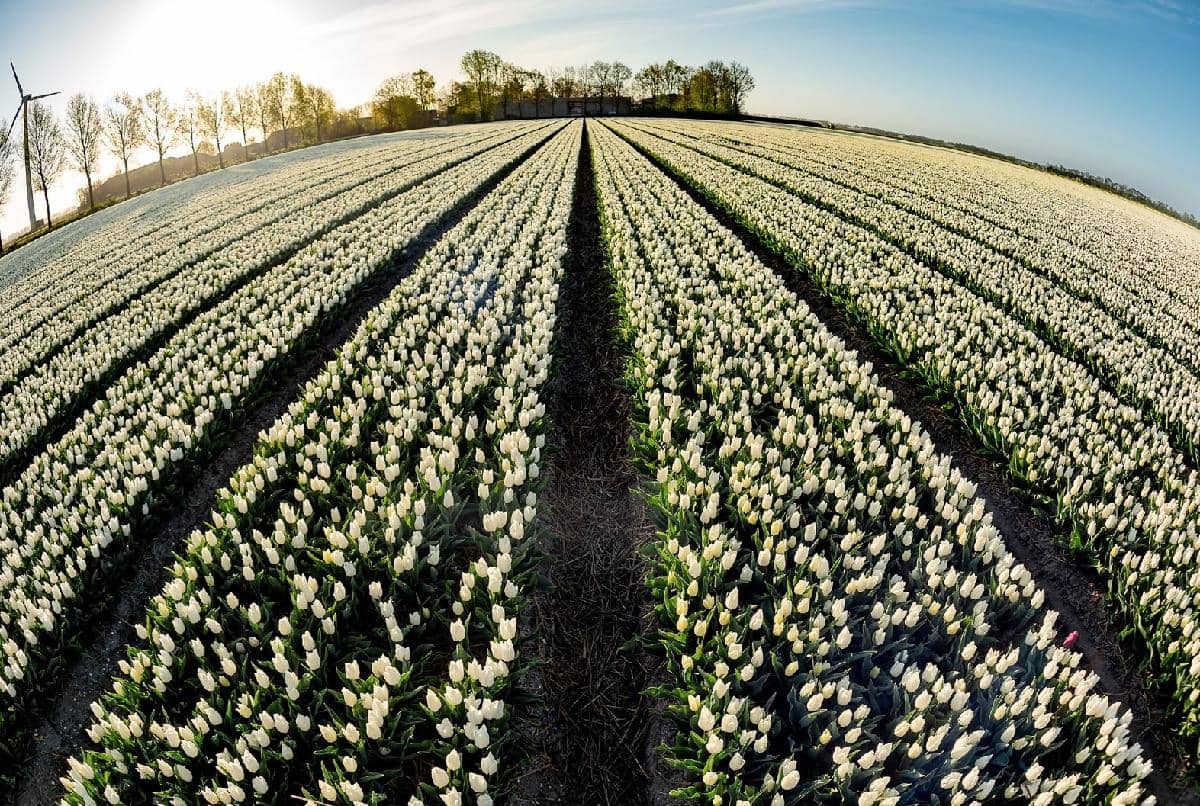 Virtual Tours
Believe it or not, but spring's blooming outside and Keukenhof—the world-renowned Dutch flower park in South Holland—is bursting with colours. while the park might be closed, you can still experience the vibrant hues of the tulips, daffodils, hyacinths, orchids, roses, lilies and more virtually! while you're at it, you can also trek up el Capitan at yosemite, tour the volcanic Mount Bromo in Java, trudge through the Namib Desert, or join in on a three-hour-long game drive through Ngala and Djuma private Game Reserves in Africa. And yes, even climb everest and watch the northern lights.
You can read up to 3 premium stories before you subscribe to Magzter GOLD
Log in, if you are already a subscriber
Get unlimited access to thousands of curated premium stories and 5,000+ magazines
READ THE ENTIRE ISSUE
May 2020