TRUCKIN' TO HIS OWN TUNE
National Geographic Traveller India|May 2020
From savouring Kashmir's scenery and goshtaba to meeting gun-wielding Naga women, author Rajat Ubhaykar hitchhiked on India's kingly trucks and wrote a book about it
IF A BOOK WERE TO BE JUDGED BY ITS COVER, RAJAT UBHAYKAR'S TRUCK DE INDIA!: A HITCHHIKER'S GUIDE TO HINDUSTAN WOULD FARE JUST FINE. BRIGHT RED, TINGES OF TEAL, GREEN AND GOLD, THE ARTWORK STARS THE FRONT OF A TRUCK IN ALL ITS FINERY, BEJEWELLED LIKE A BRIDE.
A predictable "Horn Ok Please" headlines the back, and the text is just as rich and colourful. That's because to bring out this book the young journalist hitchhiked 10,000 kilometres, all of them unplanned, along India's highways. Ubhaykar planted himself in the company of truck drivers and their abiding khalasis (apprentices), experiencing India from a vantage point that's both unusual and exclusive—the mysterious cabins of countless dazzling trucks.
Navigating the insurgency-ridden NH39 or saving space for bhatkal biryani and spiced clams along South India's stunning coastline, the author recounts the India he saw— and felt.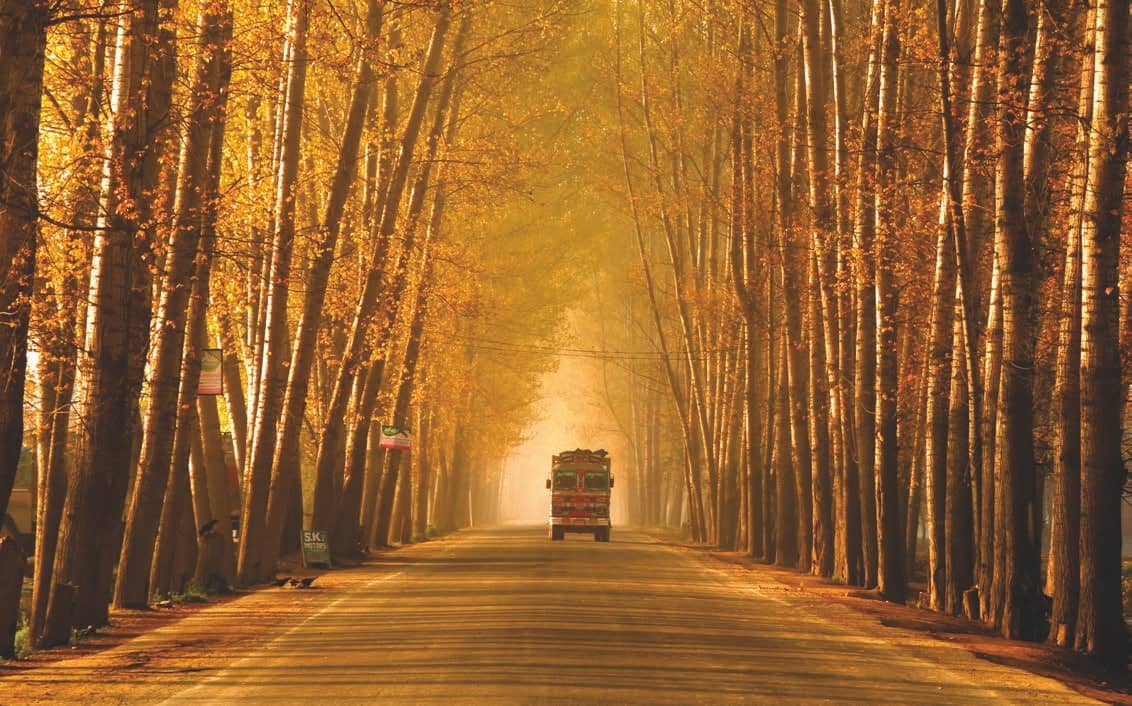 What does India look like from the windshield of a blingy truck?
Trucks are, like I have written in my book, the kings of the road. They have a beastly presence and offer the most commanding views of the Indian highways and the Indian countryside. In Andhra Pradesh, for instance, when I was travelling from the coastal strip of Nellore inwards to Chittoor, I witnessed one of the most picturesque sunsets, contained perfectly within the windshield. That sight can't be experienced from the window of a sedan or even a bus—at least not at the same scale.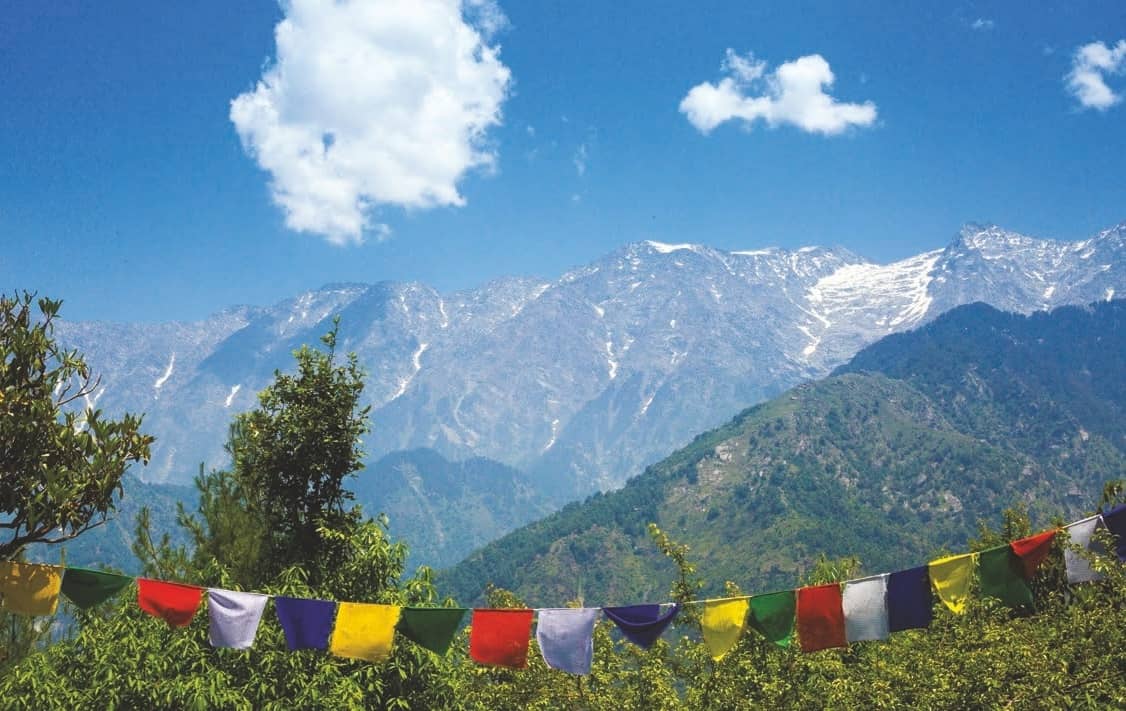 Of the 10,000 kilometres you covered, which stretch was the most challenging?
The real challenge was to find a ride… to find drivers who'd let me in on their journey. And this was particularly difficult along the National Highway 39. I had left Dimapur in Nagaland and was inching towards Imphal in Manipur, and very often, trucks here stayed off the roads because of bandhs. Given the region's sensitivity, there's a bandh once every six days. This highway is regarded as Manipur's lifeline. Trucks carrying supplies, mostly food items, are all neatly numbered, guarded by authorised government vehicles. The convoys are so large that you need to stand in one spot for 20 minutes to see the entire fleet pass by you, from the first vehicle to the last. It's quite an intimidating sight.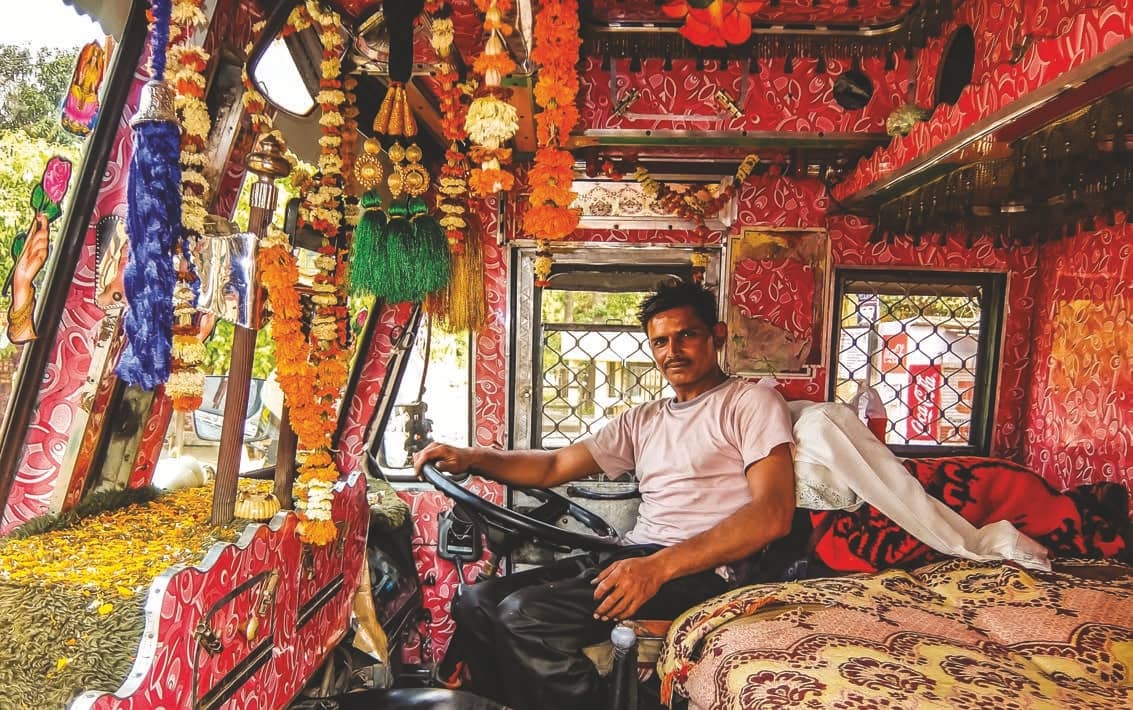 Which leg was the most stunning then?
The most beautiful stretch is actually not in the book. It was from Pathankot to Dharamshala. It was also the only time when, much to my horror, I encountered a driver who got behind the wheels after he had chugged one too many beers at a dhaba in Pathankot. But I still remember how lush and green Kangra Valley looked that day, and those snow-capped mountains flanking us. The elevation here is unlike Kashmir's where the valleys are so steep that you can barely see what lies at the bottom of it all.
You can read up to 3 premium stories before you subscribe to Magzter GOLD
Log in, if you are already a subscriber
Get unlimited access to thousands of curated premium stories and 5,000+ magazines
READ THE ENTIRE ISSUE
May 2020