Seoul, Save It
National Geographic Traveller India
|
January 2018
How To Juice Out The Wons While Having Fun In South Korea's Favourite Tourist City
In Seoul's fancy shopping districts, where price tags bear several zeros on designer labels, and expensively coiffed, clothed and shod natives glide gracefully through its streets, it's easy to feel like you're an interloper among the one per cent. A taxi ride starts at a minimum fare of 3,000 won/192, rent is high and tourist accommodation is a scramble for the cheapest (1= 16 won). Last year, Seoul was ranked the world's sixth most expensive city in the Economist Intelligence Unit's Worldwide Cost of Living survey and continually makes the top 10 in similar lists. But it's still possible to tease out some good bits from this prohibitively pricey place, and juice out every won for what it's worth.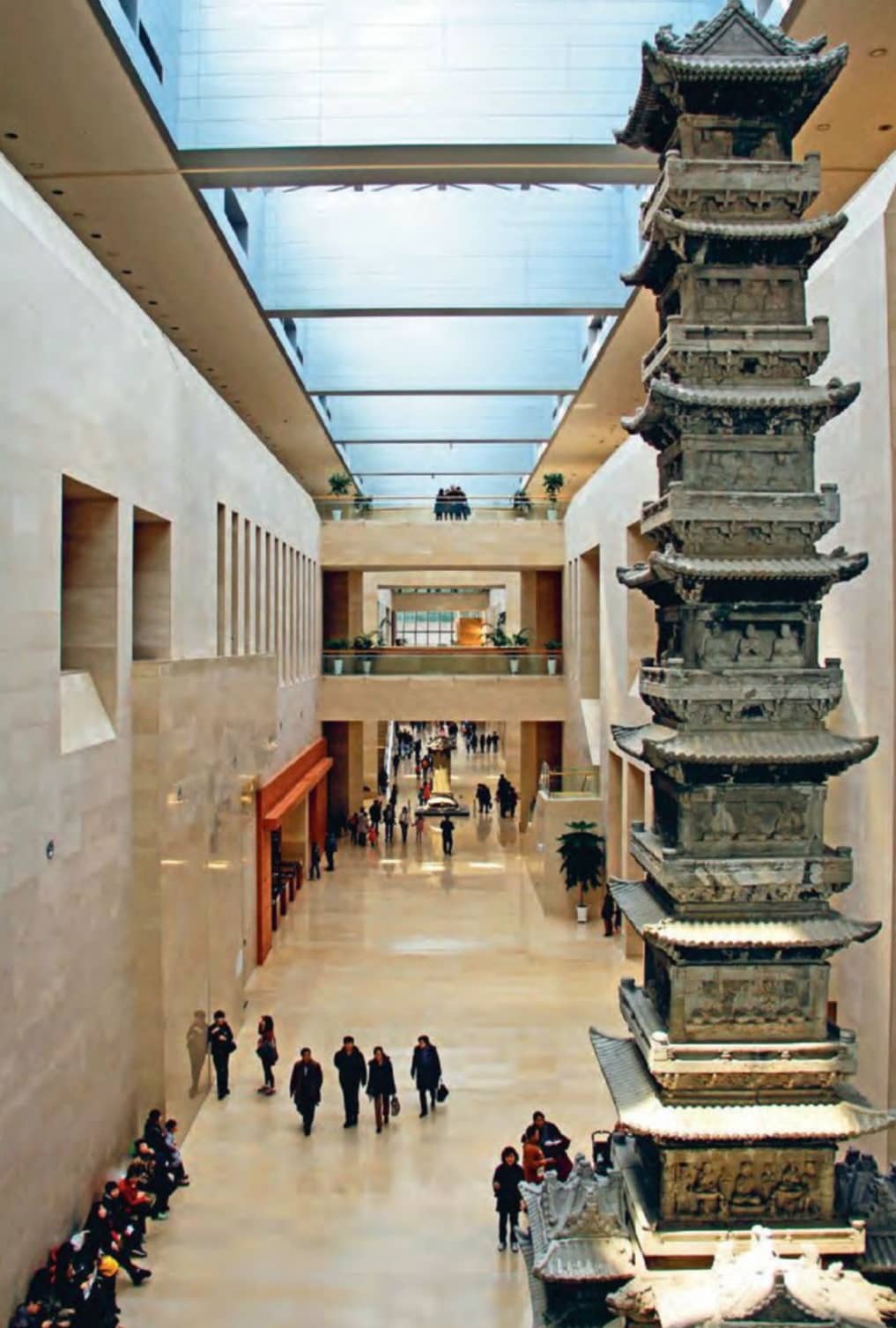 GORGE GUILT FREE
In Seoul's traditional markets, food stall owners are lined up, table to jowl, picking ingredients from small mounds in front of and behind them, whilst also trying to force their menu in your line of vision. Here, it is possible to have a hearty meal for very little.
Gwangjang Market, which I stumbled upon by chance, and which I revisited by design, was everything a market should be: festive, fun, fervid. For 5,000 won/320 there is a smorgasbord to pick from. The vegetables, the noodles, the bits of meat or rice are tossed peremptorily and slammed down on the squeaky table you share with others. Wooden chopsticks are handed. You set to. My first genuinely delicious meal was had here: Noodles with Young Summer Radish Kimchi—thin noodles entwined with greens and doused in a fiery sweet and spicy sauce.
At Namdaemun Market, sweets and savouries of all kinds make eyes at you morning and night, until you succumb. I recommend the chapssal, crusted, chewy, doughnut balls (one piece, 1,000 won/64), and the kkul-tarae, a sturdy, rectangular sweet woven from honey skeins, and once a favourite in the king's court (sample free, or buy a box for 5,000 won/320 and up, depending on the flavour).
You can read up to 3 premium stories before you subscribe to Magzter GOLD
Log in, if you are already a subscriber
Get unlimited access to thousands of curated premium stories, newspapers and 5,000+ magazines
READ THE ENTIRE ISSUE
January 2018