Step by step
Lonely Planet Magazine India|February 2020
Life in Buenos Aires is defined by ritual and pageantry. From dancing tango to eating steak, we explore the ways in which locals — and their guests — come together
The day of rest – and asado
Annabella Mutto and Denise Fevre have strong feelings about asado. Technically the Spanish for a cut of beef comprising the ribs, the Buenos Aires asado is so much more, the pair of city guides breathlessly assure me. Most Sundays porteños, as residents of the city are known, get together with family and sometimes friends for a multi-course, ritualistic barbecue made up almost entirely of meat. "We get together, we talk loud," Anna says, "and we eat!" Annabella, Anna for short, disagrees good-naturedly with Denise. Anna extols the virtues of lean meats; she likes the thin, sizzling entraña. Denise, horrified, insists that juicy, fatty cuts — the bife de chorizo, say, cooked through to firmness in the traditional Argentine style — are far superior. Luckily, I don't have to choose.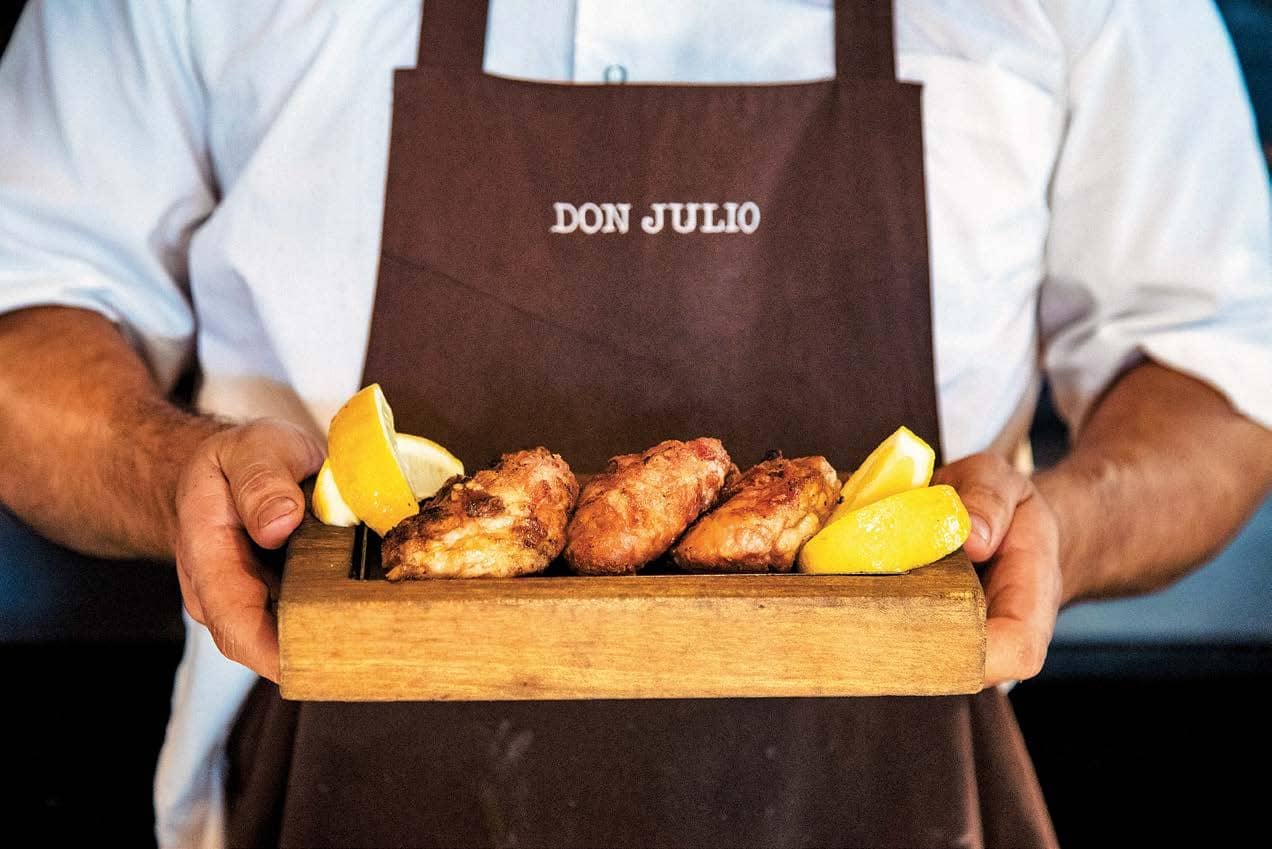 I've been in Buenos Aires two hours, most of which I've spent at Don Julio, one of the best parillas (steakhouses) in the city. I've already eaten five courses, two of them consisting entirely of steak. Outside, people are queuing around the block to get a table. Waiters, taking pity on them, offer sparkling wine and empanadas to sate their hunger. Wine bottles cover virtually every bit of wall space and every countertop. Lights hang from wagon wheels on the ceiling. The restaurant has no further decoration – there's no room for any. At one of the coveted tables, I'm finishing up another forkful of mollejas: crispy, creamy sweetbreads. Two hours ago, Anna and Denise — who will show me around Buenos Aires — were strangers. Now, we're on our second glass of Malbec. "Asado," Anna says, "is our religion." Though Argentina is predominantly Christian, both women tell me that people tend to be more culturally Catholic than formally practising. Nevertheless, a heightened sense of ritual, and the passion behind it, permeates everything in Buenos Aires.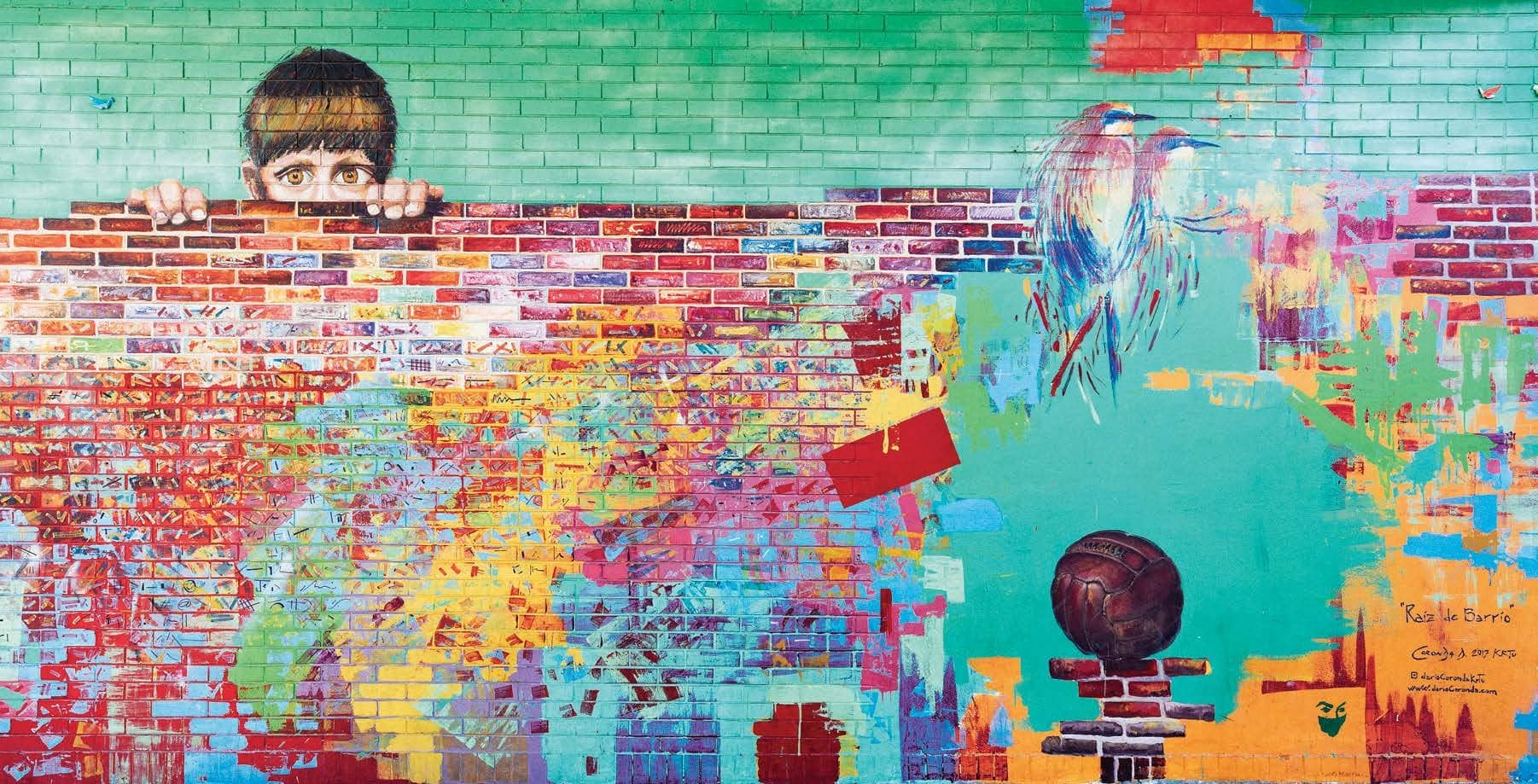 Palermo – where history is written on the walls
Buenos Aires is always changing, Anna says as she shepherds me around the city. Five years ago, she explains, bad weather — such as the relentless thunderstorm that dominates a day of my trip — would have brought the city to a standstill. Streets would have flooded, drains overrun. But a boom in the early years of the presidency of Mauricio Macri, a pro-business conservative, heralded wider improvements in the city's infrastructure, even as, in recent months, inflation and a drop in the value of the peso sent the Argentinian economy plunging.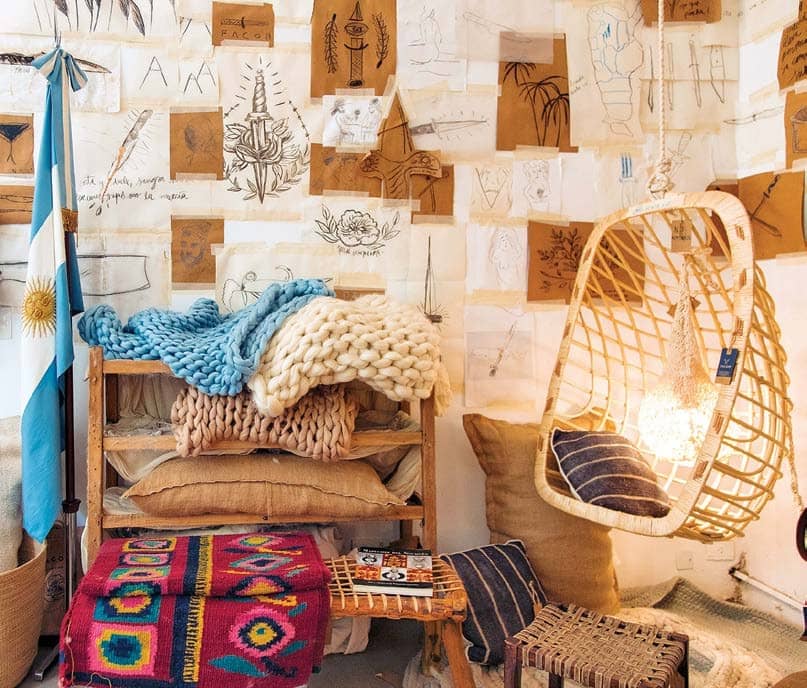 The neighbourhood of Palermo – with its muted concrete houses and geometric storefronts – is a far cry from what it was. The Palermo of one-time resident Jorge Luis Borges, among Argentina's most prominent writers, was a place of seedy brothels, mournful drunks and sweat-matted tango dancers. Its bar-room arguments featured in one of Borges's most autobiographical short stories, Man on Pink Corner. Today, Palermo's boulevards are lined with meticulous, unpeopled boutiques and cafés serving fine espresso, but its raucously colourful, collage-style street art tells the story of the district's transformation.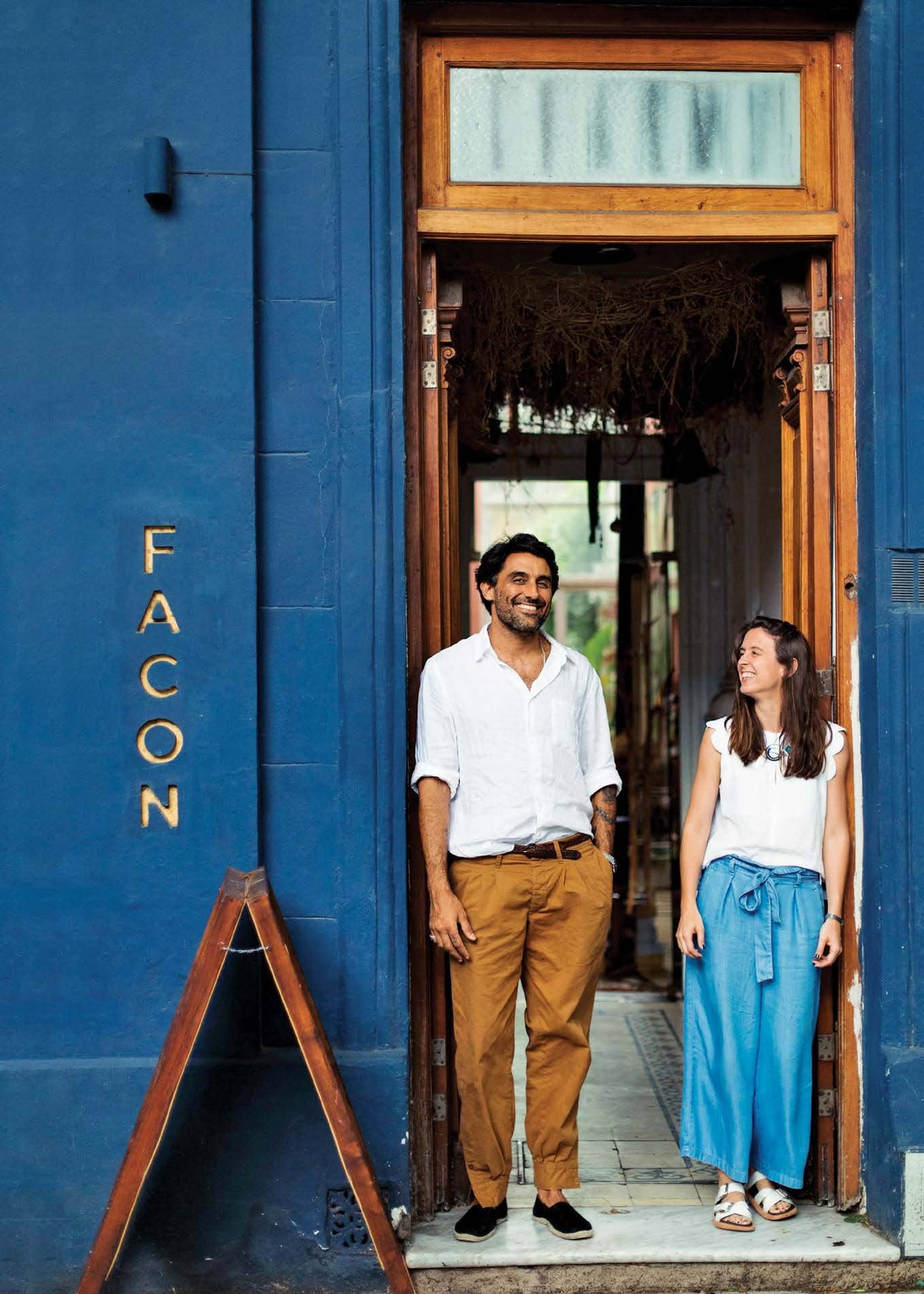 You can read up to 3 premium stories before you subscribe to Magzter GOLD
Log in, if you are already a subscriber
Get unlimited access to thousands of curated premium stories and 5,000+ magazines
READ THE ENTIRE ISSUE
February 2020