INTO THE LOCAL
Lonely Planet Magazine India
|
July 2020
We asked our fellow travellers to share stories of immersive local experiences on their travels. We're happy this feature is #LPMIMadeWithYou
HIKING OUT IN BALI, INDONESIA,
Sameera Jagtap, Pune, Maharashtra
@memories_per_mile
It's really tough to explore beautiful Bali in just a week, especially on a budget. I had my itinerary planned for a week with beaches and tourist attractions I had found on the Internet. Little did I know that a local coconut vendor would change the way I looked at this place. I was so lucky to have struck up a conversation with this young lad, a passionate trekker. He told me about a hidden gem, convincing me to take a detour from my day's plan, and, with his guidance, I managed the trek and got back in time for the last ferry out. I was able to do the beautiful hike up and down the hill to a destination I could never imagine existed on Earth. The best part of my entire trip was getting to the pretty treehouse Rumah Pohon in Molenteng on Nusa Penida Island, overlooking the majestic blue Diamond Beach, and, yes, it had been totally unplanned! That was the moment I really felt like a traveller and not a tourist.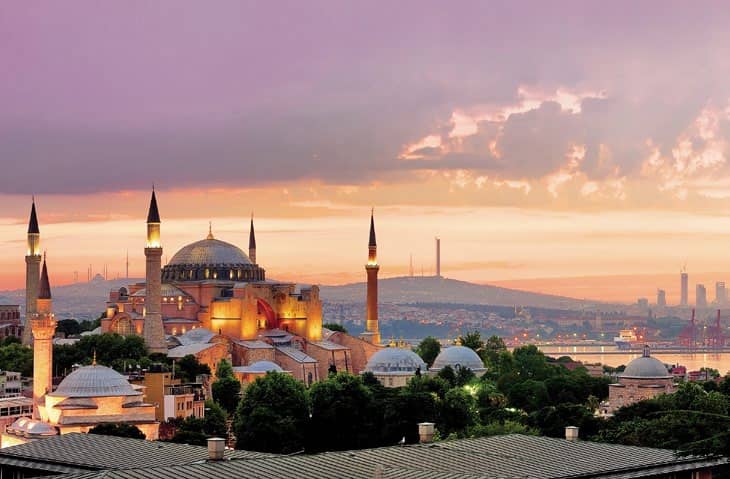 GOING PIDE IN ISTANBUL, TURKEY
Karthik Murali H, Chennai, Tamil Nadu
@hkmurali | anasiantraveller @Karthik_Murali
Exploring the delicacies of a new city is a delightful pastime. I knew I had to try three things on my Istanbul trip: Turkish coffee, baklava and Turkish pizza. Although the strong black Turkish kahve (coffee) is found everywhere, it was a challenge when it came to pizza. All I could see everywhere was international pizza chains, and that was the last thing I wanted. So I asked my hotel, and they directed me to a quaint little pide (pizza flatbread in Turkish) place in a residential area near Sultanahmet. That night, as I strolled down the dimly-lit street, and just before I decided not to go any further, I saw a tiny little pizza place with street seating. Though the guy didn't understand English, I managed to establish that I was pure vegetarian. He took me down to the basement, where a few locals were busy with a card game, cigar smoke swirling atmospherically in the air. He pointed towards the ingredients – tomato, cheese, chillies – and assured me of a great pide. It arrived about 10 minutes later, hot from the woodfired oven, garnished with a green chilli. It turned out to be one of the most delicious pizzas I've ever had.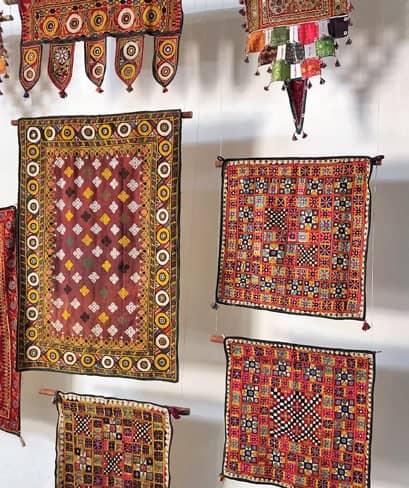 GETTING ARTFUL IN RADHANPUR, GUJARAT
Dr Bahaar Meera Jain, New Delhi
Bahaaron_ka_karwaan
You can read up to 3 premium stories before you subscribe to Magzter GOLD
Log in, if you are already a subscriber
Get unlimited access to thousands of curated premium stories, newspapers and 5,000+ magazines
READ THE ENTIRE ISSUE
July 2020