BELGRADE REBORN
Lonely Planet Magazine India|March 2020
A magnet for creatives, and possessed of a wild nightlife, the Serbian capital has been dubbed 'the new Berlin' – but dive deeper and you'll discover the once war-torn city has a personality all its own
HOLDING a hammer in her right hand and pushing her gas mask up onto her forehead with the other, the acrobat Danka Sekulović steps away from the clattering noise of the building site to catch her breath.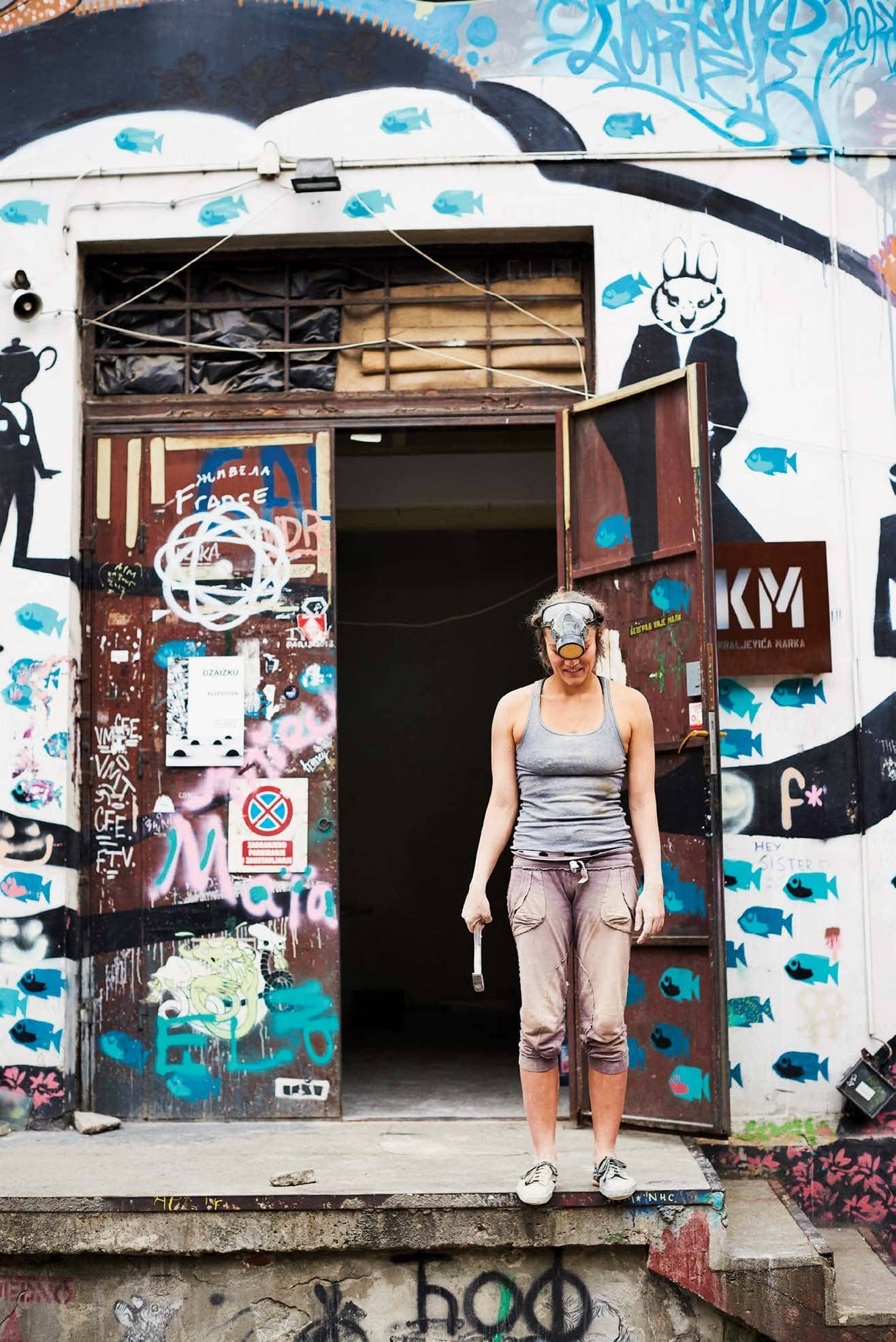 Illuminated by the bright midday sun, she is wearing a vest top and a layer of the fine grey dust left behind by shattered bricks, a combination that gives her the appearance of Lara Croft – if she were to swap tomb raiding for construction work. A member of the Serbian organisation for the development of contemporary circus and street theatre, Cirkusfera, Danka has taken up tools to help remodel Magacin u Kraljevića Marka, the shared space in downtown Belgrade where they rehearse and occasionally perform. "In this city, you learn to do what needs to be done," she says. "And, right now, we need to break down some walls."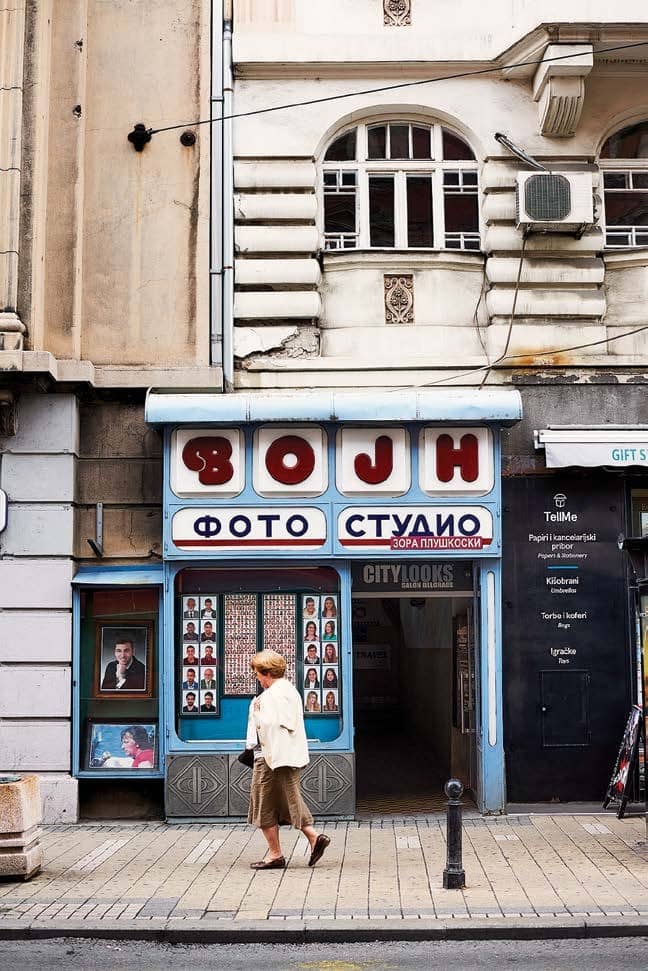 Over the past decade, crumbling former industrial buildings across the Serbian capital have been reimagined as hubs of art and creativity. Magacin u Kraljevića Marka itself is a former warehouse near the Sava River, first converted for use as an art space in 2007. As well as Cirkusfera, it's now home to a cinema, a gallery and various other art organisations – and more to come once the DIY reconstruction is finished. "This is our little independent cultural institution," says Danka. "It's kind of a joke to call it an institution, because that makes it sound like a government thing. It's not. This is a self-organised unit."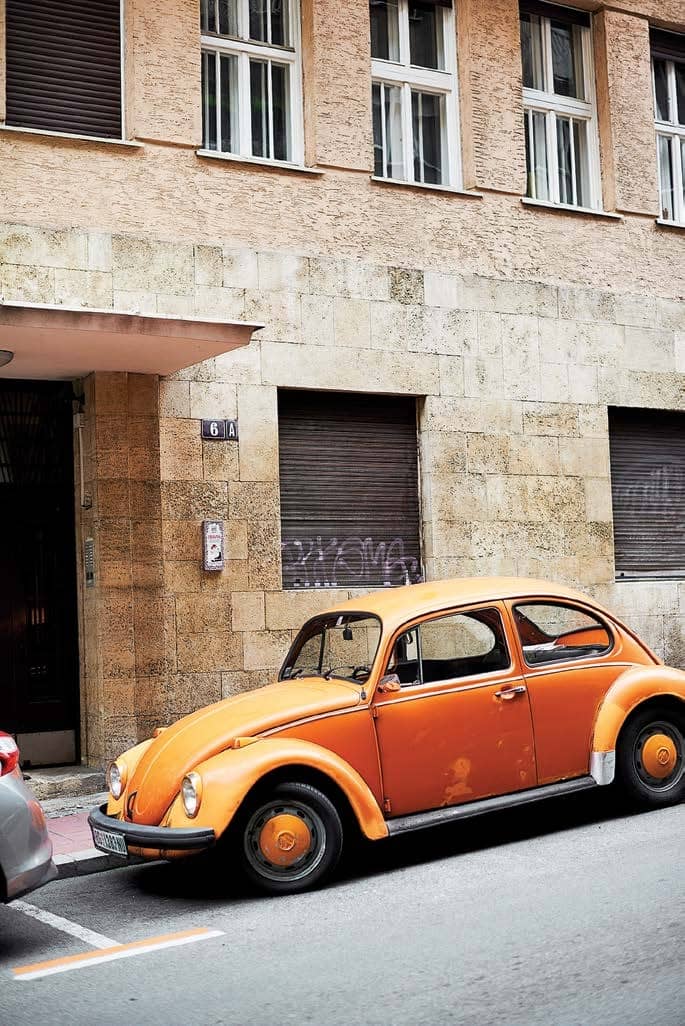 Belgrade is a city that has had to learn to organise in order to reinvent itself. During the 1990s, it was still the capital of the Federal Republic of Yugoslavia, then it violently disintegrated in a series of wars that became Europe's deadliest conflicts since World War II. In 1999, parts of the city were bombed by NATO as a means to force the withdrawal of Yugoslav troops from Kosovo; the following year, a revolution overthrew the president responsible for much of the bloodshed, Slobodan Milošević.
Years of cultural rebuilding followed. Milivoje Božović, founder of Belgrade's long-running Klub 20/44, was always close to the heart of it. I meet Milivoje for beers and burgers at his more recently-opened spin-off, gastropub Bar 20/44. It's located on Skadarlija, a historic boulevard known as 'the Montmartre of Belgrade', lined with ancient taverns called kafanas. During the early 1900s, it was Belgrade's bohemian neighbourhood, where painters and writers would spend their time drinking and carousing. Now it's home to trendy bars and traditional Serbian restaurants such as Šešir Moj, where plates laden with barbecued meat emerge from a building festooned with pink and white flowers. Locals and visitors alike come to Skadarlija to stroll up and down the cobbled pedestrianised hill, making it one of Belgrade's best spots for people-watching.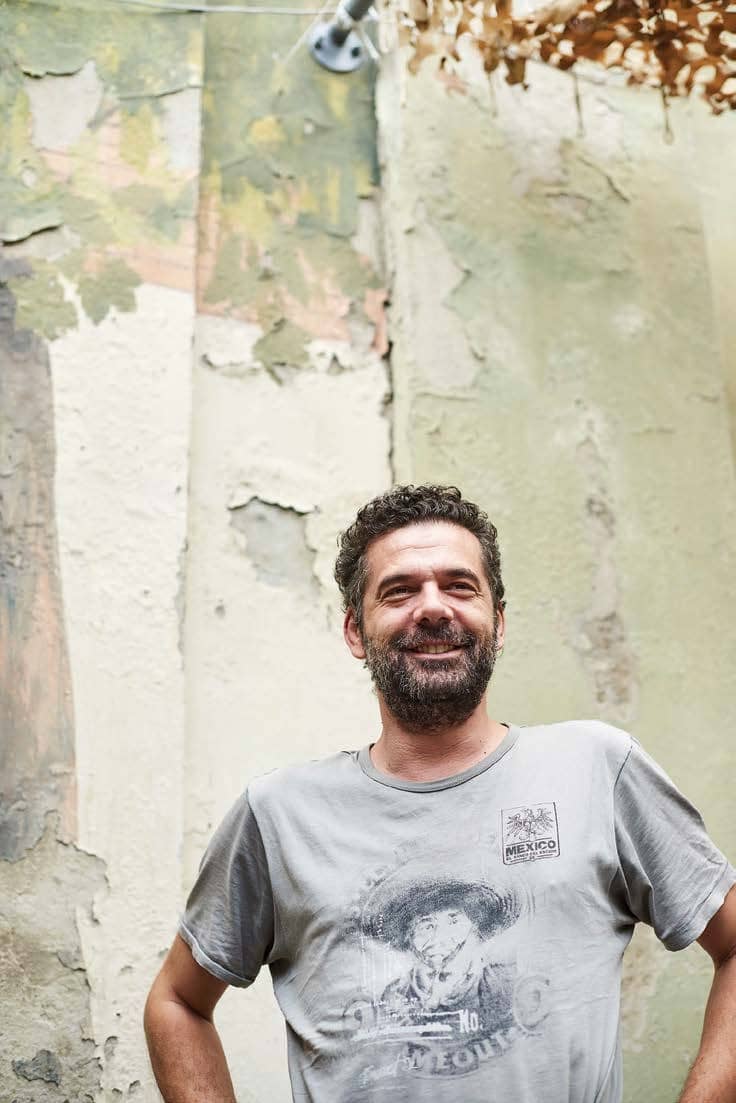 You can read up to 3 premium stories before you subscribe to Magzter GOLD
Log in, if you are already a subscriber
Get unlimited access to thousands of curated premium stories and 5,000+ magazines
READ THE ENTIRE ISSUE
March 2020