Outdoor Getaways
Food and Travel Magazine|Spring/Summer 2020
There's no better time to enjoy the outdoors than Spring, when nature begins to display its finest hues. These Outdoor Getaways will inspire the traveler in everyone.
MISSOULA, Montana
There's this place where solitude, wilderness and adventure are only minutes from gourmet restaurants, funky local shops and a killer music scene. It's a place surrounded by mountains, with trails that begin right outside your door. It's a place of rivers and streams, families and students, fine dining and food trucks, arts and culture. And it's time to see this place for yourself. Missoula, Montana has the unparalleled natural beauty and cultural vibrancy to reel you right in for the unforgettable.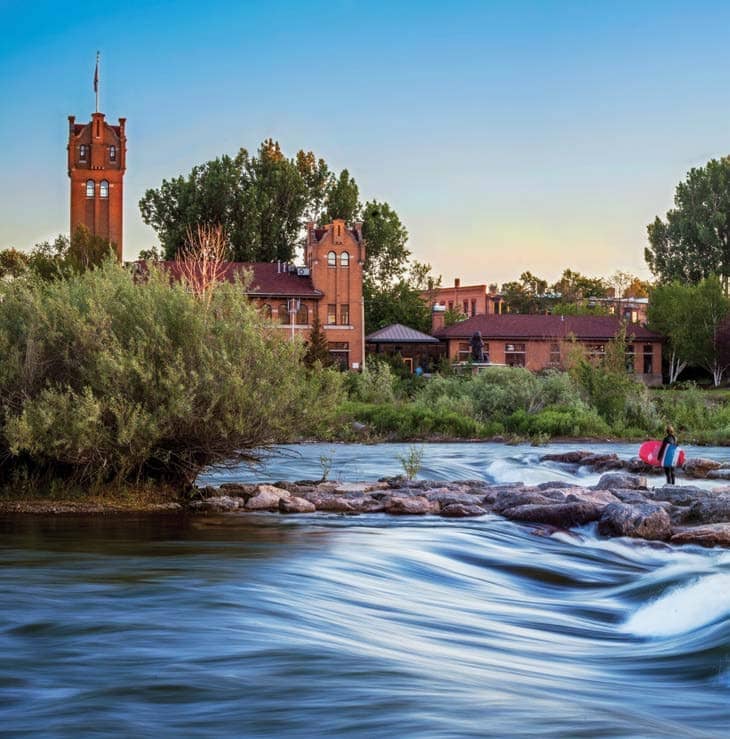 Nestled in the Northern Rockies, surrounded by seven wilderness areas and at the confluence of three rivers, Missoula is an outdoor enthusiast's dream. On any given day you'll see anglers gracefully casting in the Clark Fork River. Downstream, kayakers and river surfers perform athletic feats atop the man-made Brennan's Wave. Tubing becomes an alternative form of transportation in the summer as folks ride the river right through town. Off the water, they take the trail system that crisscrosses the city, or they cycle the country's friendliest streets.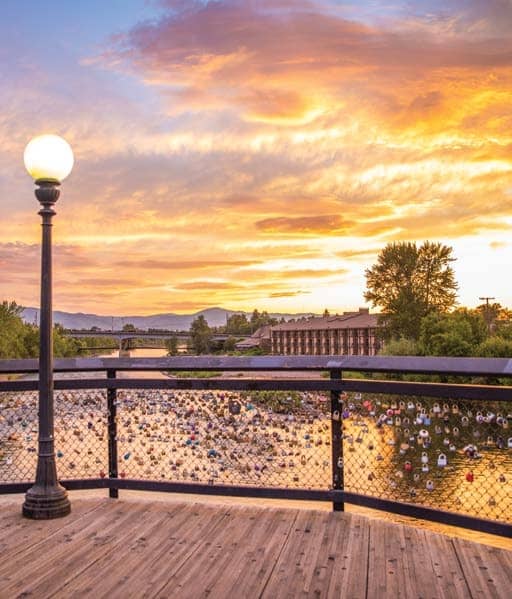 Missoula is a hive of cultural activities, with music venues regularly appearing on lists of best places to catch a concert; paddle or hike all day and take in a live show almost any night of the week. The first Friday of each month is dedicated to celebrating art with downtown galleries and shops welcoming patrons after normal business hours.
Missoulians seek solitude outside, but they also forge a tight community, coming together while shopping for local produce at farmers markets, savoring food festivals in the park, and basking in the revelry at brewfests, which seem to occur every other weekend. Zootown—as some like to call it—is a regional destination for dining and shopping, with an abundance of restaurants, cafés, breweries and shops to satisfy all palates and budgets.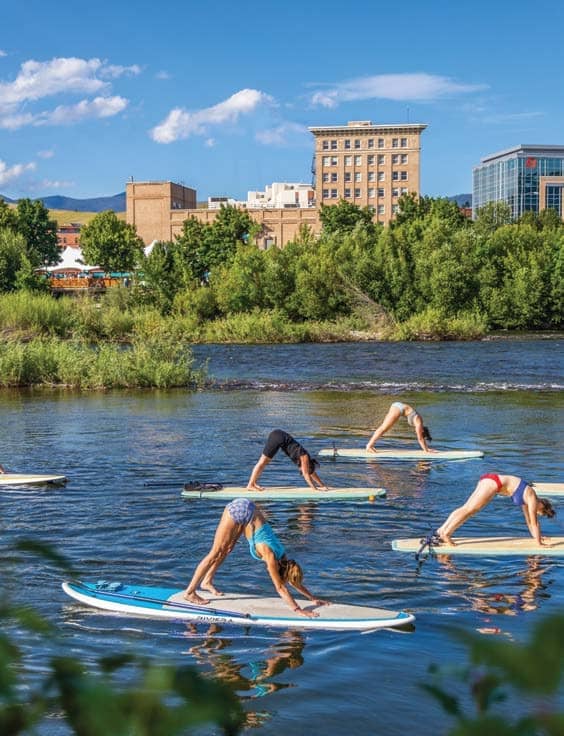 It's also a place where local is taken seriously. Missoula is a town fiercely loyal to that "Made in Montana" label, and for good reason. This is a community of makers and supporters, of foodies, and of friends. It stands to reason that Missoula has not one but three weekly downtown markets, from May through October, where locals gather to celebrate what makes Missoula ebb and flow. Market vendors are genuine and hardworking, and they take pride in what they produce because they love what they do. Shoppers are on a mission for all things delectable, but they don't pass up the chance to slow down and dance to the melodies of street musicians or take in the scent of handpicked wildflowers. And local eats aren't exclusive to downtown markets—Missoula chefs take great care to source fresh, local ingredients and build their menu around the flavors of each season.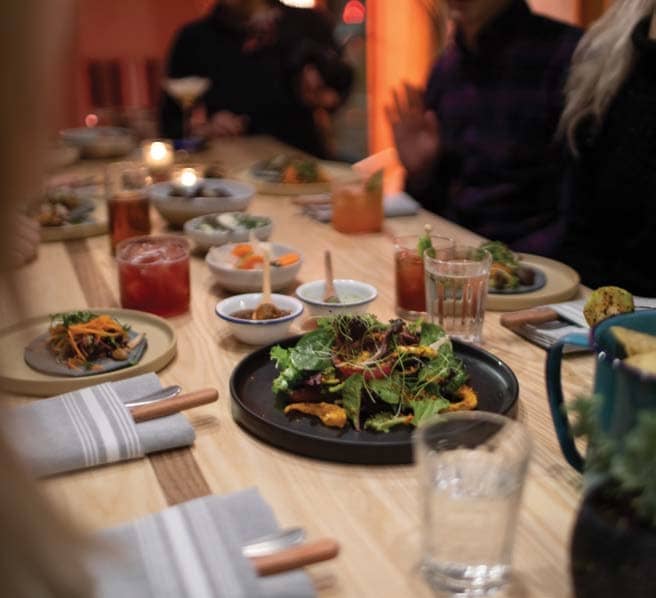 So take a lap. Heck, take two or three. You are guaranteed to discover something new at every turn. From sublime summer strolls to crisp autumn browsing, the Missoula outdoor markets are a must-see (and must-taste) in this eccentric mountain town. And with one of the "Best in the West" farmers markets, you'll find exceptional baked goods, famous Dixon melons, freshly picked Montana huckleberries and Flathead cherries, local meats and cheeses, and those elusive morel mushrooms. Pair it all with award-winning beer and spirits from one of several local breweries and distilleries. Don't just settle for a taste of Montana. Devour it in Missoula.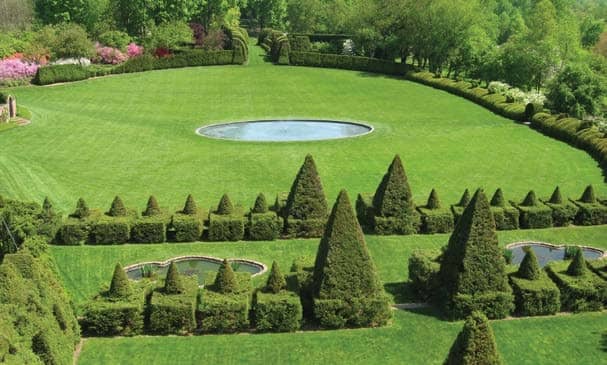 Harford County, Maryland
You will find your perfect outdoor getaway in beautiful Harford County, Maryland. Our location at the top of the Chesapeake Bay allows for stunning sights and watersports like boating, fishing, tubing and paddling. The Conowingo Dam, located about a 90-minute drive from Washington D.C., is well known among birdwatchers and photographers as the best place east of the Mississippi River to see bald eagles. It is estimated that about 300 bald eagles gather at the Dam each fall.
In addition to our waterways, our natural landscape is ripe for outdoor recreation. Lace-up your hiking boots or break out your mountain bike and explore two state parks and eighty county parks. Rocks State Park includes the unique attractions of Kilgore Falls and King and Queen Seat. Kilgore Falls is Maryland's second-highest waterfall. The King and Queen Seat is a spectacular 190-foot rock outcrop overlooking Deer Creek.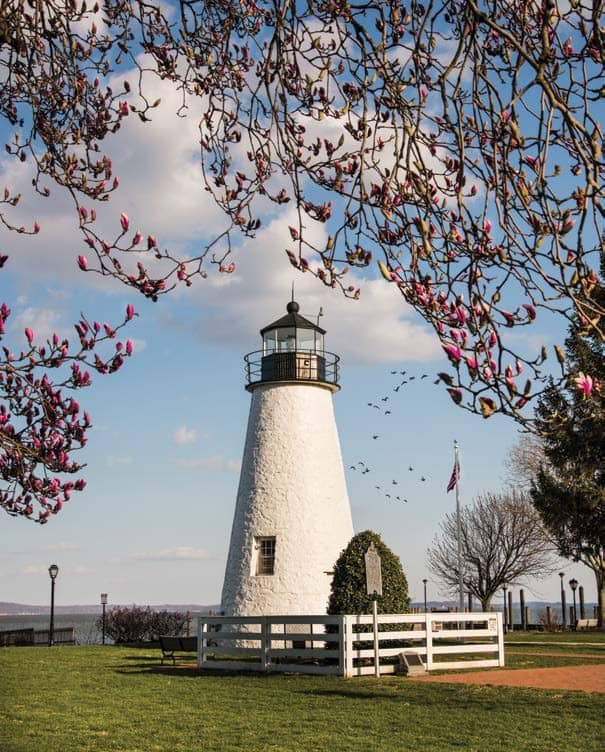 The historic and charming waterfront town of Havre de Grace has award-winning restaurants, unique bed and breakfast inns, boutique shops, eclectic art galleries, as well as five museums that tell the history of this area. Discover the fine art of decoy making and browse approximately 2,000 decoys at the Havre de Grace Decoy Museum.
And after your day of exploration, stop and enjoy the food offering. From our world-renowned Maryland crabs to our eclectic restaurants featuring international cuisine from Hawaii to the Caribbean, Italy to Germany, we have something for every palette and every wallet. The Vineyard Wine Bar was recognized by Wine Spectator every year since 2015! And don't forget our wineries, breweries and distilleries all right here in Harford County, Maryland. Make your plans today!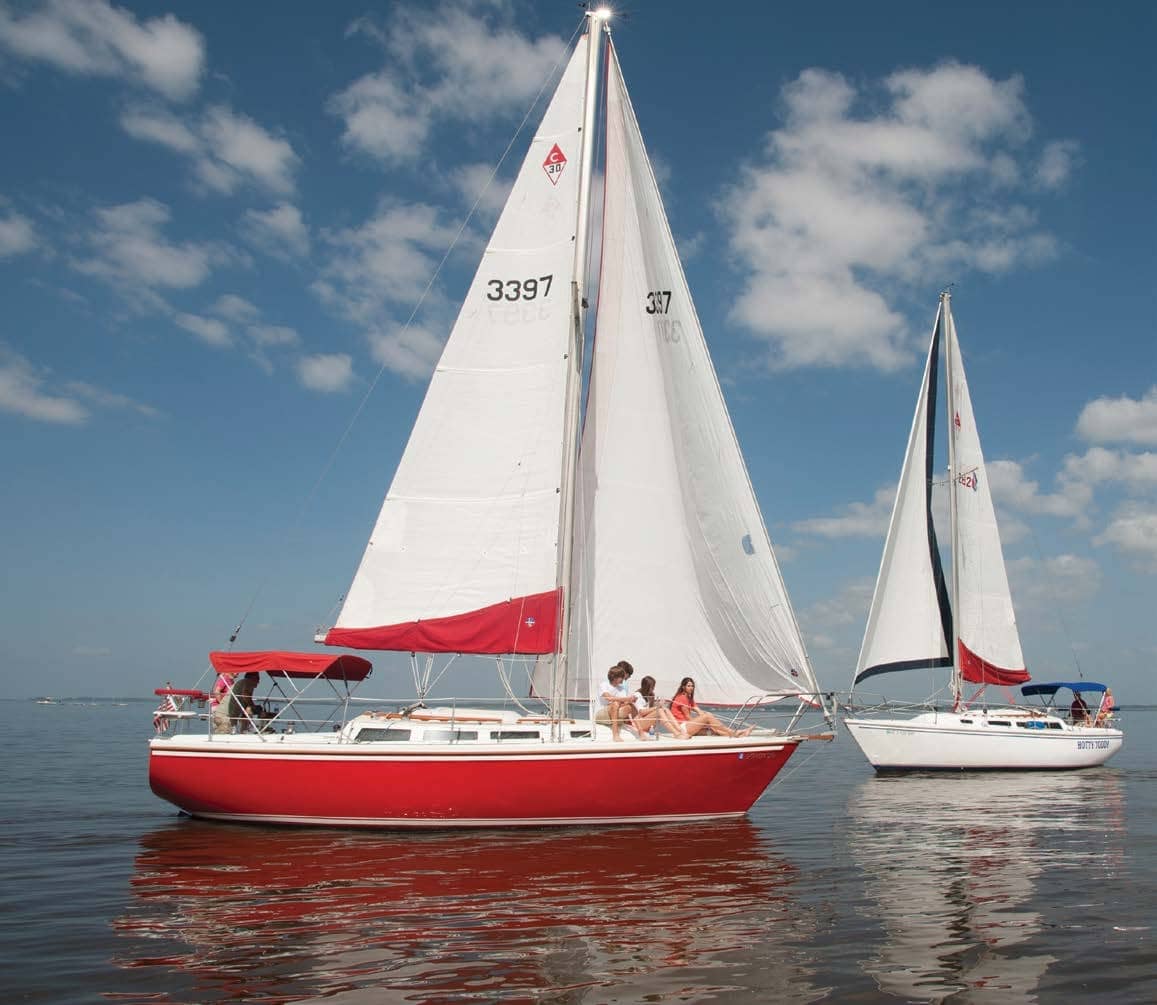 RIDGELAND, MISSISSIPPI GOOD TASTE WITH A SIDE OF ADVENTURE
You can read up to 3 premium stories before you subscribe to Magzter GOLD
Log in, if you are already a subscriber
Get unlimited access to thousands of curated premium stories and 5,000+ magazines
READ THE ENTIRE ISSUE
Spring/Summer 2020