Assam - The Islanders Of Majuli
Discover India's Northeast|September -December 2019
Their zeal to stay connected to their roots and preserve their unique traditions, even in adverse circumstances, is remarkable
I was in the middle of Brahmaputra River, standing on a ferry, squinting my eyes in the sun to see what lies on the sandy island that stood in the midst of the mighty river. My destination was Majuli, the largest river island in India.
Majuli is the largest inhabited freshwater riverine island in the world. It is formed by the Brahmaputra in the south and Kherkutia Xuti, an anabranch of the Brahmaputra, joined by the Subansiri River in the north. It is also the place that faces the fury of the river time and again. The biggest river island is also fast receding—the island once covered an area of more than 1,500 square kilometers, but now has been reduced by almost one-third.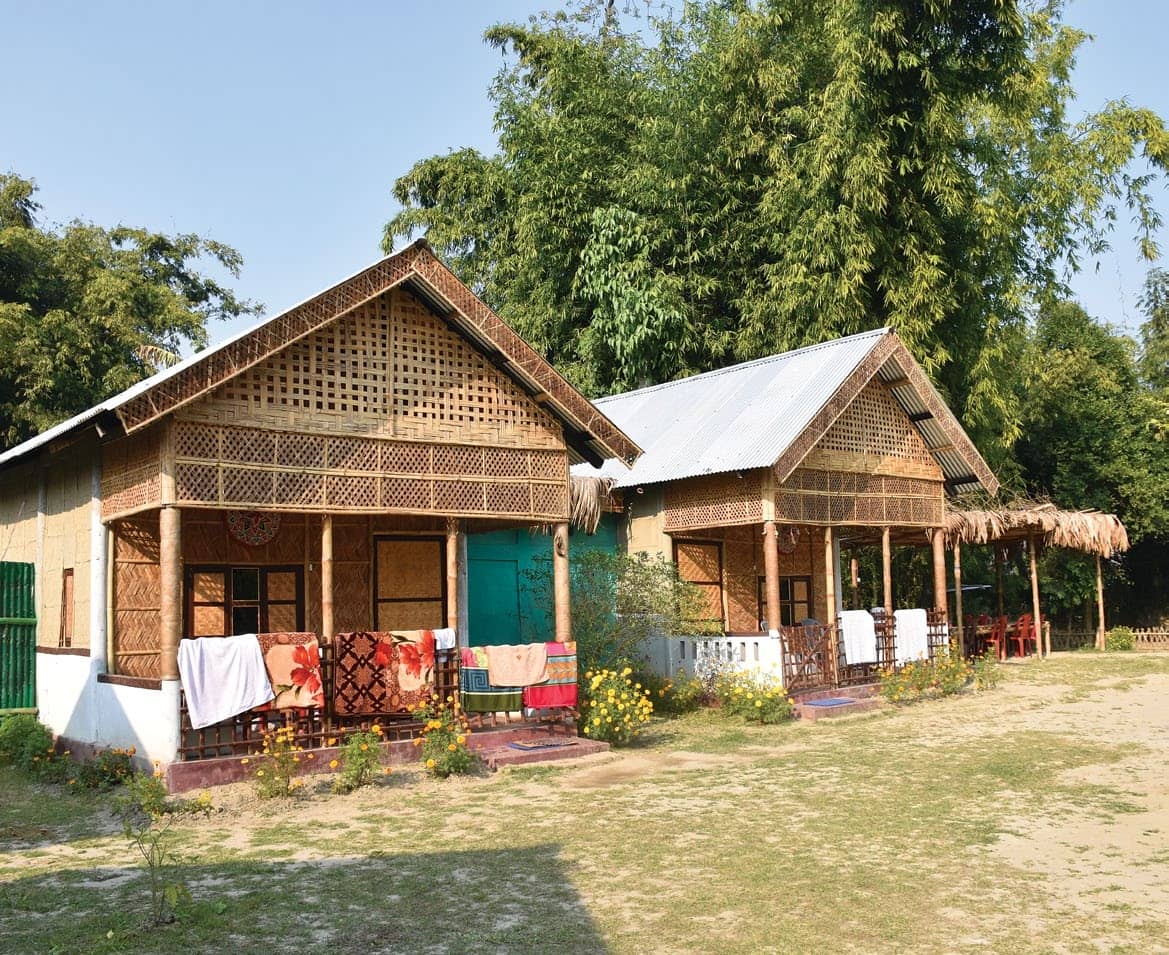 The ferry finally reached the Kamalabari Ghat in Majuli. At first sight, it looked as if I were on a sandy beach. I took a van that brought me straight to Garmur, one of the villages in Majuli where my homestay was located. An island usually is a world of serenity but Majuli was that and much more. The greenery all around caught my eyes and the small country boats parked by the water bodies made the place look like a beautiful painting. The easy pace of life in Majuli came as a pleasant surprise and this was something that I was looking for. Majuli is the home to a mix of communities mainly the Mishing tribe, followed by Doris and Sonowal Kachoris. Majuli is also the cultural hub of Assam. A long time ago, in medieval times, a great Hindu saint made Majuli his home and brought about a cultural renaissance of sorts. The culture still resides in Majuli, in its Satras, and in the hearts of its people.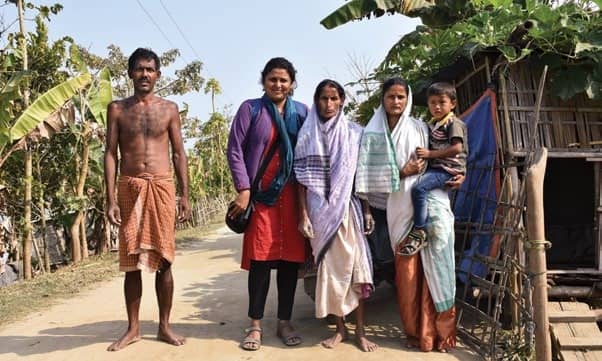 You can read up to 3 premium stories before you subscribe to Magzter GOLD
Log in, if you are already a subscriber
Get unlimited access to thousands of curated premium stories and 5,000+ magazines
READ THE ENTIRE ISSUE
September -December 2019