SCALE UP
Condé Nast Traveller India
|
February - March 2020
The islands of French Polynesia are endlessly appealing, but fresh elements have added new intrigue to the setting.
It's a Saturday afternoon in July and I'm sharing plates of tangy green papaya salad and tuna Crudo, washed down with the local Hinano beer, at Fish & Blue (facebook. com/fishandblueraiatea), which feels more like a quirky boutique in Bridgehampton, with its distressed whitewashed furniture, outdoor chandelier, and giant Buddha head, than a tables-in-the-sand restaurant on the island of Raiatea. Opposite me is Tahiarii Pariente, who's wearing a pareo, the traditional Polynesian skirt, and a bright white V-neck. "All the young kids are obsessed with America, dressing in Nike, listening to Bad Bunny," he's telling me. "I'm like, 'Come on, own your own culture! Westerners are all trying to be like us, getting tattoos and surfing!'"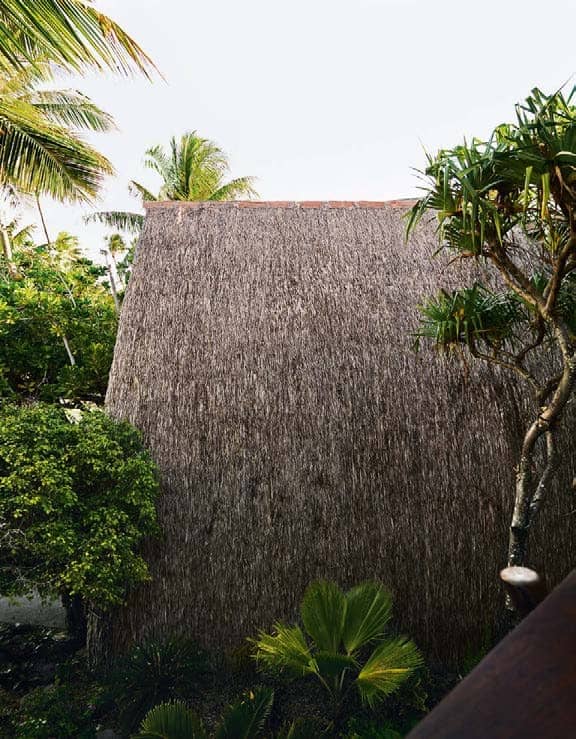 With arms inked in elaborate designs and two enormous boar's tusks hanging from a green cord around his neck, Tahi is, it appears, fully owning his culture. He jumps easily between chatting about traditional celestial navigation, which he studied, along with Polynesian linguistics and where to eat in Los Angeles. As a self-described cultural life coach who founded his own adventure-tourism outfit, Polynesian Escape (polynesianescape.com), he's on speed dial for intrepid guests who want to hike up Bora Bora's Mount Otemanu or learn how to spearfish. He is emblematic of a new generation that is both globally aware and deeply committed to the islands' heritage, and keen to share it in deeper, more nuanced ways.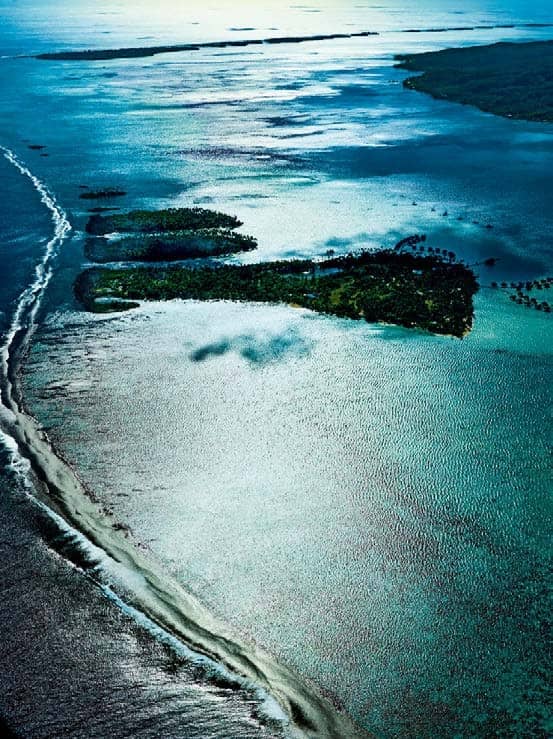 French Polynesia, a peppering of volcanic islands across two million square miles of the South Pacific Ocean, occupies a certain place in our collective imagination and has long served as a sort of Edenic foil to our modernizing, mechanizing world. It's a reverie induced by a sea that alchemizes from barely-there cyan to an incandescent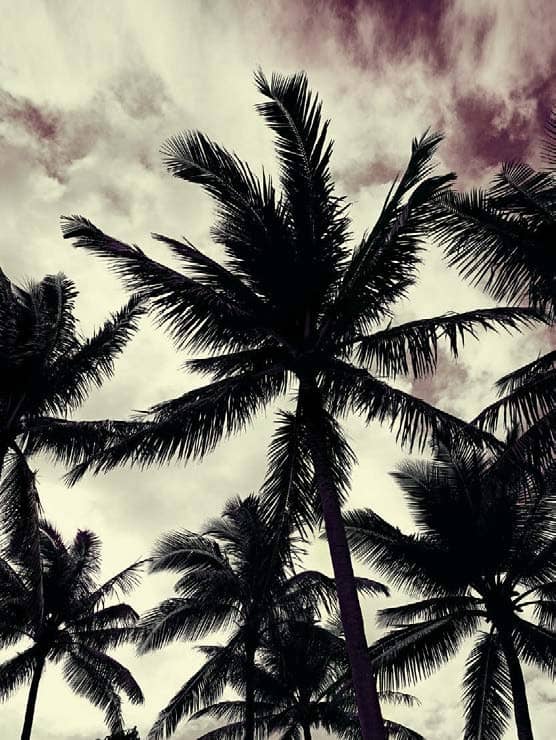 Uranian blue and then deep indigo; trees slung with Martian green breadfruit and all-but-submerged coral atolls; and the perfume of jasmine, vanilla and copra, cracked coconuts caramelizing in the tropical sun. The accounts of French explorer Louis Antoine de Bougainville helped shape the utopian theories of Denis Diderot; Paul Gauguin's bright-colored, side-eyed fin de siècle paintings and more shadowy woodcuts captivated a generation of modernists. Literature's heavy hitters —Melville, Maugham, Michener—chronicled their time on the islands, using them as languid backdrops to the plot. More recently, Elizabeth Gilbert, in The Signature of All Things, sends her protagonist, a young female botanist, from her life of science and structure in 19th-century Philadelphia to Tahiti in search of the spiritual, the divine and the magical.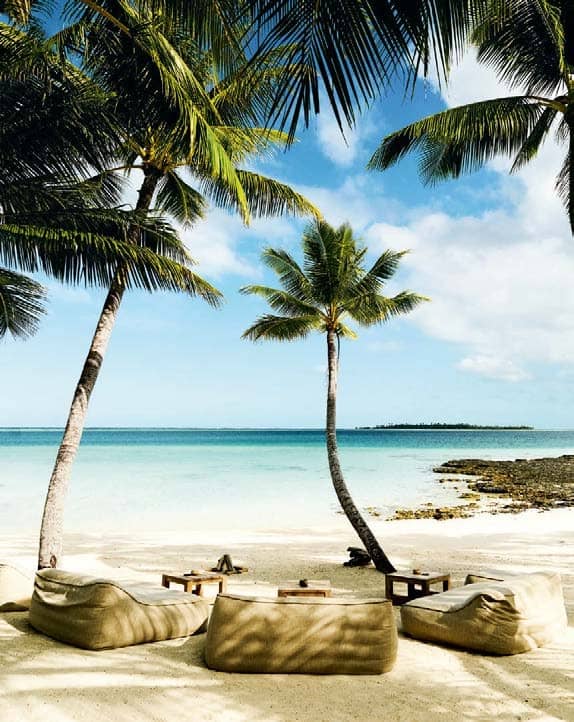 But at some point, the idea of the islands as a romantic cliché spread and grew; of French Polynesia as a once-in-a-lifetime destination for newly-weds and those whose marriages have made it to 50, staying at hotels with bungalow-lined jetties that spiral into pacific lagoons like teak-and-thatch tentacles. It's a one-dimensional idea that to paraphrase Rodgers & Hammerstein, you probably want to wash right out of your hair.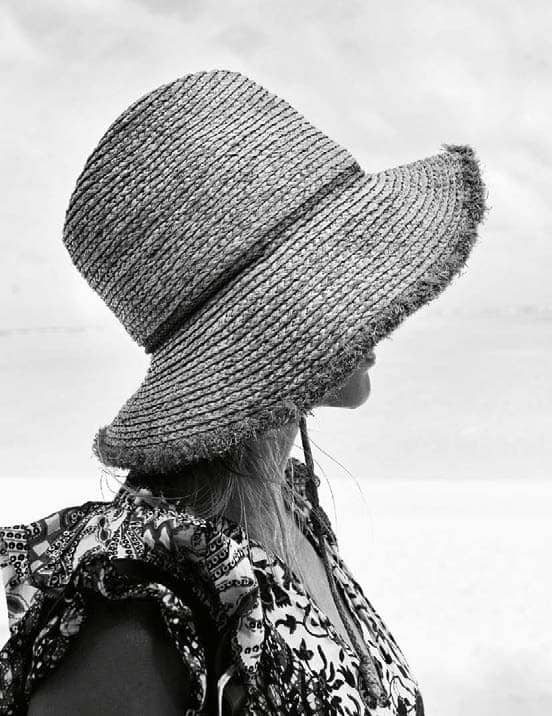 You can read up to 3 premium stories before you subscribe to Magzter GOLD
Log in, if you are already a subscriber
Get unlimited access to thousands of curated premium stories, newspapers and 5,000+ magazines
READ THE ENTIRE ISSUE
February - March 2020