LIFE IN TRANSIT
Condé Nast Traveller India
|
June - July 2020
Shunali Khullar Shroff recollects a childhood spent constantly on the move as an army kid
I was always the new girl at school. A resolutely optimistic new girl, almost always let down by the reality of finding out that my latest school wasn't grander than my previous one, and that the friends I had left behind were cooler than the ones I was about to make.
Our memories are full of things we shall never experience again. The older we grow, the more we long for that moment irretrievably lost in time. The nostalgia I feel for the life I left behind can best be described as saudade. We are all afflicted with that longing for the past, and the stasis we now find ourselves in has only intensified that yearning. Well, thank god for the ban on travel during the lockdown, but there's no such moratorium on time travel.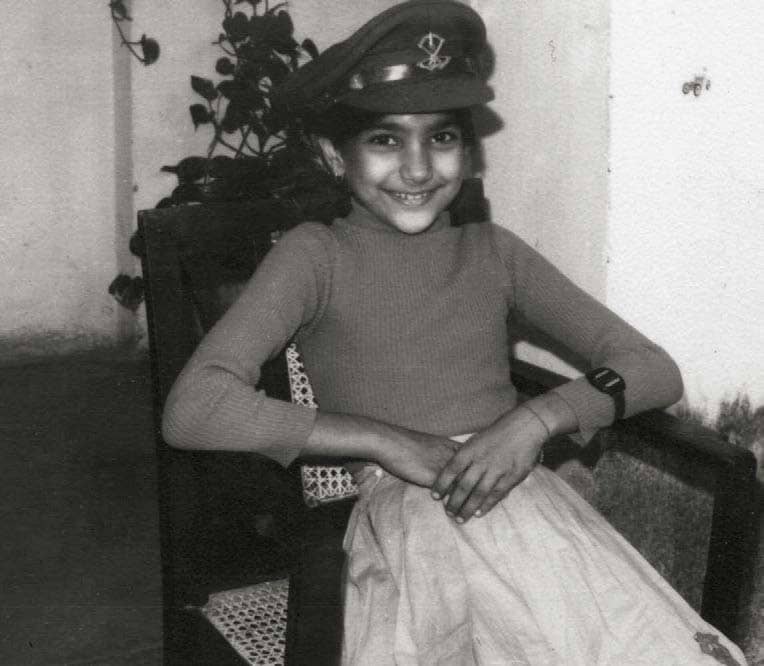 The earliest memory I have of my parents moving town was our posting out of Siliguri. Men in crisp khaki shorts and white singlets packed away our belongings over days and stitched our furniture up in reams of jute. They used stencils to paint my father's name and the words "From Siliguri To Hyderabad" onto black steel trunks. The trucks arrived, and before we knew it, our belongings were on a 2,000km journey to what was then Andhra Pradesh.
As a six-year-old in Siliguri, I had managed to keep the bullies in school at bay by telling them that my father had the power to arrest them. This was just a mild exaggeration—my father, an infantry officer in the Indian Army, in this tenure was commanding the Corps of Military Police. This isn't the same as Indian Police Service officers, but in my head, the word "police" was enough to keep the two bullies in check. I remember feeling a little upset when my parents announced that my father would be moving back to his infantry battalion in Hyderabad, which meant I could no longer boast about his ability to incarcerate little children.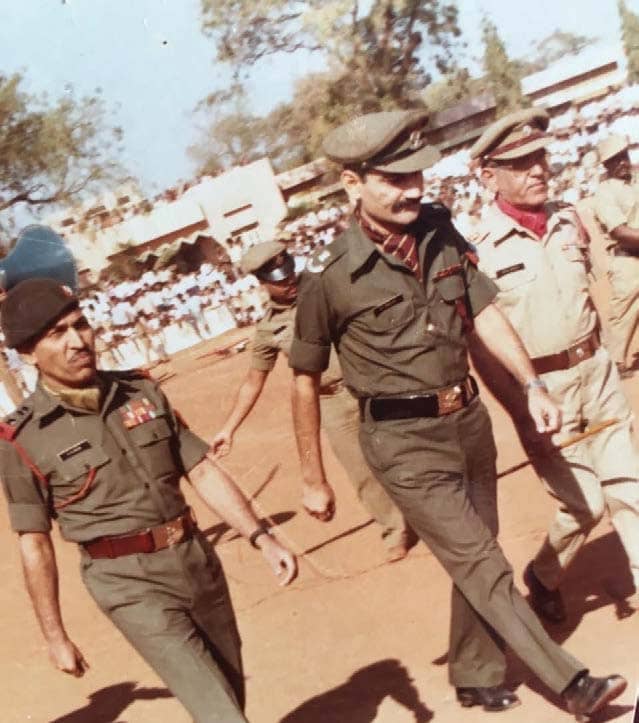 As kids, we establish power hierarchies at school, and navigating the social structures in a new environment every few years was intimidating at times. But with each posting, I became adept at surviving in an unfamiliar academic and cultural environment. Thankfully, there were other children of the military like me who were going through their own acclimatising, and we'd seek each other out.
You can read up to 3 premium stories before you subscribe to Magzter GOLD
Log in, if you are already a subscriber
Get unlimited access to thousands of curated premium stories, newspapers and 5,000+ magazines
READ THE ENTIRE ISSUE
June - July 2020