Getting On Bhopal Standard Time
Condé Nast Traveller India
|
August - September 2020
A decade-long friendship made a big-city girl realise the joys of a quieter life.
My best friend, M, prefers life in the slow lane. She snoozes her alarm one too many times, is perpetually late to parties and is almost always the last one at the table to finish eating. She leisurely ambles even while taking her dogs on their daily walk, noting new blossoms along the way as her rescue pups sniff out every tyre and tree in the neighbourhood.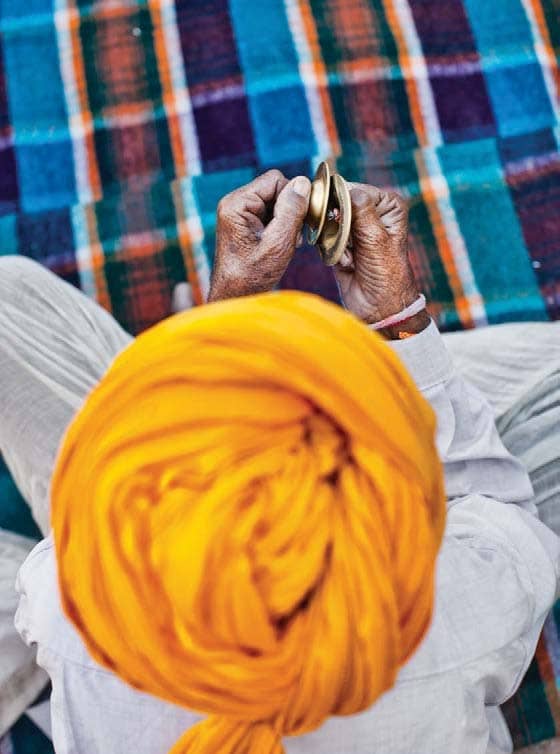 She's one of my dearest friends now, but our friendship too was slow to start. We met in college and, by some stroke of luck, were grouped together to work on assignments for the rest of the year. During brainstorming sessions for projects with tight deadlines, my Bombay bustle kicked in: I jumped in with ideas, trying to figure out how quickly we could get things done. M preferred to ruminate on one thought— something she said "us Bhopalis love to do"—spending precious time dissecting it before she started work.
She was the antithesis to my hurry, always encouraging me to slow down, drink a cup of chai and talk things out. At first, it infuriated me. Things needed to be done, deadlines needed to be met. Slowing down goes against everything that growing up in Mumbai teaches you. We've been sold the idea that busyness is good, free time, an opportunity to upskill.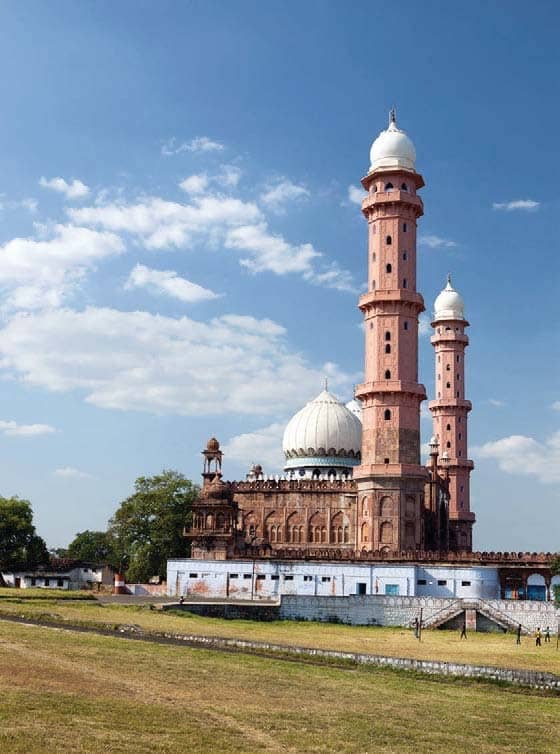 A college education had brought M to Mumbai from Bhopal, the city where she grew up as the youngest of four sisters. She told me tales of her long, lazy summers. She would talk of the easy pace of life, where everyone had time for a conversation on anything: from new recipes to spotting that Madhya Pradesh superstar, the tiger, on the street.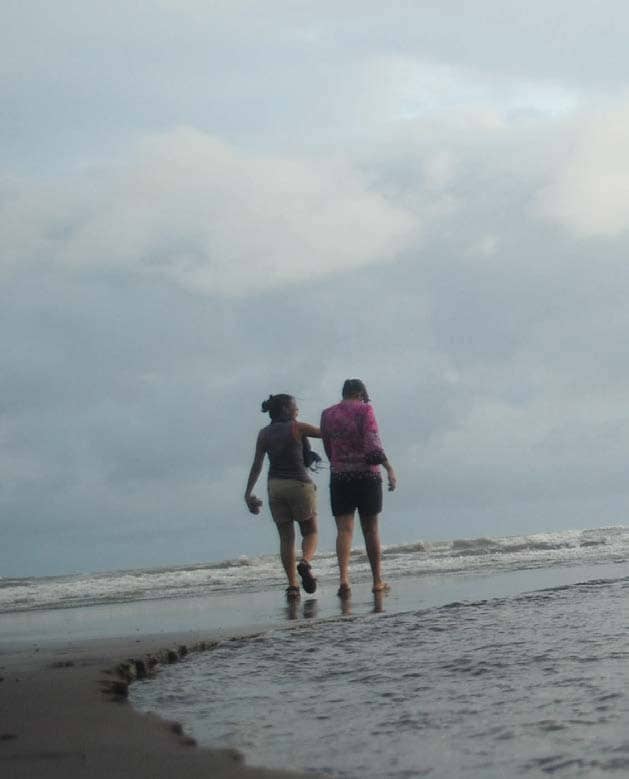 Unlike Bhopal, time is scarce in Mumbai. M hated the way people ignored each other in the elevator and the brusque manner of the local trains, with people constantly pushing and shoving to get ahead—a metaphor she never failed to remind me was so apt for the city.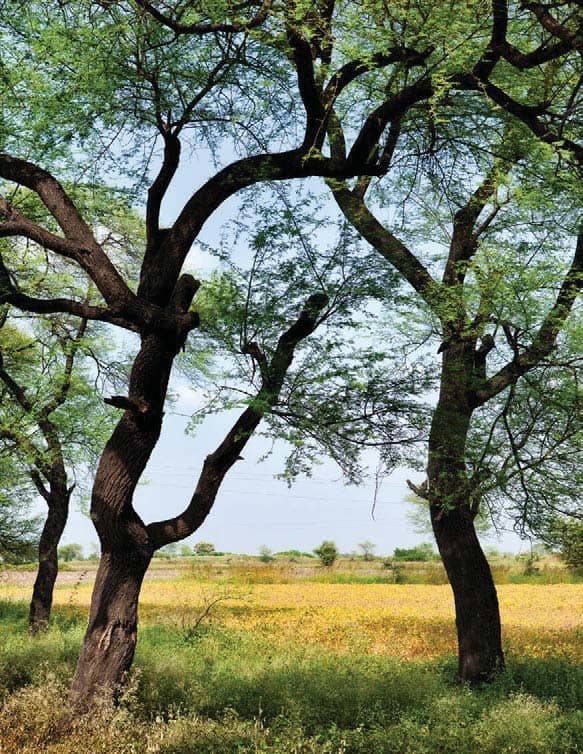 You can read up to 3 premium stories before you subscribe to Magzter GOLD
Log in, if you are already a subscriber
Get unlimited access to thousands of curated premium stories, newspapers and 5,000+ magazines
READ THE ENTIRE ISSUE
August - September 2020