AN INHERITANCE OF HOME
Condé Nast Traveller India
|
June - July 2020
How three generations of women navigated the ever-changing idea of home and belonging across time and borders.
My grandmother is buried in the General Episcopal Cemetery on Lower Circular Road in Kolkata, a 33-acre plot filled with trees and birdsong. Her headstone reads: "Kamala Dutta née Clara Camilla Fisch, born in 1918 in Lahore, died 1996, Kolkata."
A mango tree stands at the head of the path that leads to her final resting place. It is a marker that my mother has made me memorise for when looking after this grave will become my inherited responsibility.
This is a culmination of all the places that my grandmother has lived in and a vital piece of the pastiche that makes Kolkata my mother's home. This is my connecting link to a city that was also my home.
Is home the architectural blueprint of the four walls that enclose our present? Or is it an imaginary place whose building blocks are the stories of our mothers, names of cities, people we have loved and the errant, unreliable memories we are left with?
A HOME ACROSS THE BORDER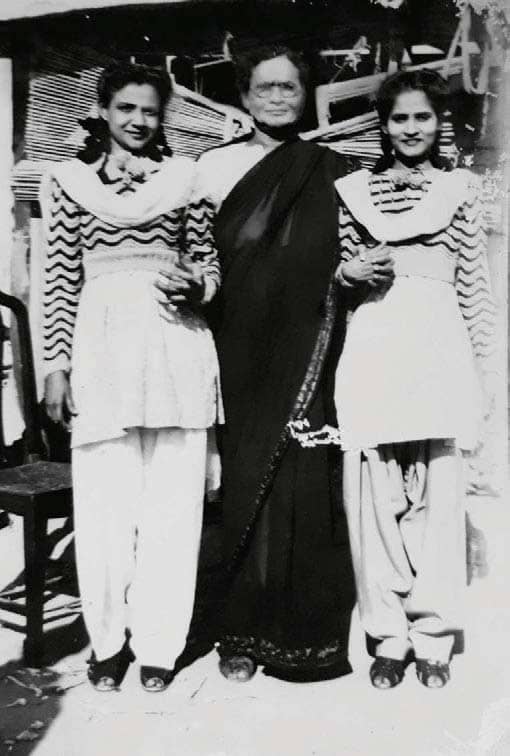 My grandmother, or Mamoni as we called her, had a life and a home on either side of the border that now demarcates India from Pakistan. And her stories of the past were torn like the land—some in sharp technicolor renditions like the life she lived, and others, fading impressions like her own memories in a body grappling with ill health and old age.
Mamoni was born to Nathaniel and Helena Fisch. Her father was Rajput by descent, her mother a Punjabi-Christian.
They married against the will of their families and moved to Lahore to start a new life. Her childhood played itself out through the 1920s in the multicultural metropolis of Lahore. She cycled to school on picture-perfect summer days, and in the monsoon, the family took tonga rides where horses clip-clopped down rain-slick streets.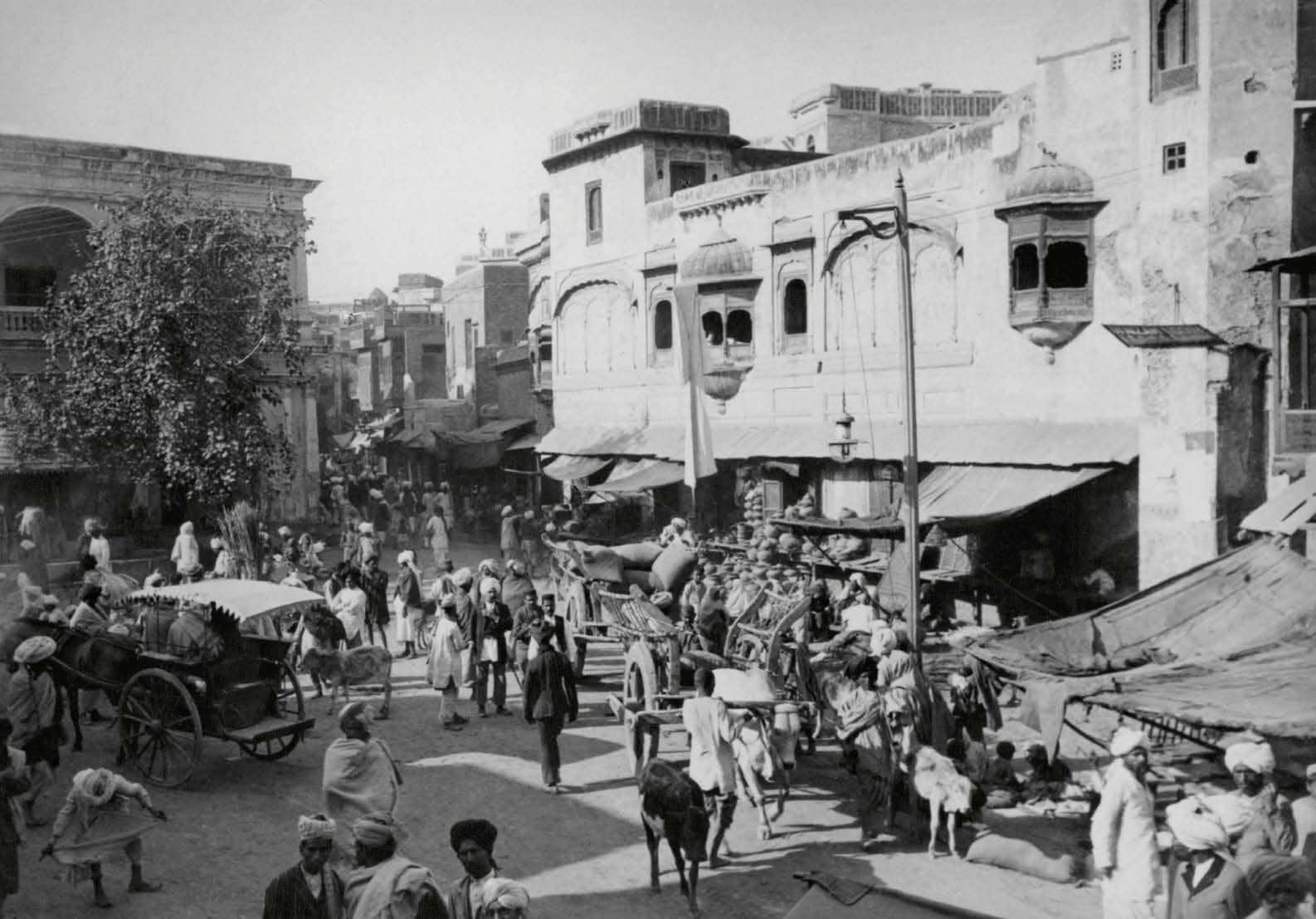 At 18, she went on to train as a nurse and joined the Indian Army Medical Corps. One of her early postings was at the army hospital in Roorkee, followed by Rawalpindi (now in Pakistan), then the seat of the Northern Command of the British Indian Army. It was here that she met Amalendranath Dutta, a Bengali doctor from Jessore (now in Bangladesh).
The beautiful nurse and the young, bright doctor etched out a love story in a cantonment town in the heart of undivided Punjab. Their photographs from this period are a chronicle of exuberant youth and love. Rawalpindi provided the perfect backdrop for their fishing trips and picnics. One image that stands out shows them hunting for game birds together—her in a smart sari, him in a dapper jacket, both carrying air rifles.
On 30 April 1948, eight months after the Partition of India, throwing all differences of faith and culture to the wind, they married and moved to Calcutta. But like countless others, the bloody rift created by this political event abruptly rearranged their idea of home along newly drawn borders. Mamoni became a new bride in a new country with a new name. And Clara Fisch became Kamala Dutta.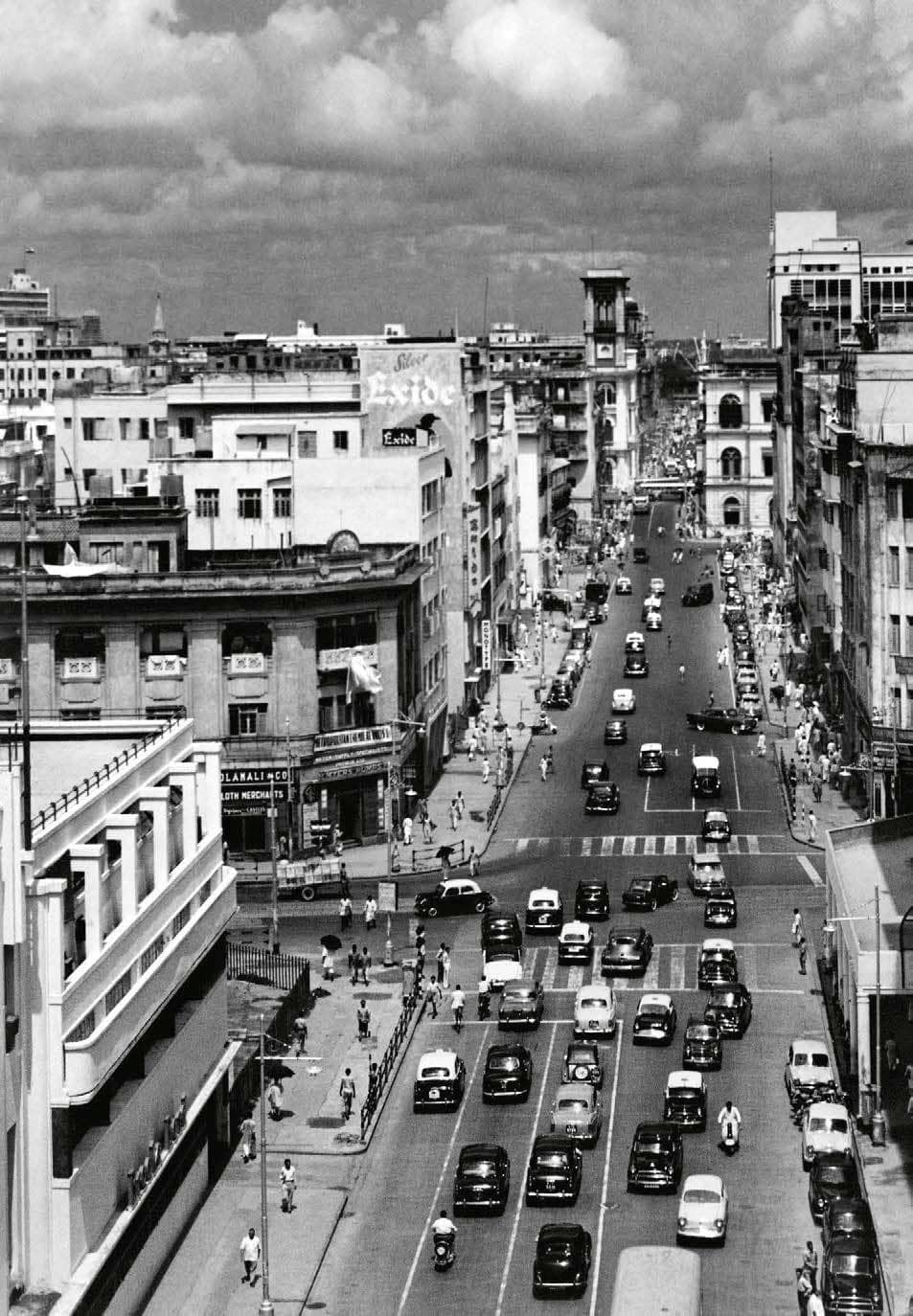 Her new life began in a duplex apartment in Calcutta's Paikpara area, a middle-class Bengali neighbourhood crowded with shops and crumbling zamindari mansions. Small things served as reminders of the home she had left behind—like the daily lighting of gas lamps harking back to the evenings of Lahore.
As her own family expanded—my mother and her three siblings were born in the years that followed—the young Lahori nurse became the Bengali wife assimilating into the Dutta household. And Lahore's memories made way for Calcutta's quotidian details.
You can read up to 3 premium stories before you subscribe to Magzter GOLD
Log in, if you are already a subscriber
Get unlimited access to thousands of curated premium stories, newspapers and 5,000+ magazines
READ THE ENTIRE ISSUE
June - July 2020