Girls just want to have fun
Caravan & Outdoor Life
|
April - May 2020
Meet Brenda Ramsay, one extraordinary, single woman who – at the age of 74 – has driven to and camped in 10 countries over five years
It all started when I was 69 years of age, living in a cottage on a game farm, working, and saving towards retirement. My little Opel at the time was taking strain on the appalling roads and I suddenly thought, "This is it, now I have a good reason to buy a 4x4!"
This realization may seem quite reckless to some, but the reality was that I had no idea how long I would still be alive. If I wanted to have fun and adventure, I needed to get going without delay.
I bought a used Freelander 2 automatic 4x4, the baby in the Land Rover family and, oh, how I loved that car! Included in the purchase price was an off-road 4x4 driving course, one that was ideal for getting to know the capability of the Freelander.
I must admit I had some reservations, in the beginning, I was afraid that I would not be able to cope in situations that would require big strong men (I am small), and that they would treat me with disdain should I fall behind. And so, I pepped up my courage and went off to Land Rover's skills course. Luckily, there was only one other person, a young man who felt apprehensive too, so we shared our concerns and had a really interesting morning listening and learning from the course instructor.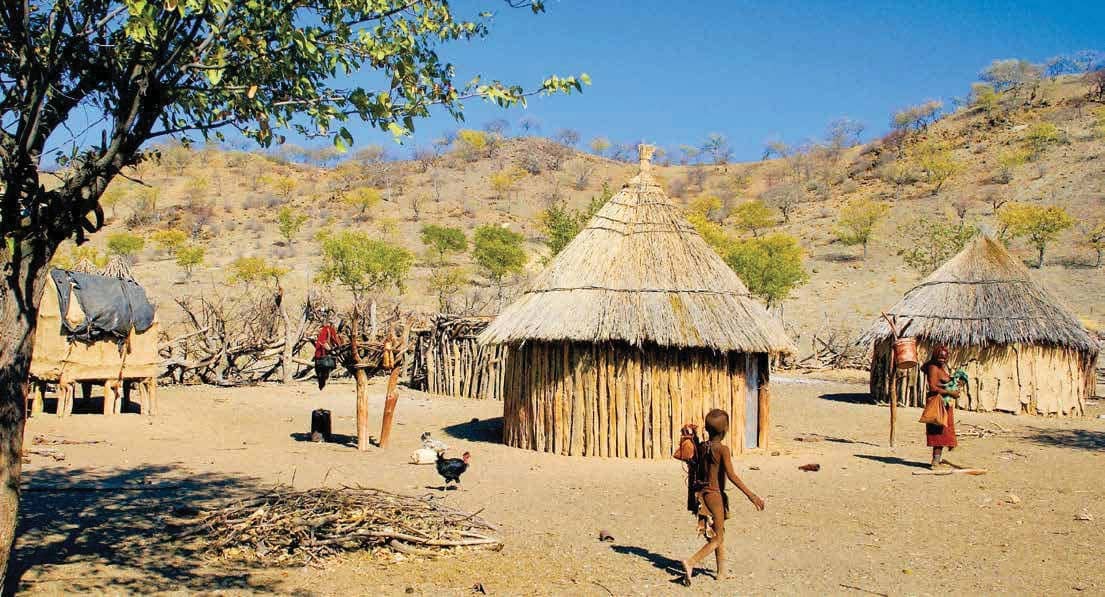 "Trust your car," he said, and the car was indeed so capable that I coped really well. I left there high on adrenaline – I had done it! It was so exciting and I loved the challenge and wanted more.
I rushed home and immediately booked an organised short trip to Lesotho, driving in a convoy and staying in lodges on the way. Lesotho is beautiful and my training paid off handsomely. I confidently tackled the mountain roads and loved the driving, I also learnt some valuable lessons along the way such as adventures are not always perfect; things can and do go wrong; not all people are nice, and; lodges may not be as presented or expected.
On the upside, things can be beautiful, hysterically funny, and some people are really nice. I found out that being a lone driver means learning to cope alone, which brings a great sense of achievement (I am fiercely independent). A cheerful, positive attitude (even if you want to cry) really helps to weather the storms and allows you to have a great time. The dynamics of travelling in a group are also interesting, it is like being at sea with all sorts of currents swirling around but being independent is essential.
At the end of the trip, someone gave me the contact details of Chris van Niekerk, of Bluerhino Safaris, who was offering a special price on his tour to drive to the Serengeti in May the following year.
I must say that, from this point in my story until today, nothing would have been possible without three exceptional people.
Chris van Niekerk (Bluerhino Safaris – yes, it is spelt that way) is the most gifted travel guide and has a passion for Africa and its people, combined with an absolute commitment to helping people realise their dreams.
Chris is non-judgmental, does not micro-manage the convoy, and empowers everyone with knowledge and advice so that they can travel on their own if they so desire. The result is that he has a devoted following of people who prefer to travel with him.
I am so grateful to Jos Joubert who designs and custom-makes ABBA Campers (safaricampers.co.za). He built me a camper that I can manage on my own (a big step up from a humble tent). His wise advice, endless patience with my need to change my entire vehicle and camper through robberies, accidents, and money crises, so that I could eventually emerge as a butterfly into the world of easy, comfortable camping.
Riaan van Wyk from Isuzu (now Fourways) who took my request for a 4x4 bakkie seriously. I was a cash buyer following an insurance claim and the other dealers of a well know brand couldn't be bothered with me, would not allow me to test drive before purchasing, and were generally unhelpful. Riaan was the opposite; helpful, enthusiastic, patient, and kind. To this day I go back to visit him and report on my amazing Isuzu KB 2500 – a tough, comfortable vehicle which I enhanced with leather seats, snorkel, along-range fuel tank, and other accessories. He dispenses hugs, enthusiasm, and any help that I might need.
First the dream
A trip to the Serengeti? Could I bear to die without having visited that iconic place? I had to join the trip.
You can read up to 3 premium stories before you subscribe to Magzter GOLD
Log in, if you are already a subscriber
Get unlimited access to thousands of curated premium stories, newspapers and 5,000+ magazines
READ THE ENTIRE ISSUE
April - May 2020