The Age Of Augmented Reality
There are games that go viral overnight, causing people to confine in their homes for days to play. And there is last summer's hit Pokémon Go, made by San Francisco-based Niantic, Inc., which will go down in the history as the unprecedented video game phenomenon that got people moving.
In the case of Pokémon Go, it's also the first mobile game that brought augmented reality to the general marketplace. it could connect us deeply with our surroundings, narrowing the gap between digital and the physical, instead of distracting us from real world. but, we don't get much out of AR yet, and we're far more to go from Pokémon Go. We've yet to explore the world of mixed reality at great expense, discomfort and peril.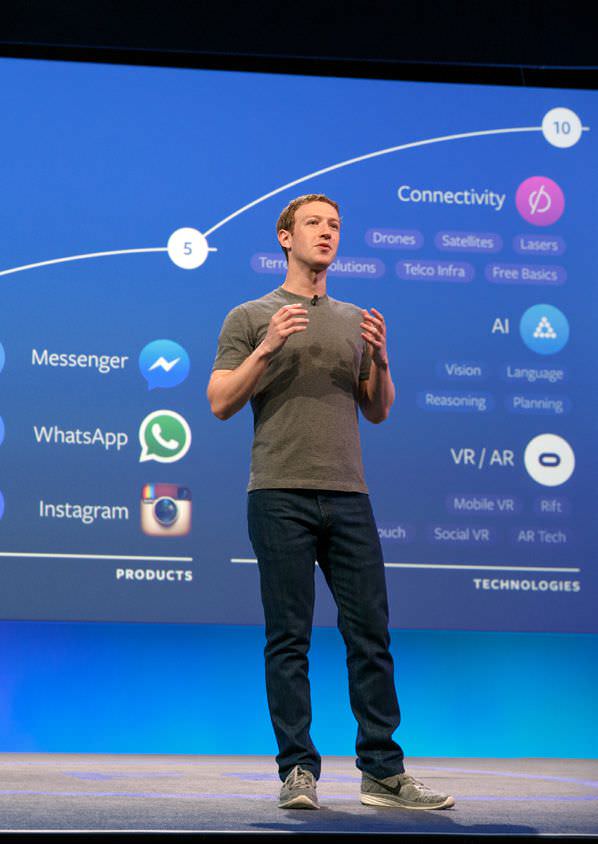 At some point in the future, there will be augmented reality glasses, which will overlay objects seamlessly into our environment. but, those don't exist yet, and it seems as if we've failed to maintain the high levels of enthusiasm on AR.
Fourteen months ago, Mark Zuckerberg spelled out a promise for Facebook AR. "AR gives you the ability to see the world, but also overlay digital objects on top. Today, if i want to show my friends a photo, i pull out my phone and have a small version of the photo. in the future, you'll be able to snap your fingers and pull out a photo and make it as big as you want and with your AR glasses, you'll be able to show it to people and they will be able to see it," said Zuckerberg.
We've gone through the AT route before. We can only hope that with AR devices, we're an active participant, unlike Google Glass, which rather made us a passive observer of the world around us. Take for example, 'On This Day' memories on the social network site. Facebook AR might let you relive memories in its own idiosyncratic way. You look at the porch and see where you took that family picture of your grandparents. Right below it are the reactions and comments. Think of all the possibilities! AR social media would also focus on the future of social interaction in a virtual world. You could be playing ping pong with your cousin in Australia whom you've only met once. You could throw virtual eggs at your neighbor for throwing the loud roof top party.
I like to think that we haven't even scratched the surface. but, let's not get hung up, after all, this timeline is crucial. it highlights the trajectory of value that AR can offer in various contexts.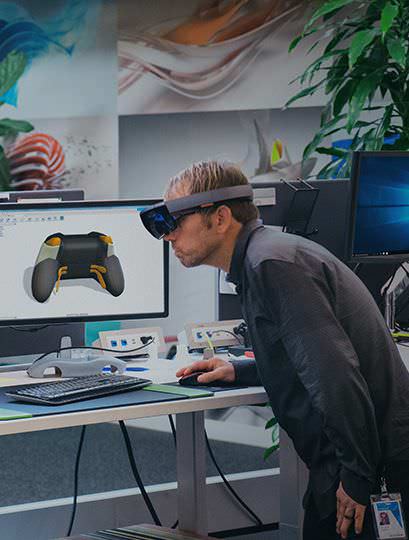 Shazam for AR!
You can read up to 3 premium stories before you subscribe to Magzter GOLD
Log in, if you are already a subscriber
Get unlimited access to thousands of curated premium stories, newspapers and 5,000+ magazines
READ THE ENTIRE ISSUE
February 2017