Technopolis
Get These Gadgets Rocking in your Christmas Stocking
This Christmas, we bring you the list of 10 Gadgets that make fine Christmas Stocking Stuffers.
With Santa bringing joy on a one horse open sleigh, we know you are getting geared up for Christmas. The bucket list has already been prepared and the shopping plans already made. All that's left is to execute them on the word go. And while you are still preparing your to-have and to-want list, give us a minute to let you know what you need to have.
Since Christmas is a season of love and there is no discrimination in that, our list too serves one and all, generously. With technology becoming a part of our lives, there is no way we are going to go back. This year we bring a list of gadgets which will help you enhance your life. For the movie-goers and lazy mowers, fashionistas and kid-lovers, outgoing travellers and introverted loners, we have something for everyone! ho! ho! ho!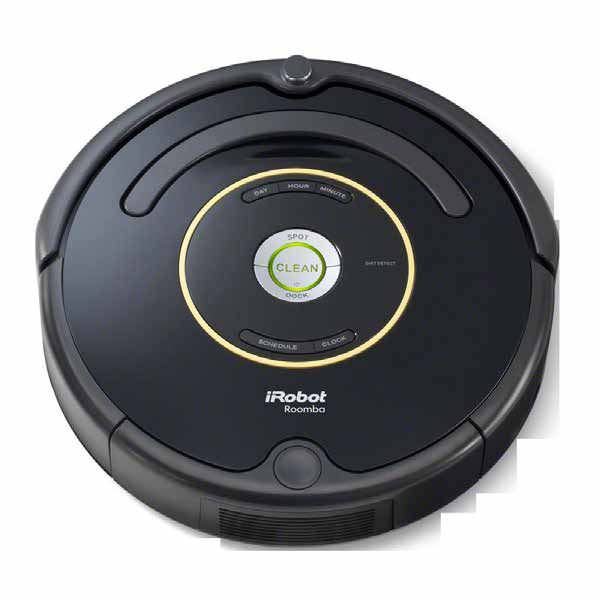 Roomba 650 Robot Vacuum
'Cleanliness is next to Godliness', something we've all heard. But oh God! The time it takes to clean the house! When there are a lot of chores to do, cleaning is the most time consuming of all. Especially when everyone in your house is either off to work or study. The robot vacuum is a smart thing to buy this Christmas as it takes the load off of your shoulders of cleaning the house. Just switch on the cleaner and it will navigate itself through the house leaving it neat and clean. The smart piece of machine is used to clean carpets, tiles, laminated floors and hardwood.
Apart from the 'on-the-spot' command, you are also given the choice of scheduling 7 preset cleanings. The convenience of the dust-bin being easily emptied makes this one a must-buy if you have busy schedules. Let your Sundays be Fun-days again and leave the cleaning to your robotic cleaning buddy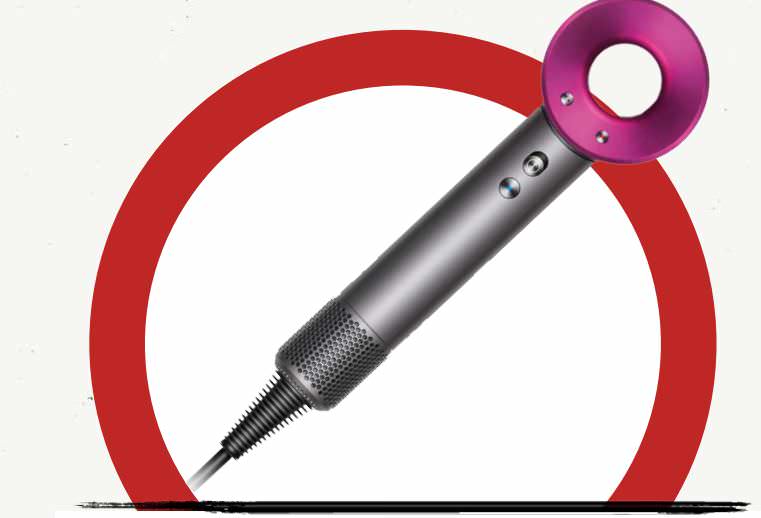 Dyson Supersonic
Isn't it annoying when you need to go for a holiday outing but your heavy luggage isn't ready to squeeze in your much-needed hairdryer? This supersonic comes to the rescue of all those beauty queens who miss out on doing their hair on vacation trips. The Dyson digital motor V9 makes this gadget the fastest dryer motors of all times. Unlike the regular ones, the motor runs in the handle which gives more space in the head for Air MultiplierTM. The air is sucked by the base and amplifies it by three times, hence, producing high pressure, yet a controlled jet of air.
The powerful air-flow does not necessarily mean it blows out hot air. hence, lesser the heat, lesser the hair damage. This slim piece of art fits into the smallest of places at ease and is very user-friendly. Imagine all the hair-dos you can do-do with this sleek dryer. So this Christmas let your hair down the way you want, whenever and wherever you want. Be generous this time and gift yourself something that you know you aren't going to regret.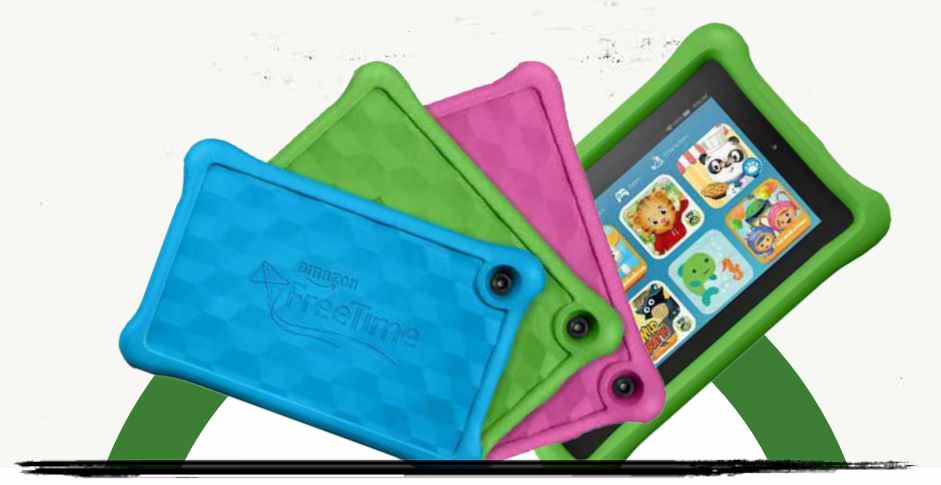 Amazon Fire Kids Edition
Tablet how can we forget the red stockings the little ones so joyfully put up! Not all parents can trust their little bundle of joy with expensive gadgets, knowing how it's not a play toy. hand the kid your tablet and the next thing you might see is them somehow ending up on an unwanted website or mailing random things to someone by mistake. Your bundle of joy can end up bring bundle of horrors, with your tech piece. Kids will be kids and they know how to throw tantrums to get what they want. So before they mess with your gadget, why not gift them the Amazon Fire Kid's edition tablet. A gadget they can call their own!
You can read up to 3 premium stories before you subscribe to Magzter GOLD
Log in, if you are already a subscriber
Get unlimited access to thousands of curated premium stories, newspapers and 5,000+ magazines
READ THE ENTIRE ISSUE
November 2017