A Peek Into The Year 2300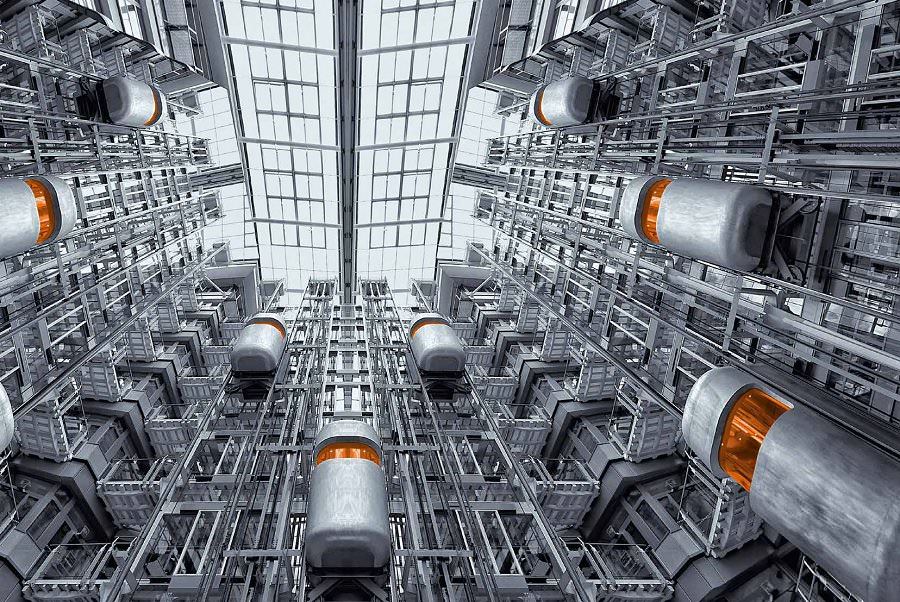 At the beginning of the year, I decided to give myself a book challenge by working through twenty books which have won the hugo Award for Best Novel. Seeing Isaac Asimov's Foundation, I immediately knew which book I had to start with. I devoured the book rather quickly, and went ahead and read the trilogy. The classic and quintessential science fiction goes like this - fifty thousand years in the future, mankind now lives under a galactic Empire that is on the verge of collapse. A scientist named hari Seldon has determined that the galactic Empire's fall will result into a replay of Earth's Dark Ages on a galactic scale. To save humanity, Seldon is tasked to create two Foundations that preserve the accumulated knowledge of the physical sciences and thereby shorten the 300,000 years of Dark Age that followed the Empire's collapse to a 1,000year interregnum. This is Isaac Asimov sketching a little saga, and I must say the series is an unqualified triumph. And with that, begs the question – what does our future look like?
The Year 2300
The entire Solar System is now transformed by an ever-expanding orb of influence by artificial intelligence. Every aspect of world affairs on Earth is now controlled by an alliance of super-intelligent beings. Global issues such as climate change and never-ending wars can now be resolved on timescales measured in days, hours and even minutes or less.
War, conflict, poverty and deadly illnesses are now history. Knowledge is free to everyone – thus, fostering a culture of trust and cooperation between men. Meanwhile, technology has made traditional forms of employment obsolete – leaving citizens of the world to pursue art, music, travel and other leisurely interests, without needing to work.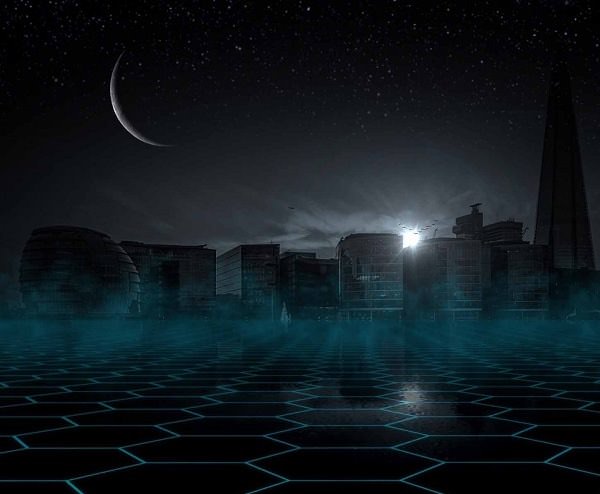 Scientists and researchers will send a wide variety of probes to neighboring star systems. The fastest probes will achieve a meagre of speed of light, requiring only a few years of travel time. Meanwhile, Voyager missions will take as many as thousands of years to reach the stars.
After journeying for billions of miles, the probes will successfully reach their destination. They'll return a trove of data and information on planets and stars, providing a new perspective of humanity and its place in the universe.
Plastics, tin cans and waste products will have decomposed now. This will cause significant damage to the environment and Earth's soil – including injuring millions of fish, birds and other animals.
You can read up to 3 premium stories before you subscribe to Magzter GOLD
Log in, if you are already a subscriber
Get unlimited access to thousands of curated premium stories, newspapers and 5,000+ magazines
READ THE ENTIRE ISSUE
August 2017