WORRY, HASTE, RETAIL THERAPY: WHAT HAVE WE BOUGHT AND WHY?
Techlife News|Techlife News #448
Between technical glitches and food worries, retail therapy, and sheer amnesia, something has happened to shopping during the pandemic that can be summed up thusly: rubber chickens.
Melissa Jean Footlick bought some while sheltering at home in San Diego with her husband and three dogs. She's a kidney transplant patient so she's been taking extra care. She's among millions who have helped online retail sales surge as consumer spending fell off rapidly when businesses shut down.
"I spent two hours trying to find a Funfetti cake mix and frosting. No reason, I just wanted it. I also got a game where you throw rubber chickens at a target. I misread the description and thought it was like badminton with rubber chickens," she explained.
Said husband and dogs have yet to agree to a game.
For others, shopping madness has been about the essentials, only super-sized: 10-pound bags of rice; 25-pound sacks of flour; 50 pounds worth of sugar; pickles and pancake mix for a crowd.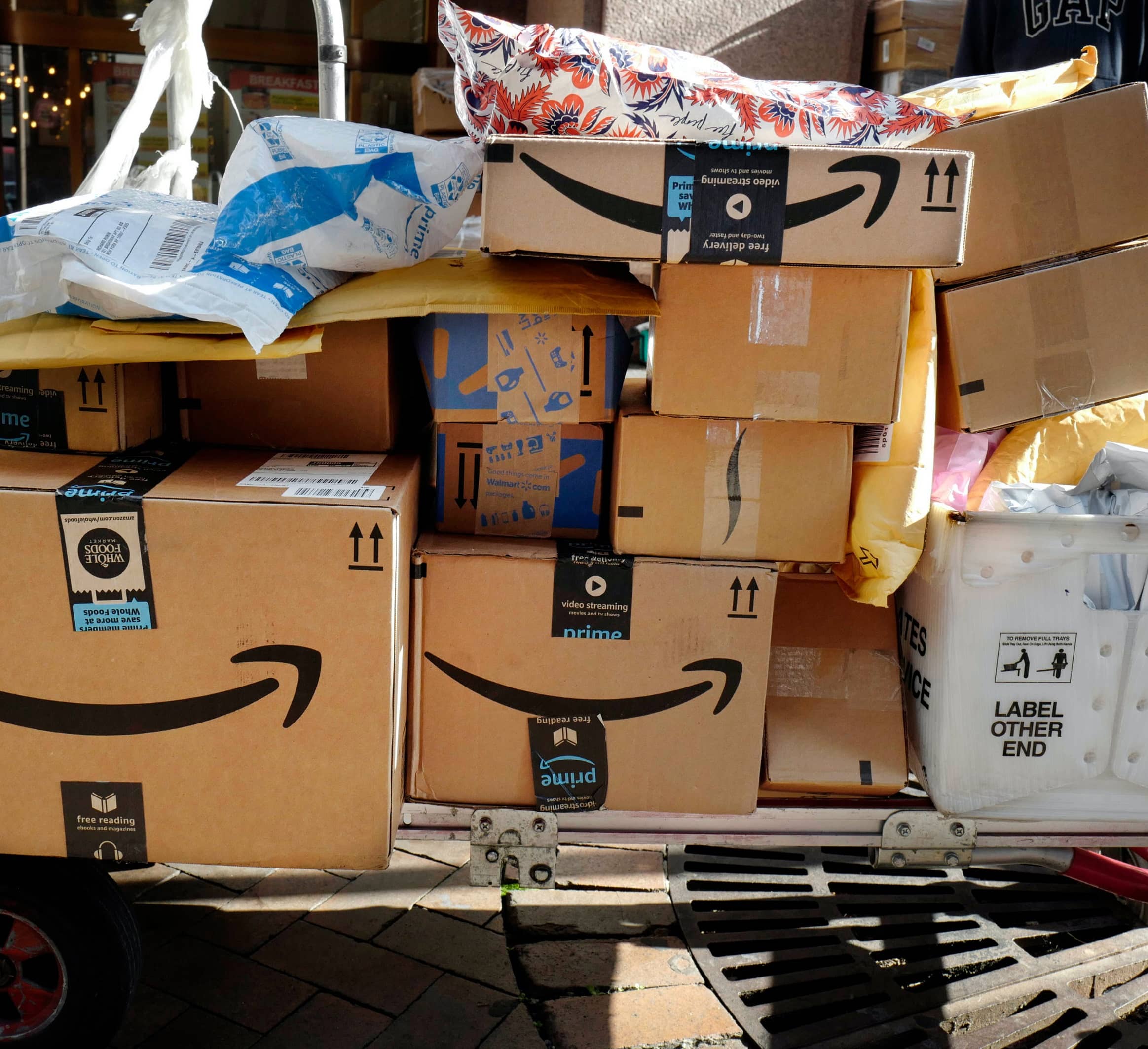 For some, it's impulse shoe purchases, with nowhere to go. And mistaken multiple pounds of blueberries when a single container was the goal.
Remember the toilet paper scare? George Pav found some in an unlikely place in Berlin, Germany.
"When the mayor of Berlin announced the lockdown, I knew that I wouldn't have the chance to drink a cup of coffee from a cafe for quite some time. My first thought was to find a cafe and enjoy an espresso. Alas, most of them were already shut," he recalled.
He ventured into one, but a woman there said they were closed.
"No coffee. Then I looked behind her. There was a pile of toilet paper. She said she was selling them for 50 cents per piece," Pav said.
He bought four squares.
You can read up to 3 premium stories before you subscribe to Magzter GOLD
Log in, if you are already a subscriber
Get unlimited access to thousands of curated premium stories and 5,000+ magazines
READ THE ENTIRE ISSUE
Techlife News #448