UK Election Is Full Of Dirty Tricks And Political Clicks
Techlife News
|
Techlife News #423
Britain is proving a lawless landscape for political mudslingers mining cyberspace for votes in an election that could determine the U.K.'s future relationship with the European Union.
Two years after Britain found itself at the epicenter of a global scandal over the misuse of Facebook data by political campaigns and a year after lawmakers called for sweeping reforms to protect democracy in the digital age, the country's biggest political parties are bombarding voters with misleading social media messages after the government failed to act.

The ruling Conservative Party circulated a doctored video that made it look as if an opposition leader had been stumped when asked about his position on Brexit, then during a leaders' debate the party's press office temporarily rebranded its website as a fact-checking service. The Labour Party has also sought to co-opt the roll of independent fact-checker, rolling out a website called The Insider, which calls on voters to "trust the facts."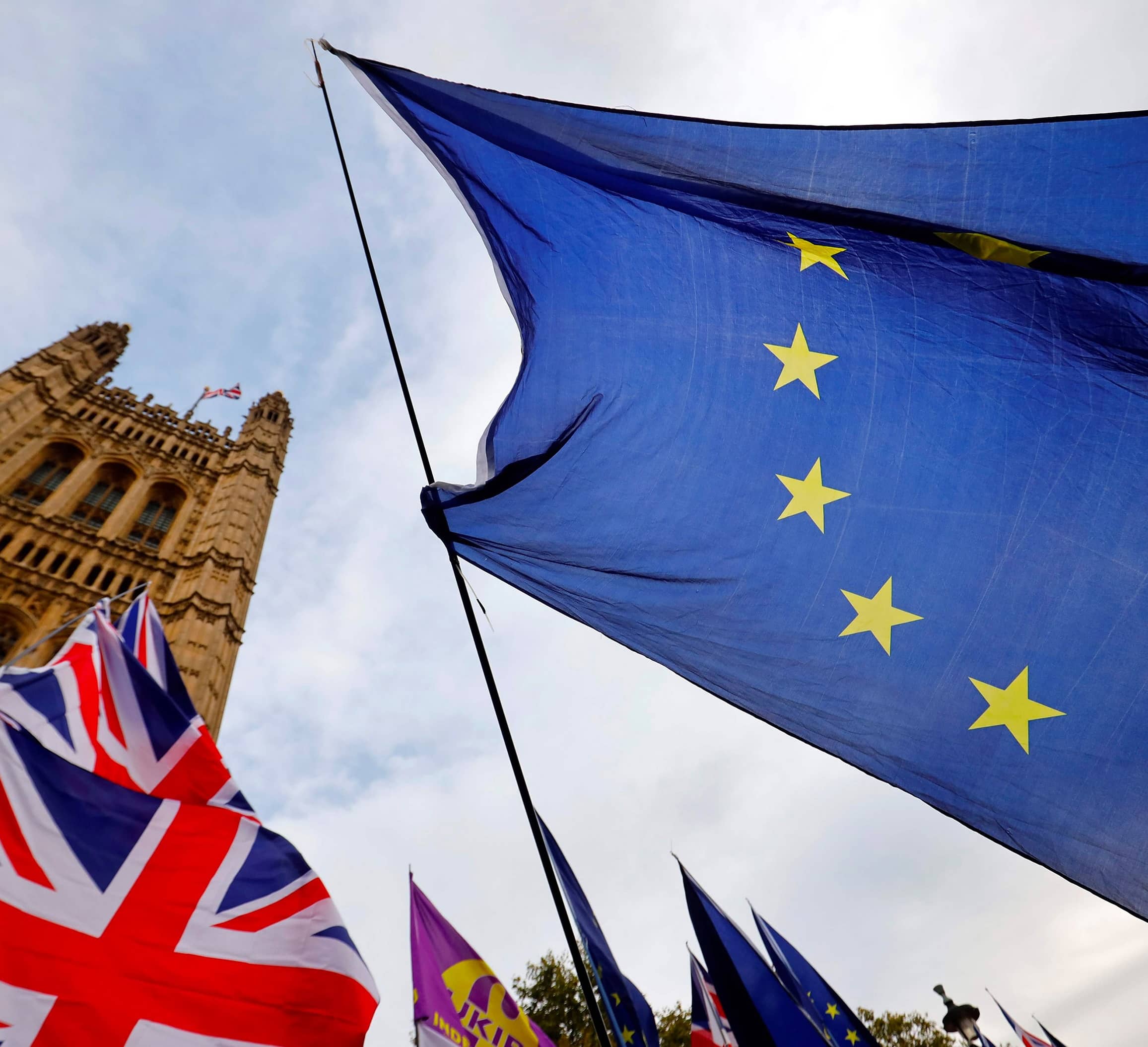 "It's the Wild West out there,'' said Matt Walsh, who researches digital political communication at the University of Cardiff. "The parties can pretty much do what they want in terms of putting political messages out there and they can do what they want in terms of upsetting social media users.''
Britain's electoral laws, like those of most countries, were largely written before the dawn of the internet, meaning social media campaigns are mostly unregulated and open to exploitation by a new generation of political strategists who grew up with the technology. While Russia was able to exploit these loopholes in an effort to disrupt the 2016 U.S. presidential election, the big story of 2019 may be the willingness of Britain's political parties themselves to push the boundaries of truth, transparency and reality.
You can read up to 3 premium stories before you subscribe to Magzter GOLD
Log in, if you are already a subscriber
Get unlimited access to thousands of curated premium stories, newspapers and 5,000+ magazines
READ THE ENTIRE ISSUE
Techlife News #423