Teams, Toddlers and Cabinets: The Joys of Working from Home
We're offering this story for free to read so that you can stay updated on the COVID-19 outbreak
In the early days of working from home to prevent spread of the COVID-19 disease, some Massachusetts Institute of Technology researchers talking strategy on a video chat couldn't help but get distracted by their team leader's kitchen cabinets.
"There was absolutely nothing special about them except for the fact that they were in the private home of someone senior to us," said researcher Kate Darling, who started gossiping about the cabinetry in an online back channel.
It was a minor and welcome disruption, an early sign of bigger hiccups that office workers, educators and others around the world are dealing with on the fly as the coronavirus pandemic shuts people out of offices, schools, coffee shops and co-working spaces.
Integrating work life into the home has rarely been easy, but measures to contain the virus have brought those worlds into sudden and sharp collision. Untold numbers of Americans are shifting their day jobs from offices to living rooms, spare bedrooms, kitchens and basements. This massive, unplanned social experiment can strain productivity and domestic tranquility as toddlers scurry around untended and business meetings and classes shift to noisy group video chats that resemble a checkerboard of talking heads.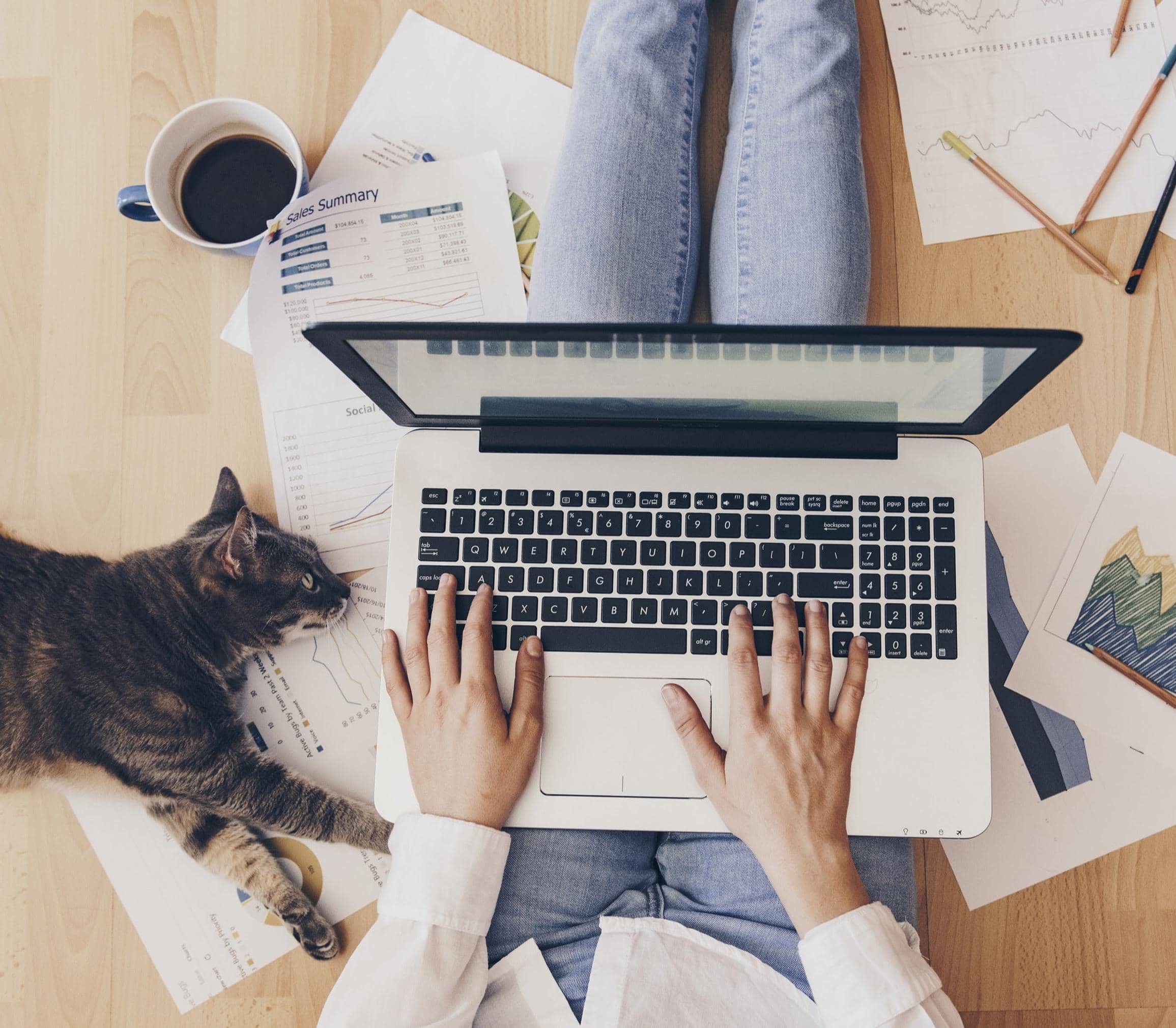 It is also forcing many parents into unexpected new roles. Carmen Williams, a therapist in Macomb, Michigan, finds herself not only seeing clients sporadically, but shelling out for a babysitter, paying tuition for her seven- and 14-year-old kids — and still teaching them school assignments.
You can read upto 3 premium stories before you subscribe to Magzter GOLD
Log-in, if you are already a subscriber
Get unlimited access to thousands of curated premium stories and 5,000+ magazines
READ THE ENTIRE ISSUE
March 28, 2020