LEGAL BATTLES LOOM AS BUSINESSES HIT BY VIRUS SUE INSURERS
Techlife News|April 25, 2020
A once-bustling bar and grill tucked below a Michigan Avenue overpass famously inspired a "Saturday Night Live" skit starring John Belushi and Bill Murray. But the money the Billy Goat Tavern is losing during the coronavirus outbreak is no joke.
The tavern and millions of other shuttered businesses nationwide have turned to their insurers to help recoup their losses following state-mandated closures, which combined may exceed $300 billion a month. But insurers have widely rejected the claims, so the Billy Goat joined a growing line of businesses, including barbershops and casinos, suing insurers to force them to pay.
"These businesses are in the most trying times in their history and are going to their insurance company to get what they paid for," said Chris Esbrook, a lawyer for the landmark tavern, which opened in 1934 and, as legend goes, cursed the Chicago Cubs.
Insurers say policies for natural or man-made disasters don't cover virus outbreaks that bring economies to a standstill, and high-stakes battles in courtrooms coast to coast are sure to follow. What's at stake could be the survival of thousands of businesses if insurers don't pay and the insolvency of big-name insurance companies if they do.
"Pandemic outbreaks are uninsured because they are uninsurable," David A. Sampson, president of the American Property Casualty Insurance Association, said this month.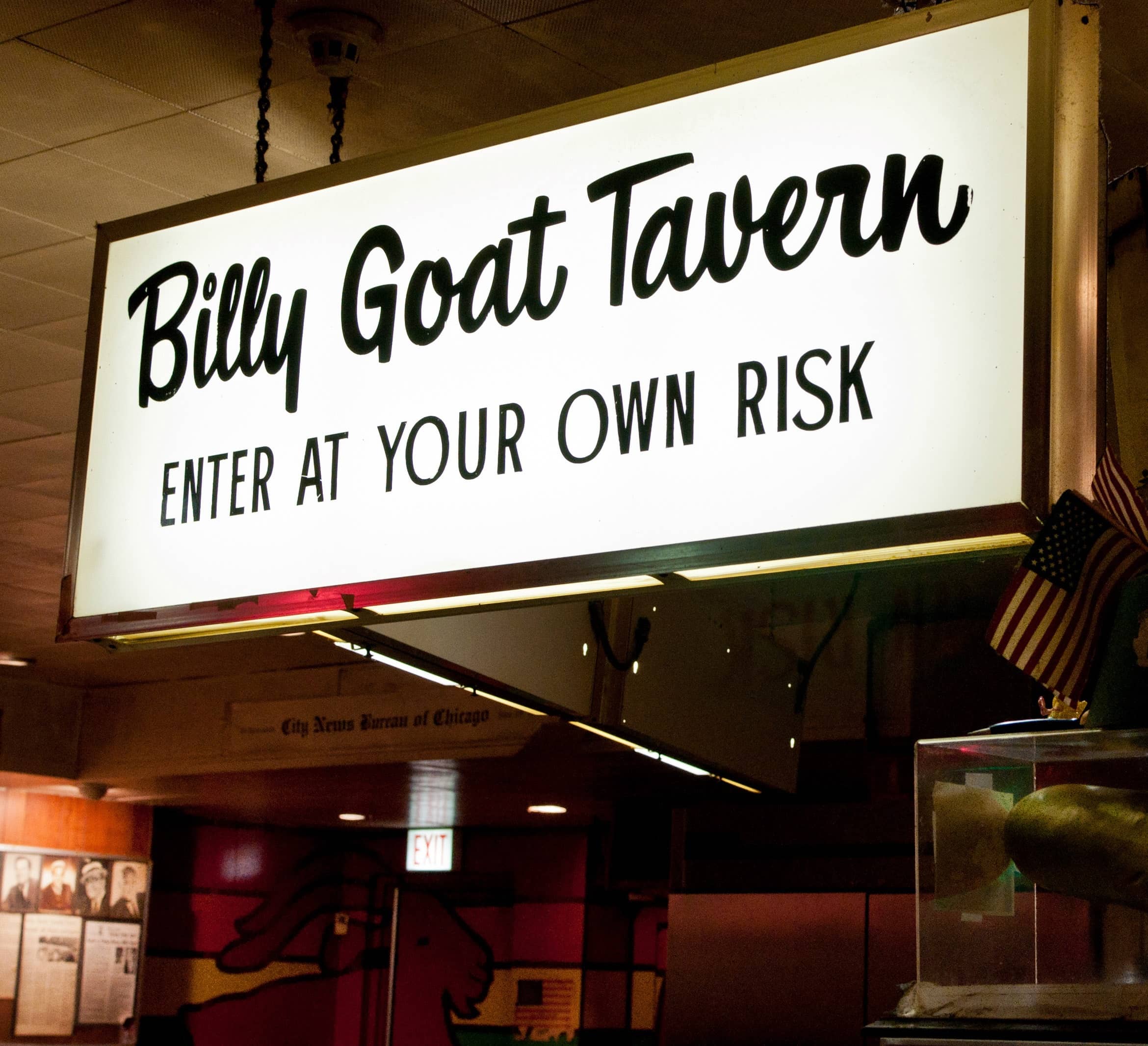 No revenue is flowing into the Billy Goat, which previously drew hundreds of tourists a day, including some who remember the best-known line from a series of late 1970s SNL skits in which restaurant staff rebuffs patrons ordering anything but the house specialties: "Cheezborger, cheezborger, cheezborger! No Coke ... Pepsi!"
As many as 30 million small businesses straining to survive with little to no revenue could submit virus-related claims worth up to $430 billion, the insurance association estimated. Those unprecedented numbers would be multiple times higher than claims following the Sept. 11 attacks.
You can read up to 3 premium stories before you subscribe to Magzter GOLD
Log in, if you are already a subscriber
Get unlimited access to thousands of curated premium stories and 5,000+ magazines
READ THE ENTIRE ISSUE
April 25, 2020