'GRIEF MODE': WHAT THE LOSS OF SUMMER CAMP MEANS FOR KIDS
Techlife News|Techlife News #452
It wasn't just the leadership opportunities or seeing his best friends or even escaping months stuck at home because of the coronavirus pandemic that had Rory Sederoff thinking 2020 would be one of his best summers ever.
This would have been the Toronto teenager's 15th year at Camp Walden, a sleepaway camp in upstate New York where he has spent every summer since he was 3 months old. He had already started rehearsing the speech he was going to give at the end-of-summer banquet and imagined the exact tree by the waterfront that he would pick to be named in his honor.
For 14-year-old Rory, whose parents work at Walden, the camp is where he feels most like himself — disconnected from screens and open to new opportunities.
"This summer, I would do many things that I won't really be able to do again," he said. "It's a summer filled with opportunities that now won't happen. There's no way to get that back. It's gone."
Camp Walden would have opened this week, but like most overnight camps across the country, it is closed this year because of virus-related state restrictions. For millions of kids, losing camp is another in a list of missed childhood milestones and experiences, big and small, due to the pandemic.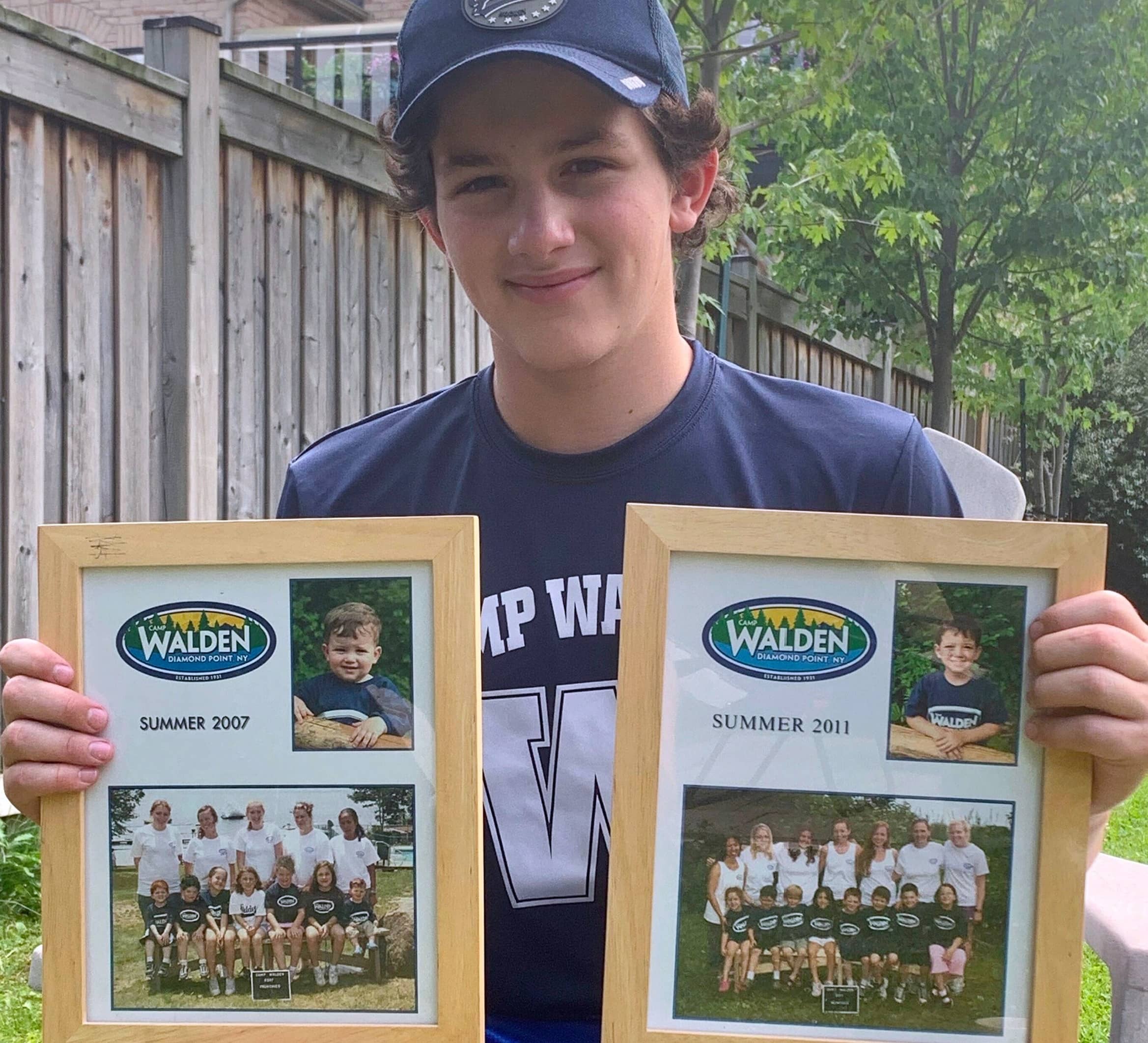 And while some activities can be pushed online or rescheduled, the camp experience has an expiration date. It doesn't translate digitally since it relies on kids being together, outside, stepping out of their regular lives, and into new challenges and fun. People who have experienced summer camp often have a "10 for 2" mentality, counting down the months all year until they can spend their cherished eight weeks at their "home away from home."
An estimated 20 million U.S. children attend summer camp each year, and the $18 billion industry employs over a million seasonal workers, according to the American Camp Association. The association has more than 3,100 camps accredited or seeking accreditation in its network.
You can read up to 3 premium stories before you subscribe to Magzter GOLD
Log in, if you are already a subscriber
Get unlimited access to thousands of curated premium stories and 5,000+ magazines
READ THE ENTIRE ISSUE
Techlife News #452