Food Delivery And The 'Sharing Economy'
Techlife News
|
December 28, 2019
Technology has profoundly transformed how we dine
Benjamin Kerry & Gavin Lenaghan
Just last week, we wrote about how what has been widely termed the 'sharing economy' – the distinctly Millennial movement of 'sharing' rather than necessarily 'owning' seemingly anything and everything, and drawing upon technology in the hand to make this possible – has made itself felt in how we travel, with Uber and Airbnb the obvious market leaders. What you might not have been so aware of, however, is how fundamentally our eating habits have also been impacted by similar dynamics.
It emerged late last month, for instance, that even OpenTable, the world's biggest online restaurant reservation service, with a more than two-decade history, was looking to move into the food delivery market.
This might seem like a logical enough move, especially given the increasing significance of the latter to the overall food and drink industry. As reported by ABC News, the number of visits to restaurants in the U.S. barely altered over the May 2018 to May 2019 period, flat-lining at 23.8 billion, but there was a 3% rise in deliveries during that same time, to two billion.
However, it's the specific way in which OpenTable is involving itself in the food delivery market that is especially interesting and revealing as to the likely future direction of our relationship with food and drink in general.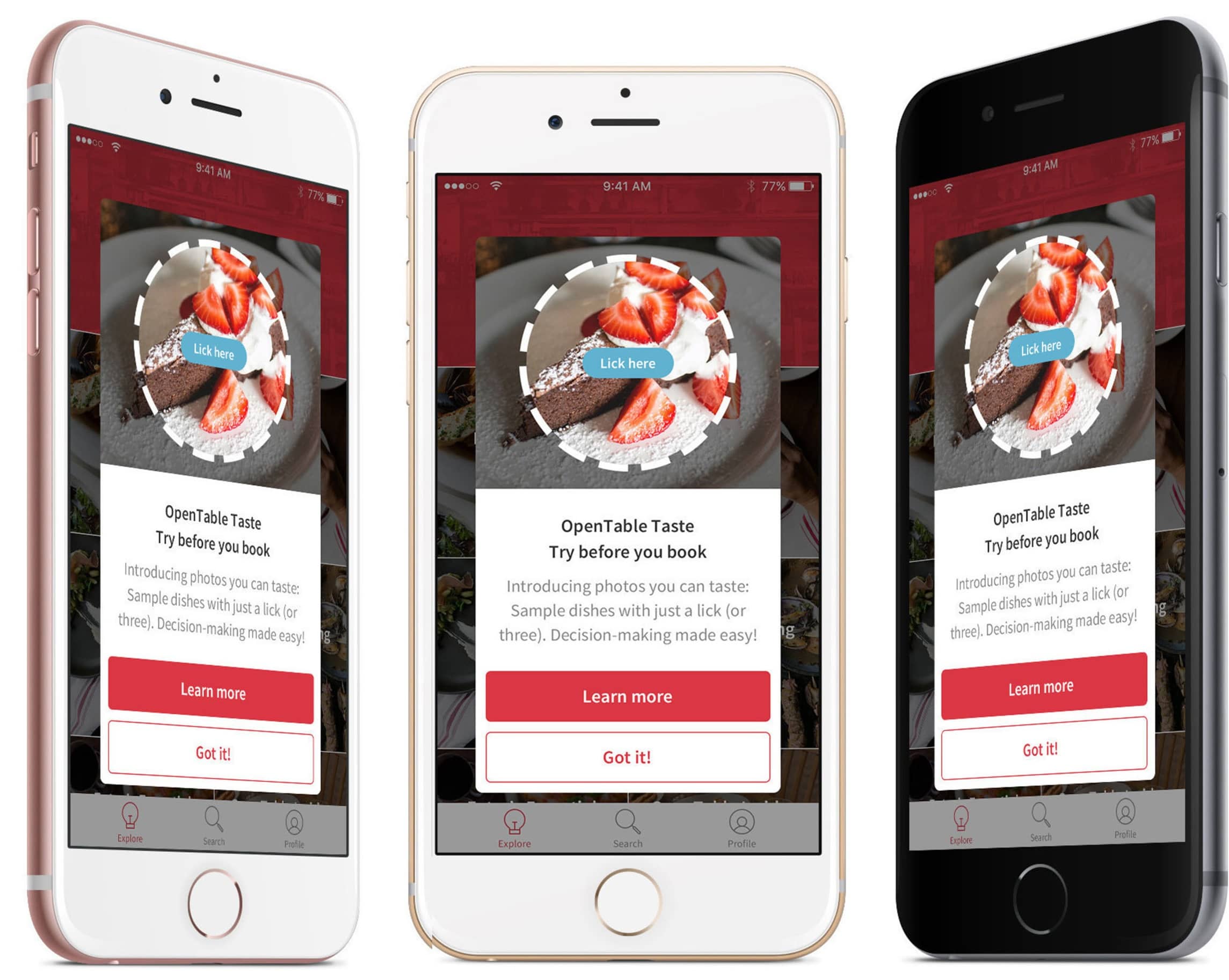 EVEN THE DELIVERY OF FOOD CAN BE A VERY AGILE PROCESS THESE DAYS
Not so long ago, the process of even a relative heavyweight like OpenTable branching out into the home delivery space might have been expected to incur very significant time and money investment – but with this latest move, the company isn't even having to put together its own vehicle fleet and delivery staff. That's because it's instead partnered with three existing delivery companies – Caviar, GrubHub and Uber Eats – to fulfill this service through its app.
As explained in OpenTable's press release for the new service, diners using the company's app can now see a 'Get it delivered' button or carousel when searching for restaurants or visiting the profile page of any of thousands of such establishments represented on the app. The service is already available across some 90 cities in the U.S., with users who select delivery being directed to the given restaurant's favored delivery service to complete the transaction.
You can read up to 3 premium stories before you subscribe to Magzter GOLD
Log in, if you are already a subscriber
Get unlimited access to thousands of curated premium stories, newspapers and 5,000+ magazines
READ THE ENTIRE ISSUE
December 28, 2019