DC CHARTERS OFFER INNOVATIONS IN PANDEMIC-ERA EDUCATION
Techlife News
|
Techlife News #468
Returning to school in the nation's capital during the pandemic has proven to be an ongoing experiment in learning — and not just for students.
Tall, three-sided partitions were set up at Meridian Charter School to protect students against COVID-19 — until administrators learned that the enclosures wouldn't do much to prevent spread of the virus. Now the cardboard is optional, but more than half of the students still use them as personalized organizers — taping up calendars, decorations and schedules.
"It's all a learning experience, and it's all playing out in real time," said Matt McCrea, Meridian's head of school.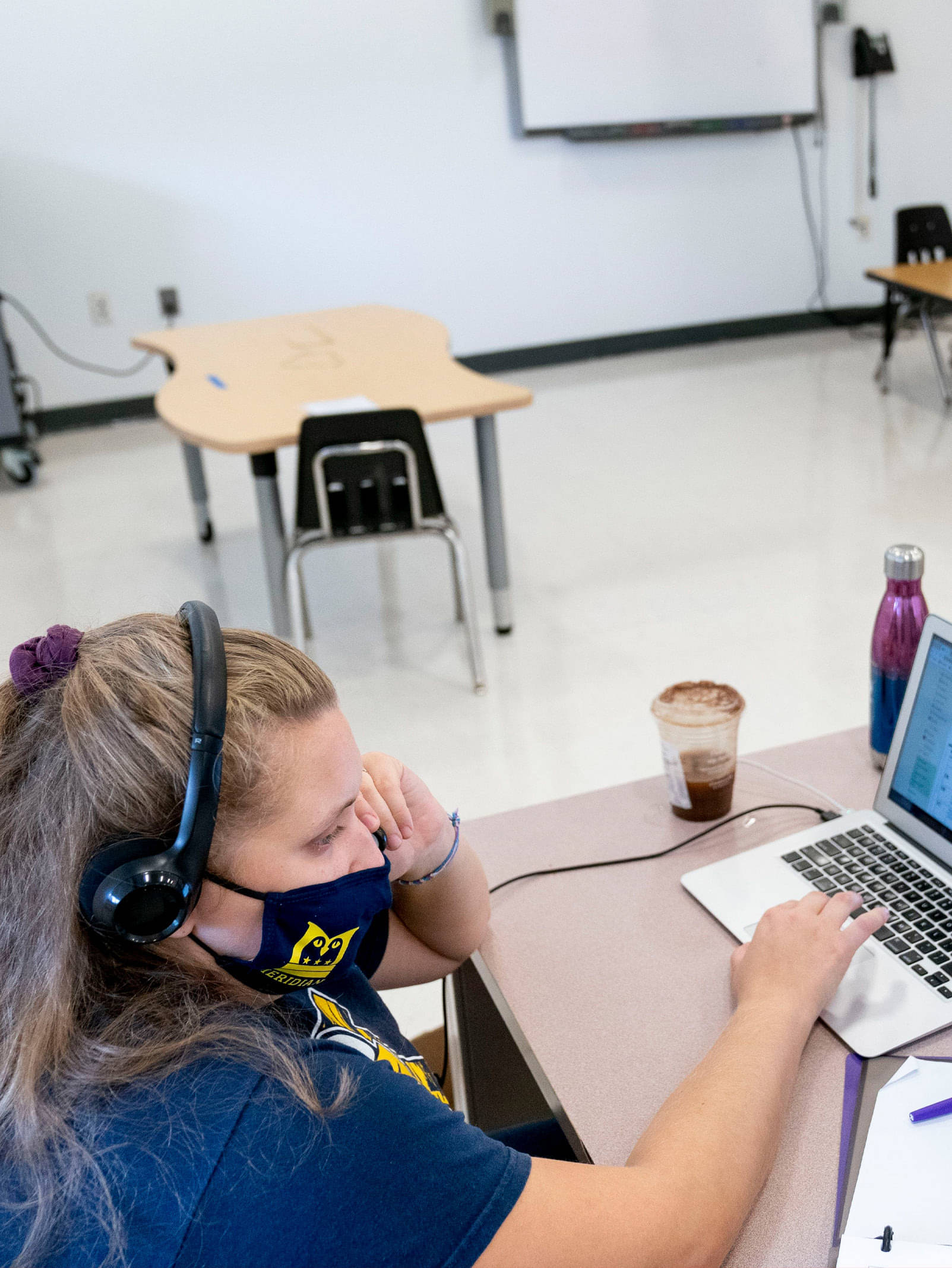 While most of Washington's 52,000 public school kids are dealing with computer screens and Zoom rooms in a remote learning environment, about a dozen charter schools have essentially chosen to become medical educational experiments, offering in-person instruction for select groups of students.
Smaller and more nimble than the D.C. Public Schools system, the charters have been able to adapt and modify practices on the fly, trading information and pushing the limits of pandemic-era education.
"This is our attempt to redesign school," said Myron Long, executive director of the Social Justice School, which is offering in-person instruction to about 15 of its 50 total students. "Our size is our best asset."
It's a process that the D.C. Public Schools system has watched closely as it plans its own return to the classroom.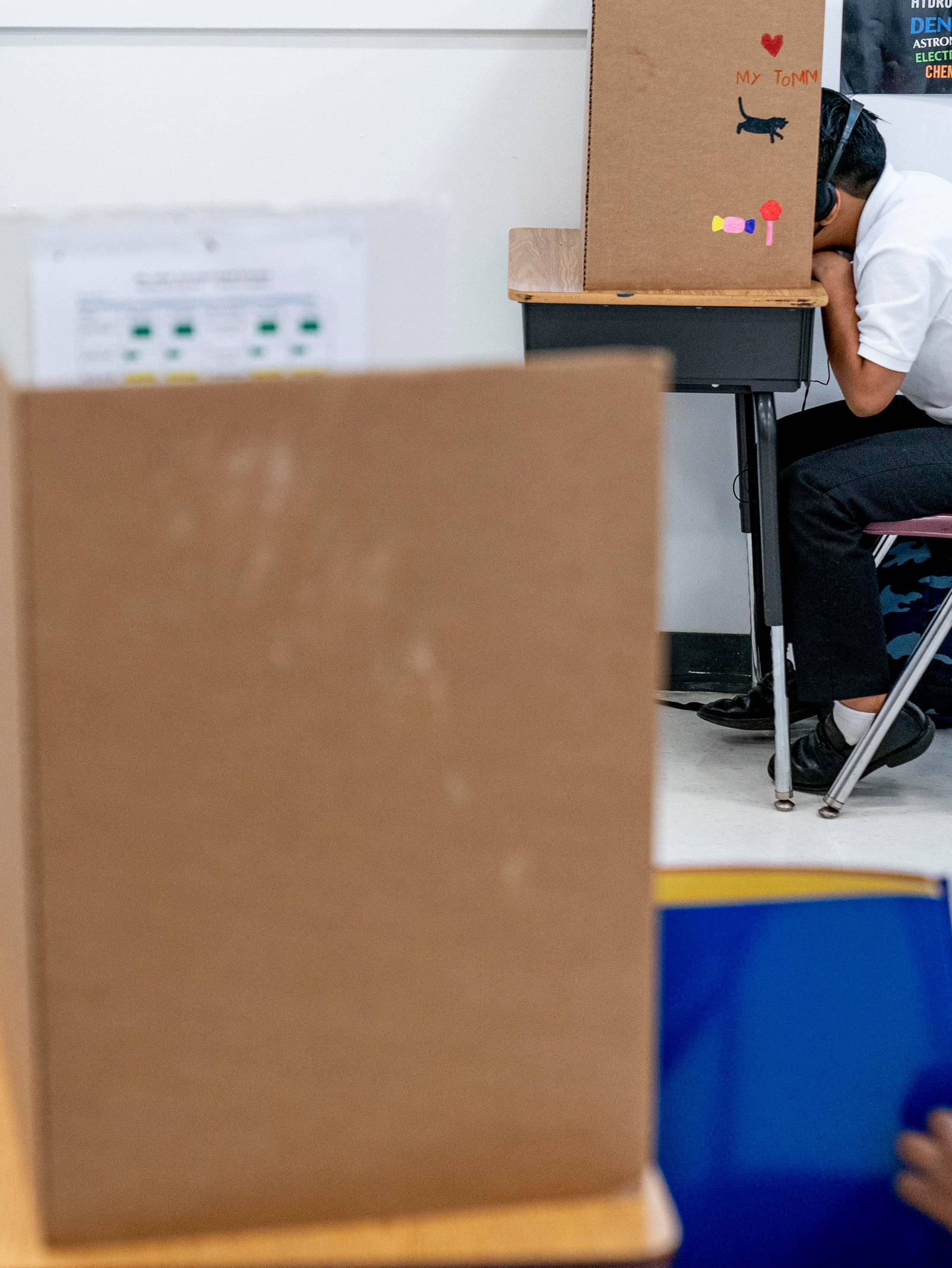 Mayor Muriel Bowser had planned to start the 2020 school year with a hybrid model combining distance learning with two days a week of in-school instruction. But the city was forced to abandon that plan at the last minute amid safety objections from the teachers union.
You can read up to 3 premium stories before you subscribe to Magzter GOLD
Log in, if you are already a subscriber
Get unlimited access to thousands of curated premium stories, newspapers and 5,000+ magazines
READ THE ENTIRE ISSUE
Techlife News #468