An Icky New Hero: Roach-Like Robots May Help In Disasters
Techlife News
|
February 14,2016
When buildings collapse in future disasters, the hero helping rescue trapped people may be a robotic cockroach.
Repulsive as they may be, roaches have the remarkable ability to squish their bodies down to one quarter their normal size, yet still scamper at lightning speed. Also, they can withstand 900 times their body weight without being hurt. That's equivalent to a 200-pound man who wouldn't be crushed by 90 tons on his head.
The amazing cockroach inspired scientists to create a mini-robot that can mimic those feats of strength and agility.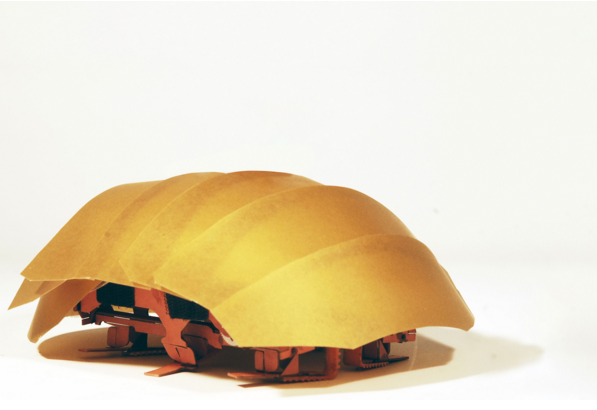 The researchers hope swarms of future roach-like robots could be fitted with cameras, microphones and other sensors and then used in earthquakes and other disasters to help search for victims by squeezing through small cracks. The skittering robots could also let rescuers know if the rubble pile is stable.
You can read up to 3 premium stories before you subscribe to Magzter GOLD
Log in, if you are already a subscriber
Get unlimited access to thousands of curated premium stories, newspapers and 5,000+ magazines
READ THE ENTIRE ISSUE
February 14,2016